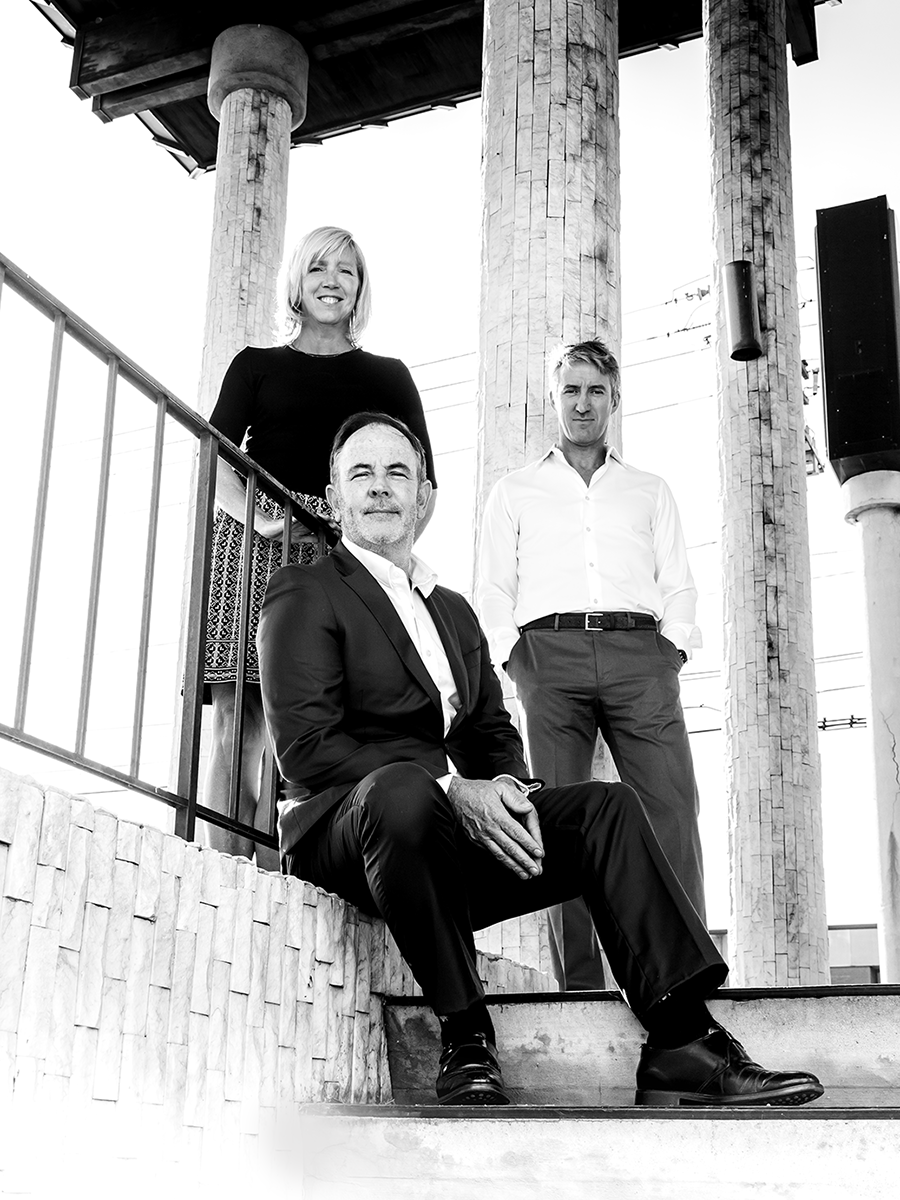 About Hogan Land Title Company
---
Hogan Land Title Company is a full-service title insurance and escrow operation that also offers extensive 1031 tax exchange and construction disbursing services. 
They currently operate five locations, three of which are in Springfield, one in Branson and one in Branson West. The family-owned company consists of founder Jack Hogan's daughter, Kim Hogan Chaffin, his son Bud Hogan and Kim's husband Keith Chaffin. 
Hogan has provided excellent service for more than 52 years. Since inception, the company has built a solid reputation with trust being the core of the business. They meet the needs of real estate owners, while taking care of all parties involved, including lenders, Realtors®, investors, single family owners and business owners. "Our goal is to carry on the legacy that my dad, Jack, started in 1964, which is to compete in our industry with integrity and an eye for the future," says Kim. 
Kim, Bud and Keith also understand the value of being locally owned. Working every day with friends and customers from the same area they grew up in fosters a desire to give back to the community of Southwest Missouri. If you're buying, selling or refinancing, remember you have a choice when it comes to selecting a title company. Ask your lender or Realtor® to choose Hogan Land Title for your escrow or title needs.