Travel
Magical Vacations
Attractions, Entertainment, Trip Planning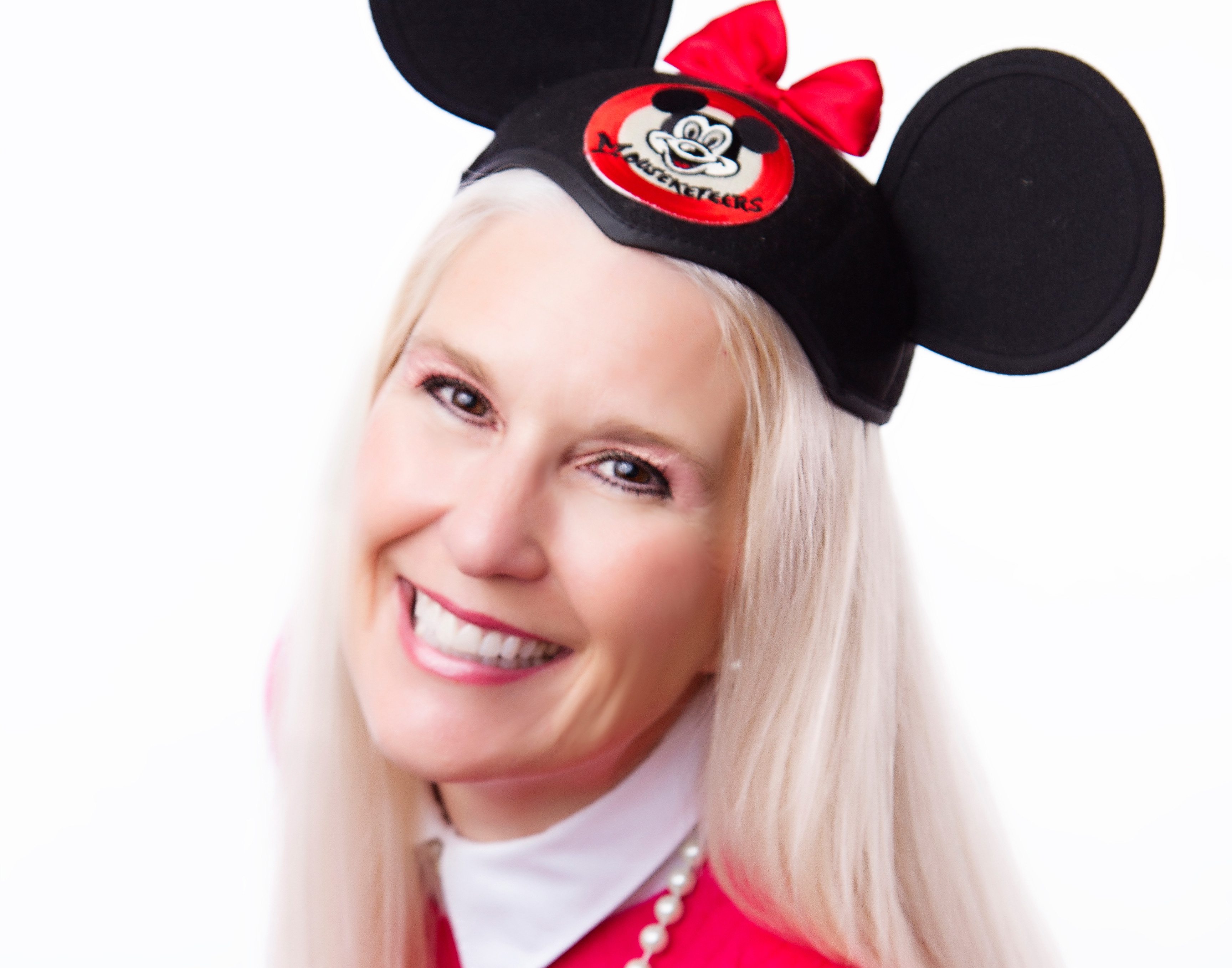 About Magical Vacations
---
Melissa Slamb doesn't just love Disney—she understands Disney. And 21 years ago, she achieved something remarkable: She turned her passion into a career. Today, Magical Vacations is an authorized provider of Disney Travel, staffed with 25 team members with Melissa at the helm.
 But Melissa will be the first to tell you—her trade isn't in planning Disney vacations. It's in making memories, something accomplished by carefully tailoring each client's package according to what is important to them. Her in-depth knowledge of the parks, Disney Cruise Line and the enigmatic Adventures by Disney will ensure all world travelers, from newbies to veterans alike, truly experience the legendary service, safety, authenticity and magic that is Disney.
 Best of all, booking through Magical Vacations doesn't cost travelers a penny more than what they would spend booking themselves. In the spirit of Disney, this might seem like a fairytale too good to be true. It's not. Magical Vacations books everything at no additional cost—what you get is an incredible trip tailor-made for your vacation needs.
Share with Melissa and her team the kind of memory you want to make, and experience your own Magical Vacation!