Doctors
Kienstra Facial Plastic Surgery | Dr. Matthew A. Kienstra, MD, FACS
Cosmetic & Plastic Surgery, Med Spas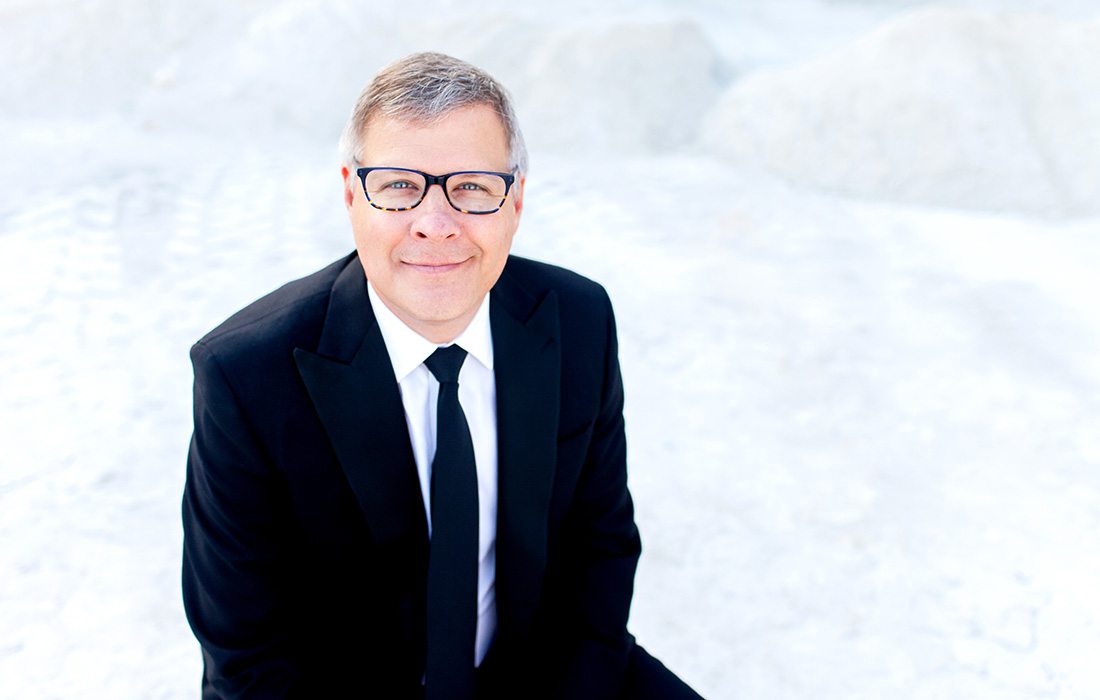 About Matthew A. Kienstra, MD, FACS
---
Are you the first to volunteer to take the group photo just to avoid being in it? It may be the age of the "selfie," but there are many people who cringe when they feel the camera's focus. Don't edit yourself out of every memory. Increase your confidence by visiting one of the region's most skilled facial rejuvenation experts.
Facial plastic surgeon Matthew A. Kienstra, MD, FACS, has dedicated more than 20 years to providing beautifully natural, refined facial results with both surgical and non-surgical treatment options. He and his team have a combined total of 140+ years of aesthetic experience and specialize exclusively in the face. It's this renowned expertise and Dr. Kienstra's unique ability to put patients at ease that have prompted physicians and surgeons to repeatedly recognize him as one of the area's top facial plastic surgeons.
Whether you are seeking rhinoplasty or wish to reverse the signs of aging with other rejuvenation procedures—such as facelifts, eyelid surgery, brow lifts, laser skin resurfacing, Botox and fillers—
Dr. Kienstra and his team offer a wide range of solutions to ensure your confidence shines in every picture.
Services
---
Hair Removal
Laser Treatments
Stories Featuring Kienstra Facial Plastic Surgery | Dr. Matthew A. Kienstra, MD, FACS