Education
Missouri Southern State University
Higher Education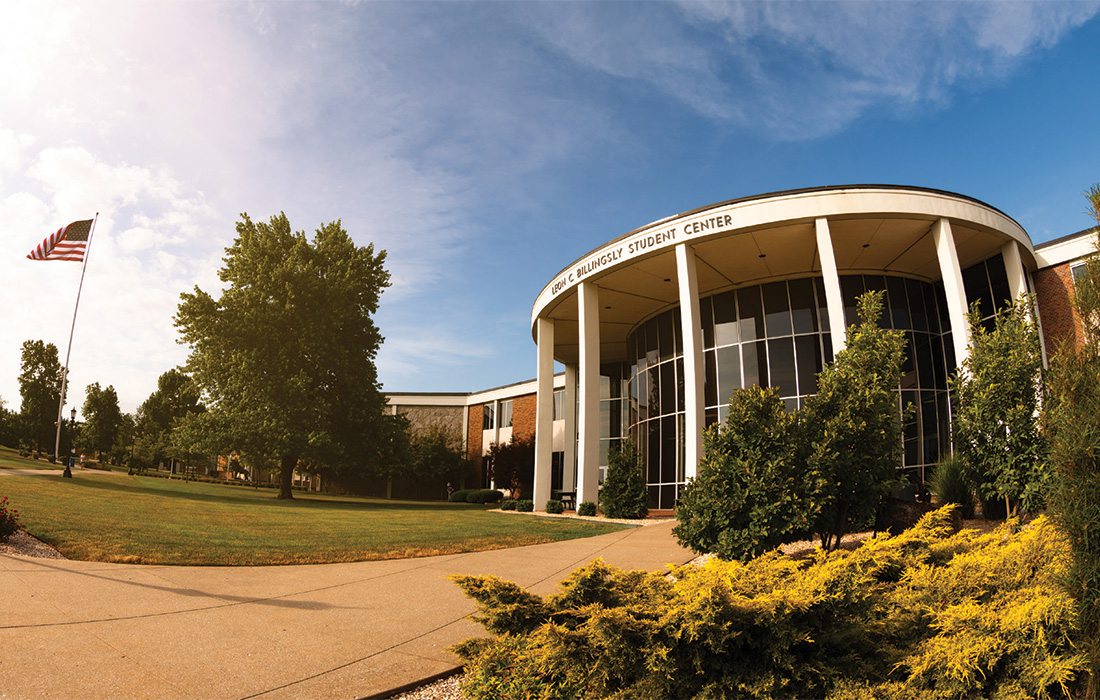 About Missouri Southern State University
---
It's no secret that these are challenging times for higher education. At Missouri Southern State University, the solution has been rising to meet these challenges head on. 
In the four years since being named Missouri Southern's fifth president, Dr. Alan Marble has been a passionate defender of the university's mission and values, all while encouraging faculty and staff to adapt and seek out new ways of improving upon the educational values offered to our students. One such example has been the implementation of the Great Game of Education. Modeled on the Great Game of Business division of Springfield's SRC Holdings, the program has created a culture of employee involvement and financial awareness. 
Since 2014, rising enrollment and a growing campus have told the tale of these initiatives. From the addition of a new residence hall complex and the North End one Facility, to the current construction of Nixon Hall and the development of an exclusive advanced medical school acceptance partnership with Kansas City University, the future has never been more bright.
Missouri Southern remains committed to offering innovative programs, promoting a culture of excellence and graduating students who are prepared to rise to the occasion as global citizens.
Stories Featuring Missouri Southern State University