Design & Build
One of a Kind
Custom Woodworking, Home Decor, Interior Designers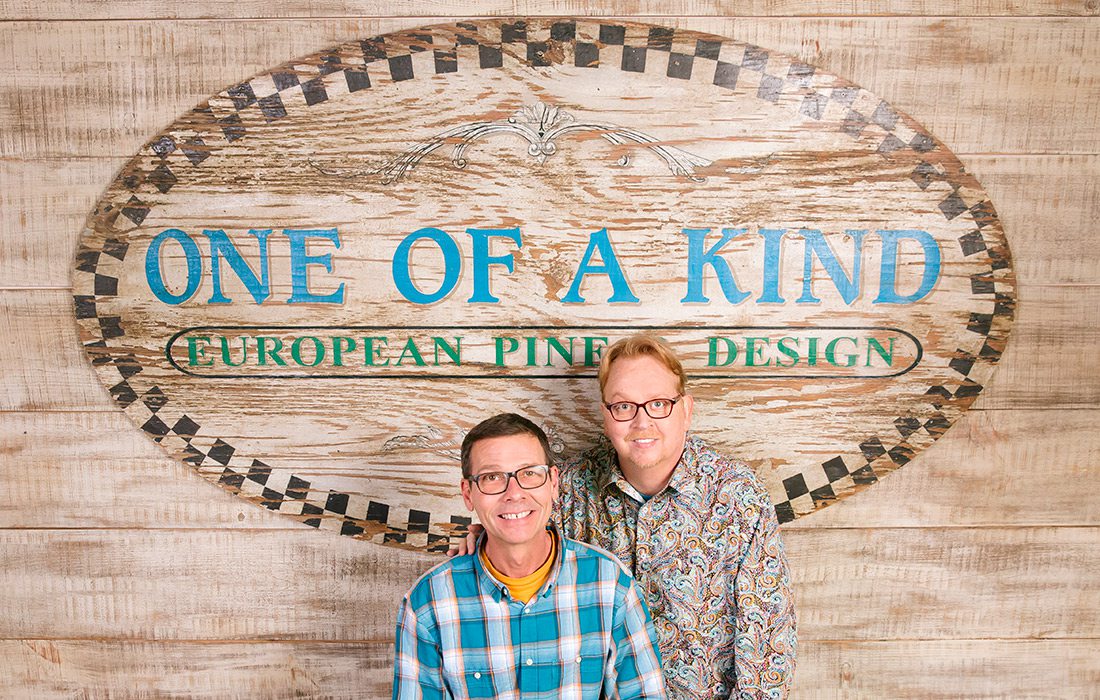 About One of a Kind
---
After 25 years in business, One of a Kind continues to turn the ordinary into the extraordinary, making your home One of a Kind! Designer and owner John Warren, with owner Brad Warren, have helped clients in every aspect of their design needs as a locally owned and operated shop for a quarter century, providing interior design, custom furniture, custom finishes, custom upholstery, home decor and furnishings. Over the years, design styles have changed, and One of a Kind changes their styles to keep up with what's new in design!
Their new location at 2000 South Stewart Avenue in Springfield includes inventory that is always changing, so you'll want to stop in often to see what's new—like lighting, artwork, accent pieces, accessories, pillows, gifts and more. While you're there, you'll fall in love with the personal care that they provide for each customer and the array of furniture and finish options they offer, so you can have a piece that is completely One of a Kind.
Designer John Warren has a gifted ability to visualize a customer's project, then make their dreams a reality. In every job they do and every piece they create, they work hard to achieve the highest quality, so that every aspect of the customer's home is beautiful and long-lasting. One of a Kind is a small, local business that truly values their customers and their satisfaction, meeting their unique design needs and goals.
Stories Featuring One of a Kind