Doctors
Ozarks Medical Center
Medical Center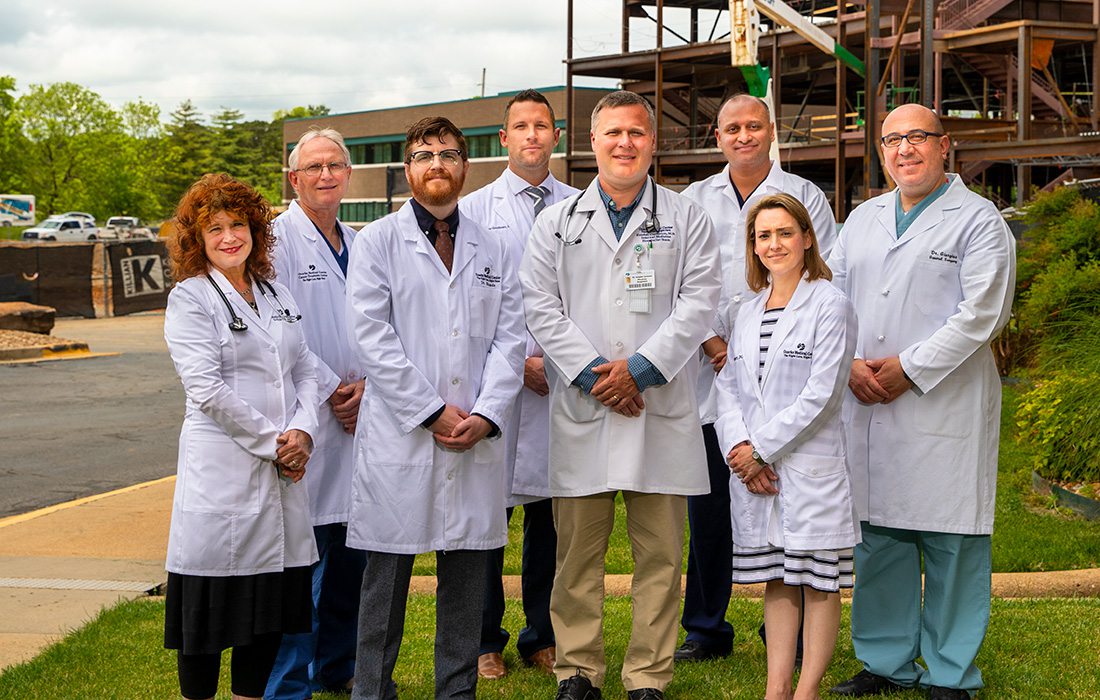 About Ozarks Medical Center
---
Ozarks Medical Center (OMC) in West Plains delivers top-quality, compassionate medical care when it matters most. At the heart of it all, they provide "the right care, right here." OMC provides the rare combination of advanced medicine and compassionate care patients can only get at home.
Even after 61 years serving the local community, patients are still surprised by the world-class physicians and care they get in south central Missouri.
The breadth of services OMC offers are second to none in the region: interventional cardiac care, open-heart surgery, oncology, neurosurgery and cancer treatment are just a few of the high-tech services they provide so that patients can stay close to home while receiving the care they need.
Their hospital continually strives to bring high technology healthcare to the region through the development of new services, the acquisition of new equipment and the recruitment of high-quality healthcare professionals.
OMC is not only breaking new ground in healthcare… they're literally breaking ground in West Plains as they embark on the most significant expansion in the medical center's history. The 120,000 square-foot expansion will help meet the demand for OMC's healthcare services from residents who prefer to stay close to home.