Home Profiles
Local Blogger Ashley Mayes Merges Classic, Vintage and Modern Decor
As a full-time lifestyle and interior design blogger, Ashley Mayes invests a little bit of her heart into her home every day. Through creating things with her own hands and cultivating decor treasures from her travels, she makes her home one-of-a-kind.
By Tessa Cooper
Jun 2019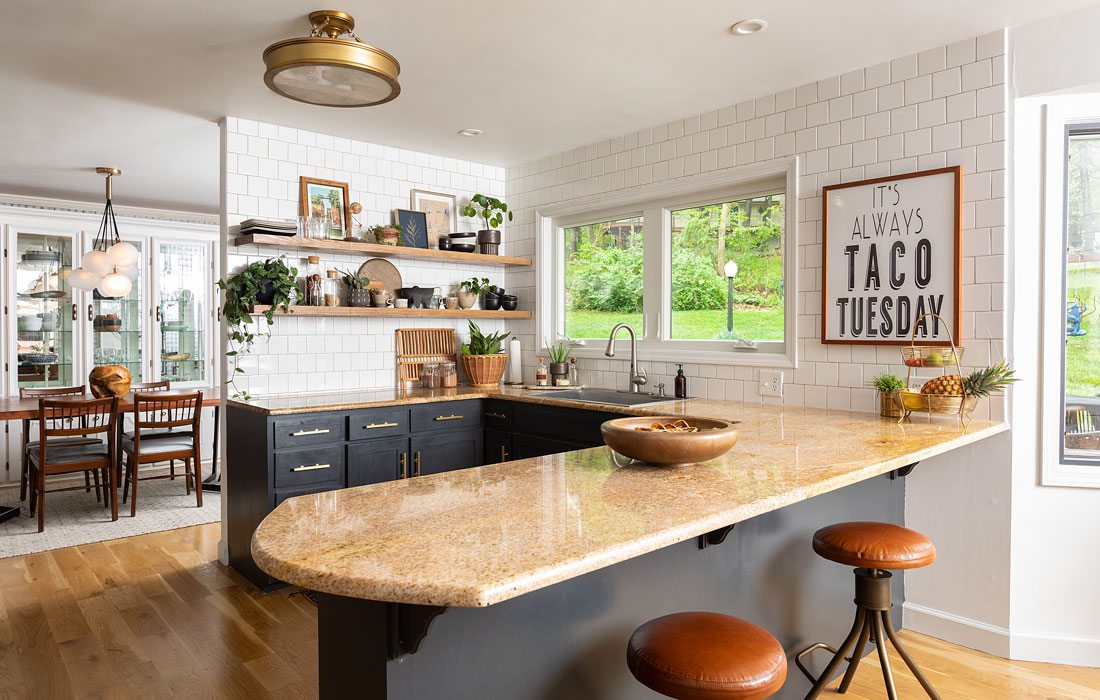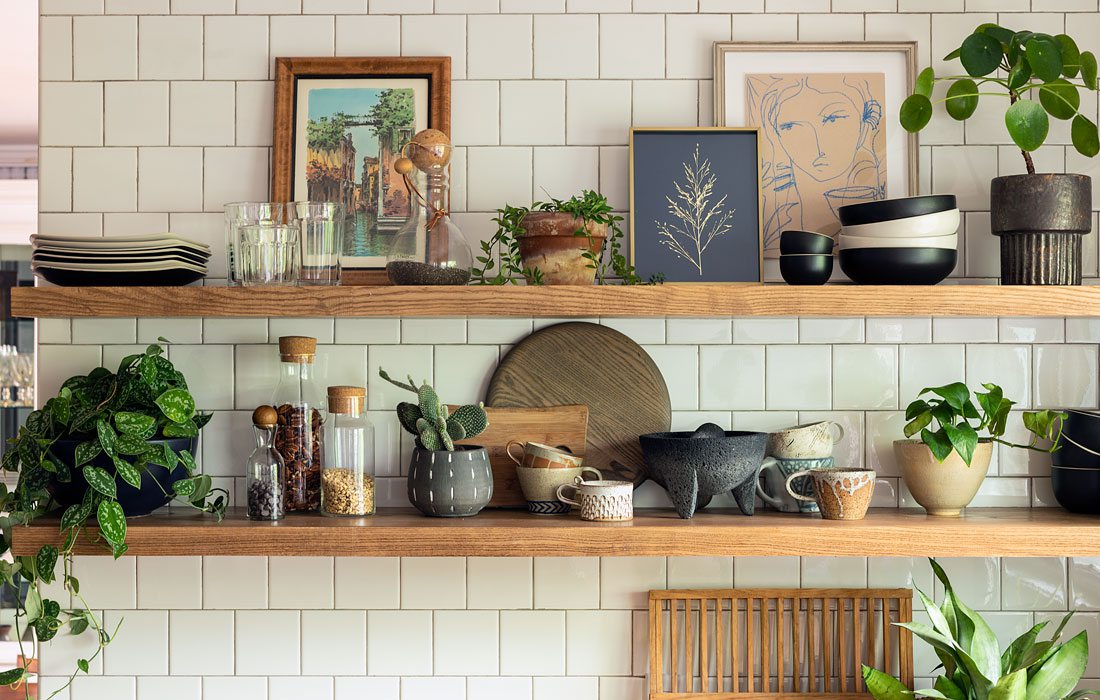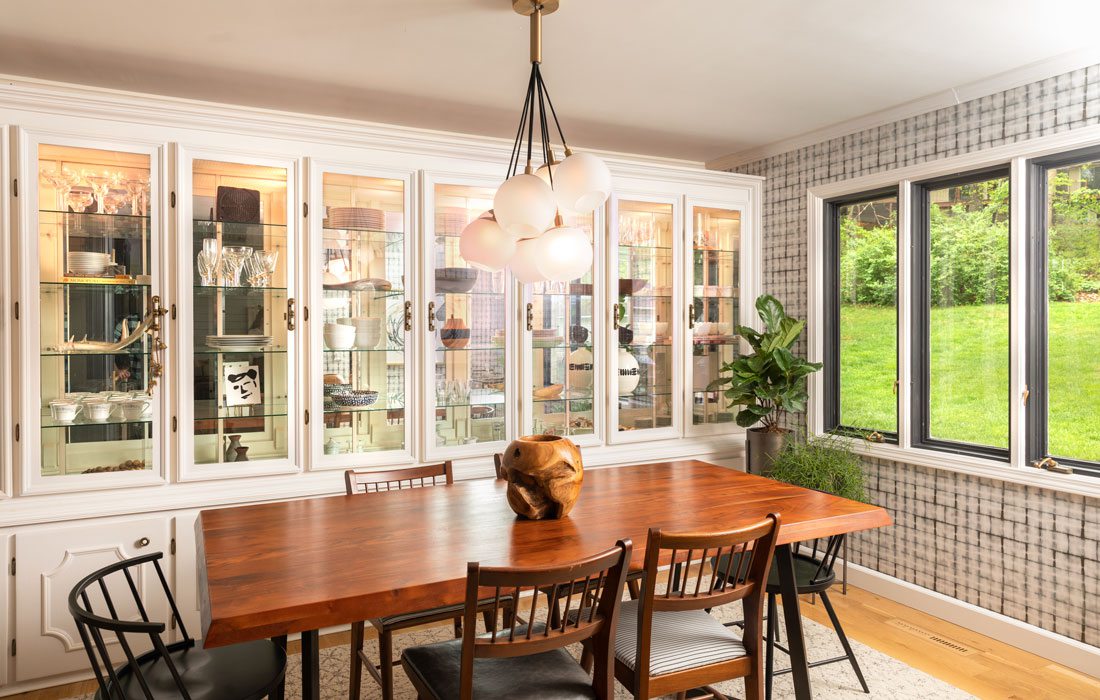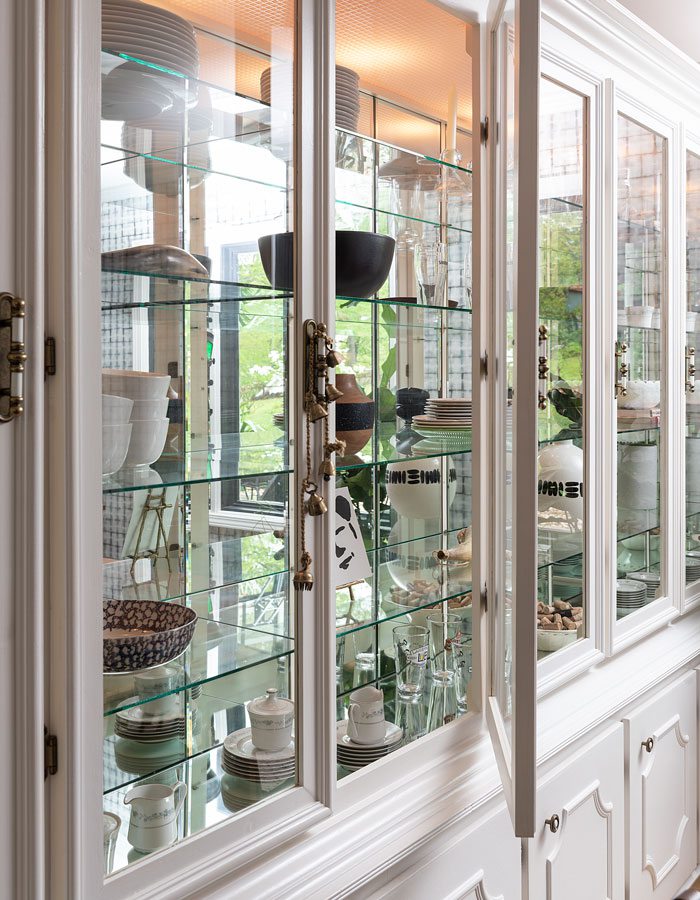 One word to describe Ashley and Luke Mayes's southside Springfield home: inspiring. In fact, their home has caught the attention of more than 150,000 readers and followers they share their story with (biggerthanthethreeofus.com;  @yourhomestory podcast). 
In 2012, the couple purchased their current home and began making it their own. Over the years, Luke and Ashley's days have been marked by home projects that provide not just a new style for their home, but a new meaning as well. For example, Ashley's grandpa helped her build the cabinets above their stove, which was a labor of love the Mayes family will cherish forever.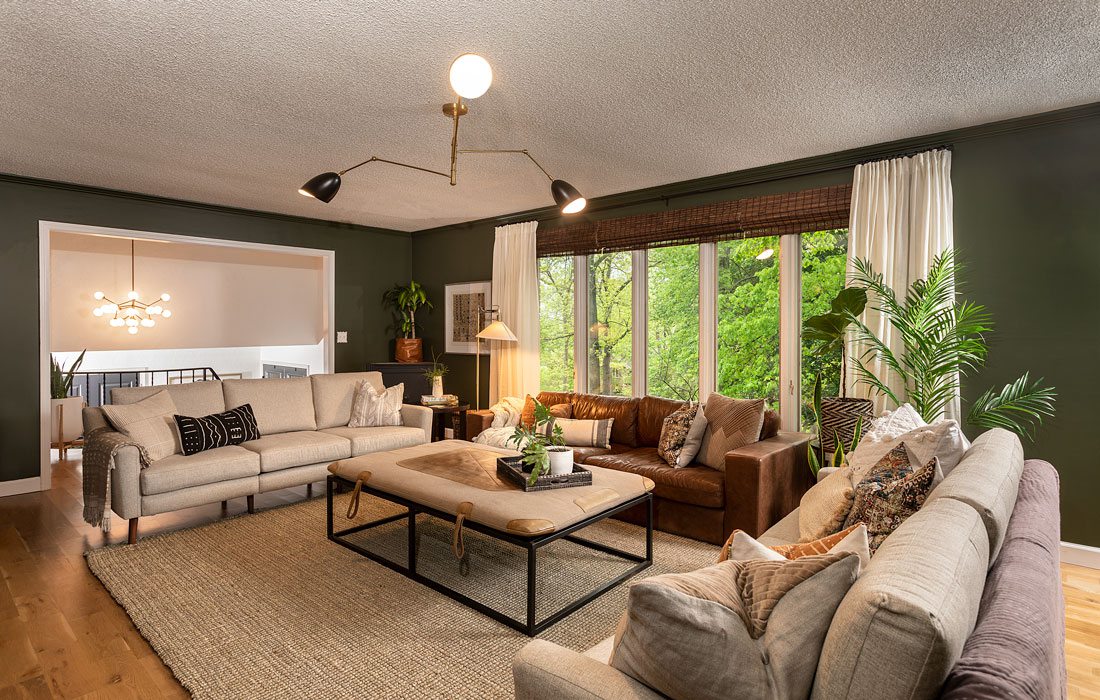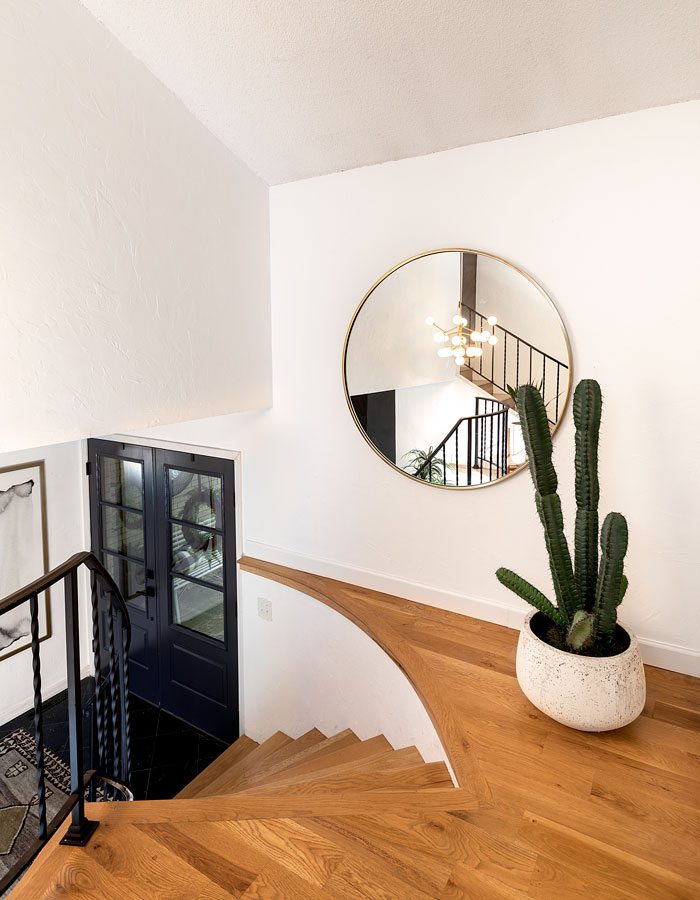 Walking through Ashley and Luke Mayes's house, you might notice how plants seem to survive in even the darkest spots, like this 5-foot-tall cactus. Ashley's secret? She mixes real plants with fake plants throughout the house to trick the eye.
Purchase Photo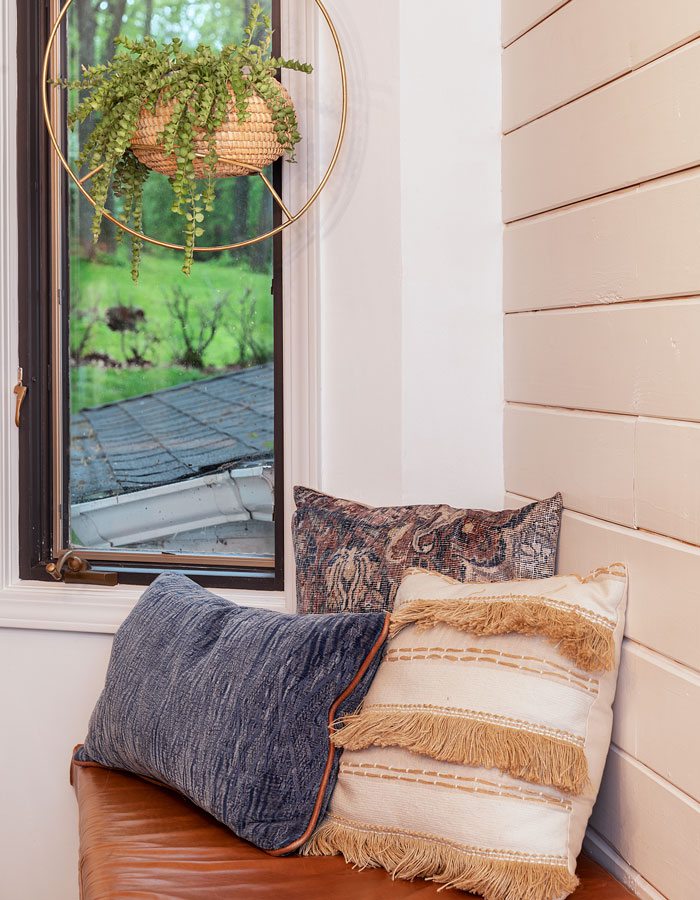 The Mayes family's breakfast nook is the perfect place to lounge, thanks to the natural light.
Purchase Photo
Photos by Brandon Alms
Although the list of projects Ashley and Luke have worked on themselves is too long to count, the couple loves utilizing local businesses like WilgusIQ, Vermillion Hardwood Flooring and OP Hardwoods for expertise and quality materials. "I have this motto that you can't really mess things up too bad, you can always call the professionals in to come to fix it," Ashley says. "I've never been scared of trying something."

When adding her style to the home, Ashley places great effort in honoring its original 1970s charm. "I think it's important to try to stick with some of the bones of the house and be true to its style," Ashley says. "I try and mesh my style with what was already here." 


Make Your Own Bench Seating
Ashley Mayes created the perfect bench seating for lounging in her renovated kitchen, and she's shared how you can create the same for your home.