Inspiration
Everything You Need to Know About 417 Home Market
Don't miss a beat with this guide to 417 Home's first ever 417 Home Market!
by Heather Kane Kohler
Apr 16 2021 at 8 a.m.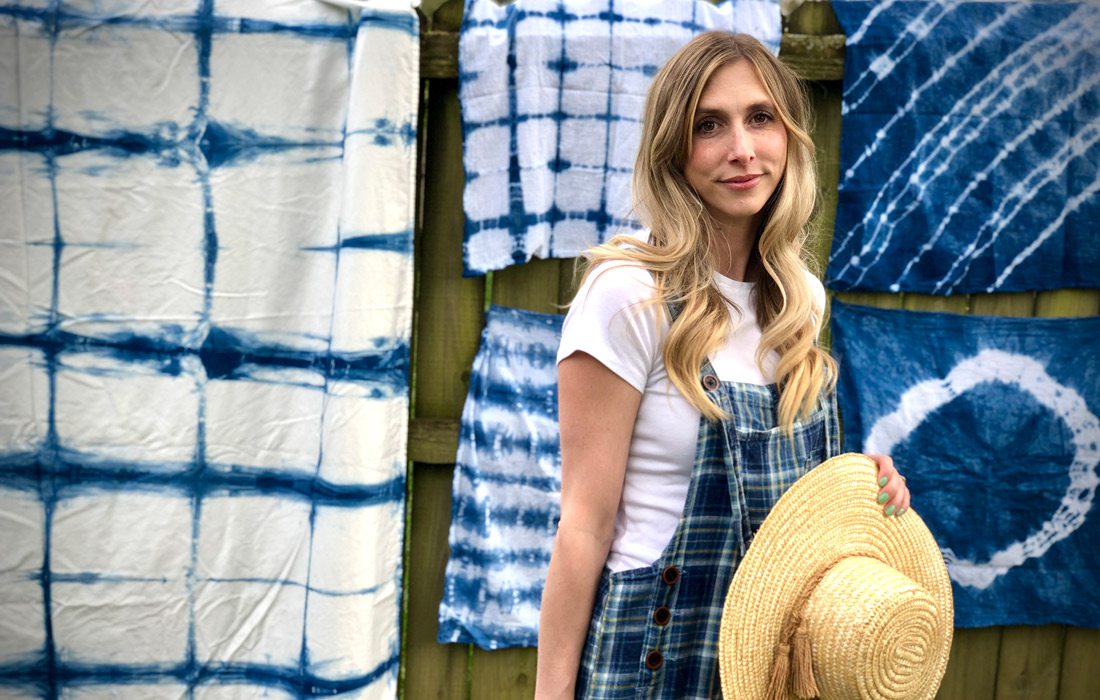 I hope you've got your tickets, because our first ever 417 Home Market sold out in a hurry! For you lucky, home-loving ticket holders, this guide is for you! We've been planning this event for two years now and I'm so excited to see it come to life on Sunday, April 25 from 1–4 p.m. As editor-at-large at 417 Home magazine, I've made it my passion to cultivate and share local home and style inspiration with all of you, so this event is very special to me! 417 Home Market is for who we're calling the #417Home community. We've defined this group as a community that welcomes inspiration and celebrates life's simplest pleasures. Isn't that perfect? After this last year, I think we can all agree how important this mindset really is.
Location, Location, Location
417 Home Market is going to be held at the picturesque Workshop at Finley Farms in Ozark, Missouri. This property has a rich history and is a big part of Ozarks heritage. Once a working mill located at the convergence of the Finley River and the Ozark Trace, this area is now being restored by the Morris family into a cultural destination featuring restaurants, a chapel, and The Workshop, which was restored from an industrial garage. The Workshop facilitates interactive classes in many areas of interest and has urban gardens cared for with only organic practices.
417 Home Market will take place mainly outdoors around and in The Workshop and gardens. I encourage you to make the most of this beautiful location by touring the gardens, sitting on the beautiful patio and lounging in the picnic area during the event. Make sure you dress appropriately for the landscape, though—it's perfectly rustic, which means lots of gravel and grass pasture. If it's rained leading up to the event, things could get muddy! A pair of wellies could be a good idea! Most of this event will be outdoors, with some covered areas, so dressing in layers will help you stay comfortable. My outfit plan is "garden chic", which means linen overalls and birkenstocks if it's warm and sunny, and wellies, jeans and a button-up if it's rainy and cool.

A Charming Marketplace
With lots of shopping opportunities, you won't want to leave your wallet at home for this one. The marketplace is going to be so cute and I know you'll want to bring home at least a few items. Most vendors will accept credit cards for easy checkout. Not only will this marketplace be overflowing with home decor, gifts and accessories, but there will be lots of home inspiration, too. Our goal is to bring fresh home ideas to this marketplace and create an environment where you get to ask the experts questions as well as browse. From beautiful rugs, to furniture, to candles, there will be a bit of everything. Worried about carrying around your purchased items all day? Don't be! We have a special gift for you upon entry to make sure you have the perfect shopping experience and a stylish way to hold your goodies.

Learn by Doing
Be prepared for lots of hands-on activities and demonstrations during this event! Enjoy dried flower art by Ozark Mountain Flower Truck, live painting demonstrations by Kelsey Richard Custom Art and designer trunk shows by Erica Lea Design Studios. Keep an eye out for our specialty workshops happening throughout the day, too. Although these were pre-ticketed, you can still watch as Daniel Ernce of Progress teaches guests how to make sweet savory cakes, or how I make shibori magic with my favorite indigo dye.

Picture Perfect Moments
This Insta-worthy day is going to be filled with lots of photo-op moments, so bring along your phone or camera to capture all the cute moments! Our presenting sponsor, Holt Homes Group is styling an old school rustic truck filled with flowers that's going to make the most dreamy photo backdrop. I'll always be a sucker for an old truck photoshoot! It doesn't stop there. Grab the gals for a shot on the patio with the gardens behind you, and make sure you get a photo of Holt Homes Group's stylish lounge area in The Workshop. Don't forget to tag your photos with #417Home and help the 417 Home team keep this hashtag going in the future. It'll be a great way for you to connect with other locals that share your love for gardening, cooking, home decor and design for years to come!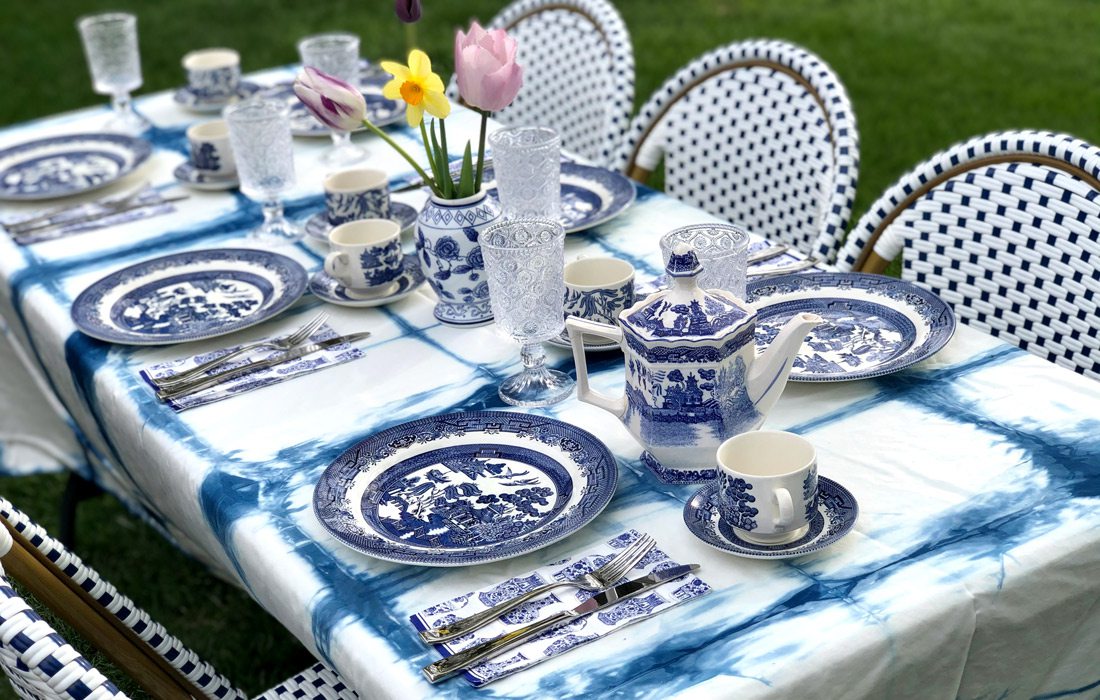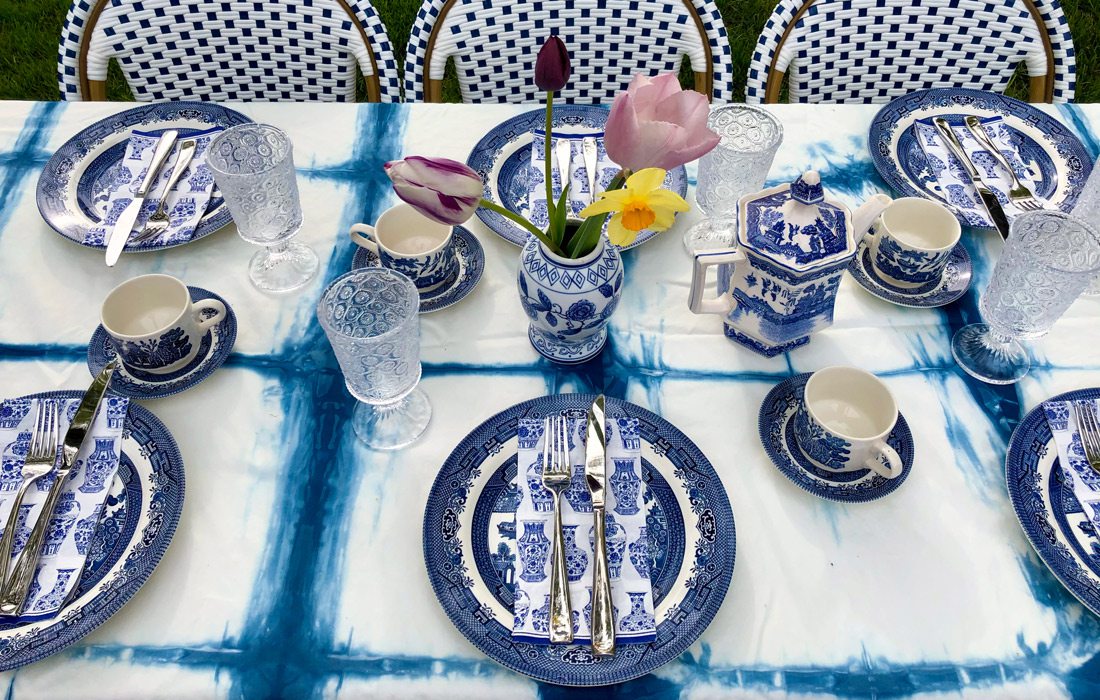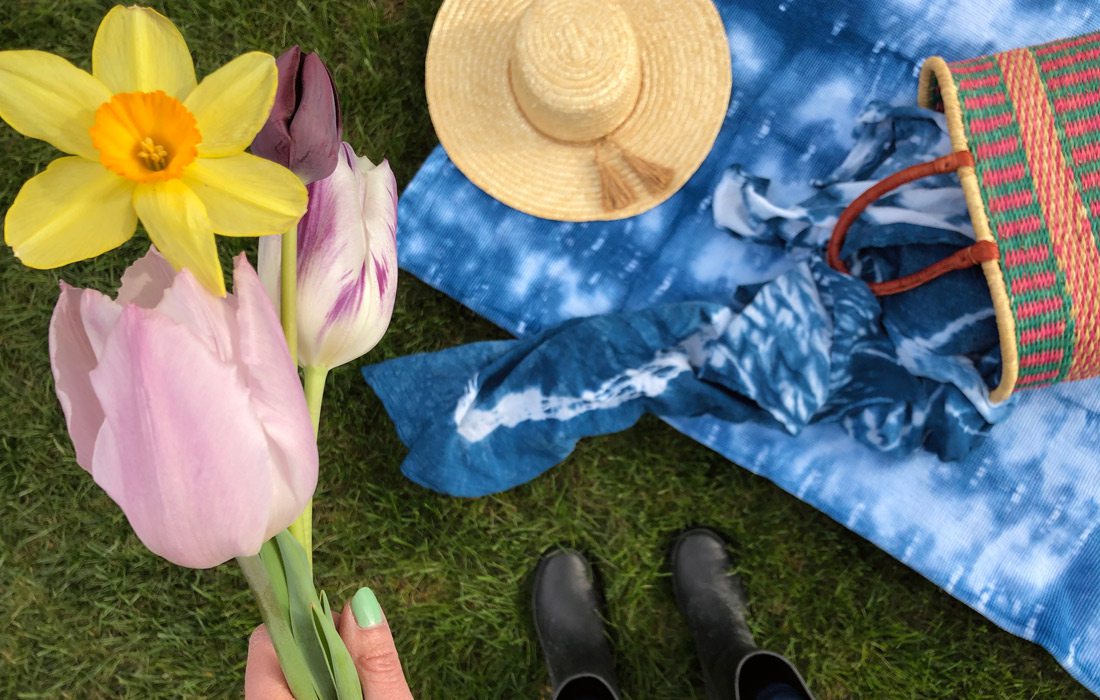 Light Foodie Fun
There's going to be a large variety of sips and bites at this event, but nothing too heavy. Quench your thirst with Mother's Brewing Company's seltzer and wine samples from Downward Dog Wine. Stop by Cronkhite Homes's booth for mixology demonstrations and to pick up a take-home cocktail mix and glass. The Workshop will also have two gourmet cocktails available for purchase along with a coffee bar.
SnoNut food truck will also be selling frozen lavender lemonade and cherry limeade snow cones in the picnic area. With all the hands-ons experiences, you're bound to want a snack along the way. Hopefully you pre-purchased a charcuterie box when you bought your tickets, but don't fret if you didn't! There will be additional boxes for purchase at the event, (while supplies last). The person who purchased the tickets and charcuterie boxes must be present at the 417 Charcuterie booth to receive your boxes!
You can also try samplings of The Workshop's version of chicken and dumplings, a dish that will be served at the highly anticipated Ozark Mill Restaurant. The Workshop will have a food, coffee and drink menu available for purchase during the event, and SnoNut will be selling their made-to-order donuts in the picnic area.

Where to Park
Look for our parking signs on both 9th Street and Jackson Street—they will point you toward the event's entrance that's located off 9th Street. Parking directors will help guide you to park in either the orchard or in the construction lot next to the orchard. It's a short walk from these lots to registration, but we will be offering guests rides courtesy of Clear Creek Golf Car & Utility Vehicles. Accessible parking is also available for guests who need it. Our parking directors will be happy to direct you to those spots upon entry from 9th Street.
Safety Guidelines
Capacity for 417 Home Market is based on Christian County ordinances and 417 Home requires mask wearing during this event. We encourage attendees to maintain six feet of distance between themselves and other attendees. We will have several sanitizing stations available for you and our vendors and staff will all be following Finley Farms health & safety protocols. We have plenty of areas for you and your party to sit and enjoy food and drinks. Our goal is to provide a safe and fun event for the community, so by following these guidelines you will help us achieve it.