Trends
Unique Valentine's Gifts Around 417-land
Looking for something unique this Valentine's Day? Four local businesses are offering up gifts that are way outside the chocolate box.
by Heather Kane
Feb 07 2020 at 8 a.m.
Wreaths & Dried Mixed Florals
In Bloom Floral Company might be new to 417-land, but owner Anna Summar is a veteran of the flower business and has been creating modern styled arrangements for years. Summar loves mixing dried and fresh flowers in her color-themed arrangements and even offers up hand designed floral wreaths as a Valentine's Day delivery option for customers. If you're looking for something beautiful, bohemian and unique, Summar's arrangements hit just the right note. Readers of 417 can receive $10 off by using the code: hurrayitsvday. Order online here.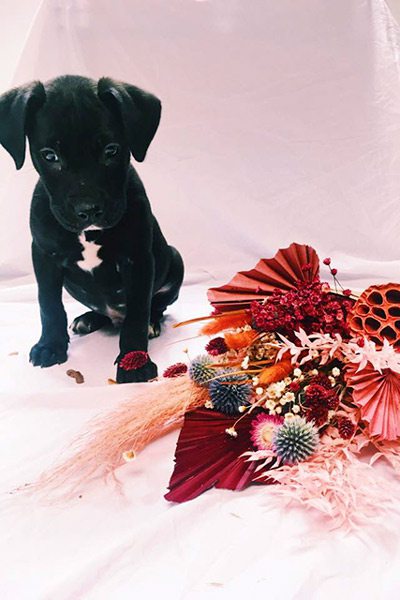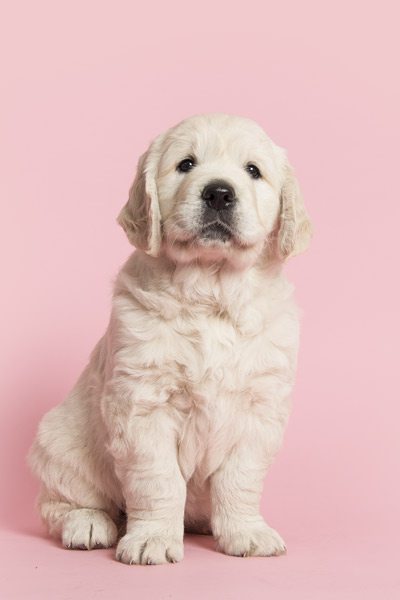 Photo courtesy Ozark Mountain Flower Truck (left), photo courtesy Shutterstock (right)
Puppy Gram For A Good Cause
Another tried and true local that's jumped on the dried floral trend is Ozark Mountain Flower Truck. After owner Cassie Hartman's recent trip to Asia, she was inspired to bring back the dried floral arrangements she saw to 417-land. The twist with her deliveries this year however, is that the business has partnered with The Humane Society of Southwest Missouri, allowing customers to add on a puppy gram to their delivery! A $20 donation is made to the Humane Society for every puppy gram ordered. Head to the website for more.
Editor's note 02-13-2020: this is currently sold out.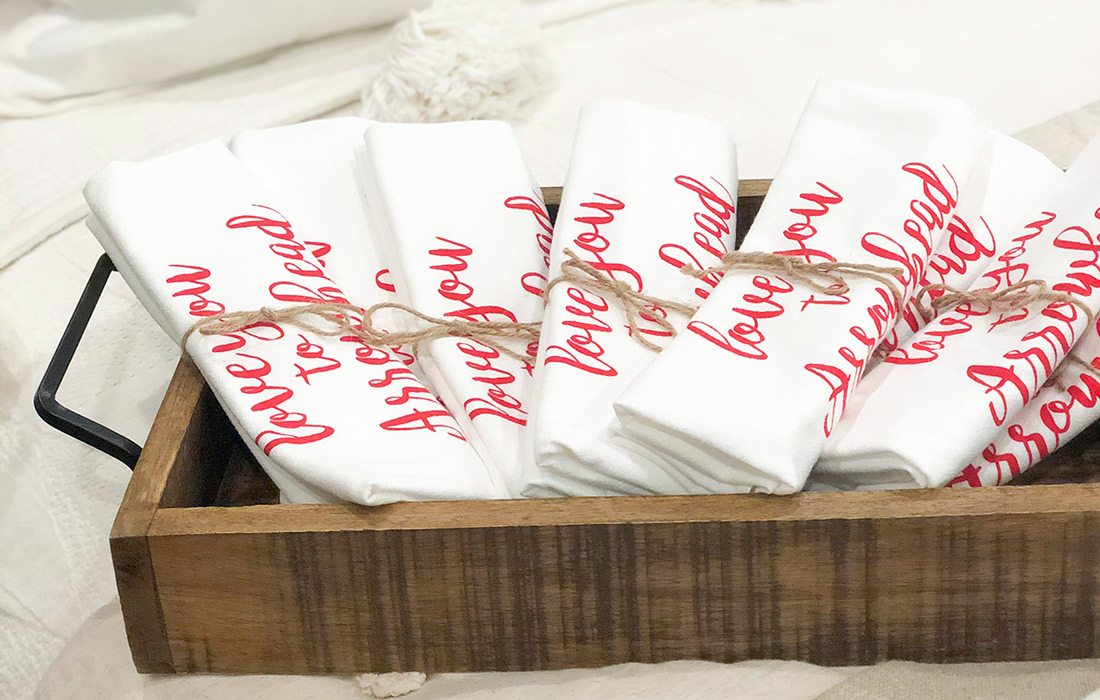 Lovey Dovey Home Decor
If you're looking for something a little less floral, head to local home decor shops! The Market has the sweetest pillows and tea towels for that Chiefs fan in your life and a huge array of Valentine cards for you to choose from. Harrison House Market is another good stop for your Valentine's Day shopping. The shop has been slightly taken over by an abundance of dried florals and upscale faux stems. It's breathtaking! Their little heart-shaped dishes that offer up sweet messages and start at only $3.50 would make the sweetest gifts.