Family
Girl Scout Daisy Launch Information Night & Sign Up Event | Fordland MO Area
5:30 p.m. to 6:30 p.m.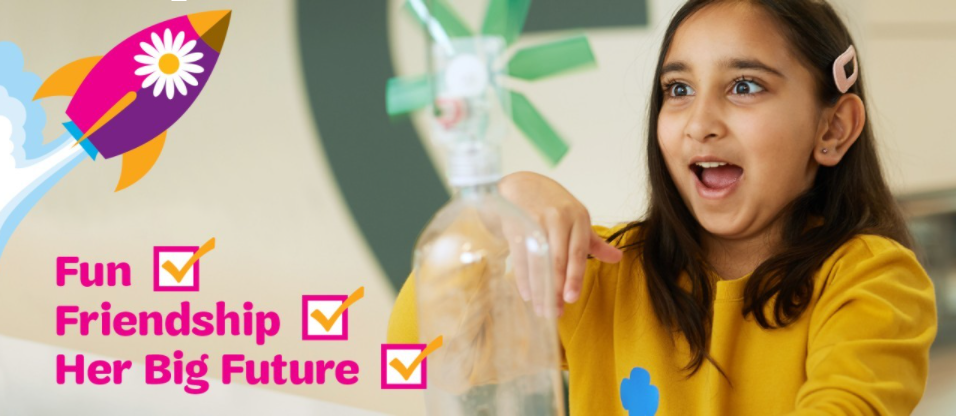 About This Event
---
ATTENTION PARENTS OF GIRLS IN PREKINDERGARTEN TO FIRST GRADE!!!
(A separate event is being hosted for Grades 3+ from 6:30-7:30 at this location.)
We are making it easier than ever for families with girls in PreKindergarten through First grade to try Girl Scouts with our fun Daisy Launch program. When you sign your girl up, she'll do fun activities, get to know other girls like her, and get a sneak peek into the exciting world of Girl Scouts.
Girl Scouts is so much more than crafts and cookies! Our girls get outdoors and learn new things year-round, developing leadership skills that will last them a lifetime!
Join us on March 28th, to see how you can start your girl's journey to unleash her full potential and to get your free Girl Scout swag!
Want to join now?
Go to girlscoutsmoheartland.org/join or call us at (877) 312-4764.
Is your girl interested in Girl Scouts but is in a grade higher than 1st then please join us from 6:30 to 7:30 at this same location.
This event is for families looking for information about joining Girl Scouts, not current members. Wearing a mask at this event is optional unless it is required by the event location.