Movies
Manhattan Short Film Festival
7 p.m. to 10 p.m.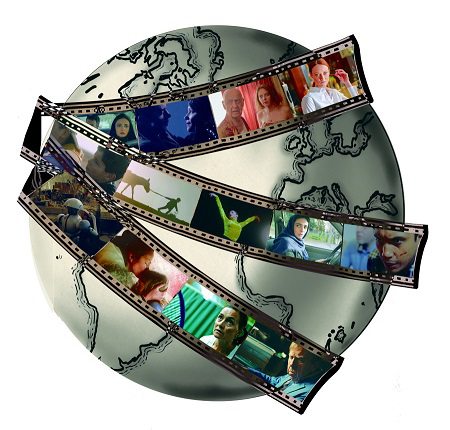 About This Event
---
Filmgoers in Springfield will unite with audiences in over 400 cities spanning six continents to view and judge the work of the next generation of filmmakers from around the world when the 22nd Annual Manhattan Short Film Festival screens at the Plaster Student Union at Missouri State University. Tickets are $10; all proceeds from the MSU screening will be used for scholarships for Digital Film Production students at MSU. For more information on the Springfield screening, contact Timothy White at TRWhite@MissouriState.edu, or call the Department of Media, Journalism, & Film at 417 836 5218.

Manhattan Short is the only event of its kind. The Final Ten screen simultaneously across the world during a one-week period, with the Best Film and Best Actor awards determined by ballots cast by the audiences in each participating venue. By virtue of their selection by Manhattan Short, each short film is automatically Oscar-qualified.
The Final Ten Manhattan Short finalists hail from seven countries with films from France, Iran, Canada, Finland, and Germany alongside two films from USA and a record three from the United Kingdom. These Final Ten films represent the best short films from among 1,250 submissions from 70 countries received by Manhattan Short for 2019, testimony to the enduring vibrancy and creativity of short films worldwide.