Outdoor
Midwest Overlanding and Offroad Expo
9 a.m. to 6 p.m.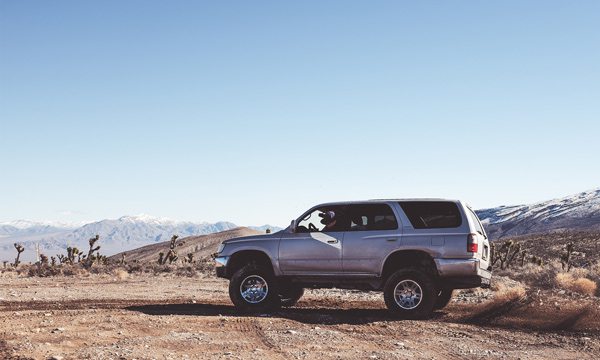 About This Event
---
Join us February 13-14th, 2021, at the Ozark Empire Fairgrounds in Springfield, MO
The Midwest's only indoor event for adventure travel enthusiasts. Vendors ranging from premium overland camping and adventure motorcycling, off-road vehicle parts, power sports equipment, competitive outdoor sports equipment, kayaking, hiking, survival amenities, live product demonstrations, truck accessories, and much much MOORE.
80,000 square feet of climate controlled floor space.
Visit with industry leading experts to get the latest information.
View hundreds of booths with products from the industries leading manufacturers.
View the most innovative overland camping and off-road products available.
Find all of the parts and equipment you need under one roof.
Witness live demonstrations of the products you are considering purchasing.
Touch, feel, and experience the best of the best before you make your decisions.
Live music, raffle prizes, giveaways, and celebrity appearances.