Educational
Plants, Pollinators, & People
6:30 p.m. to 9 p.m.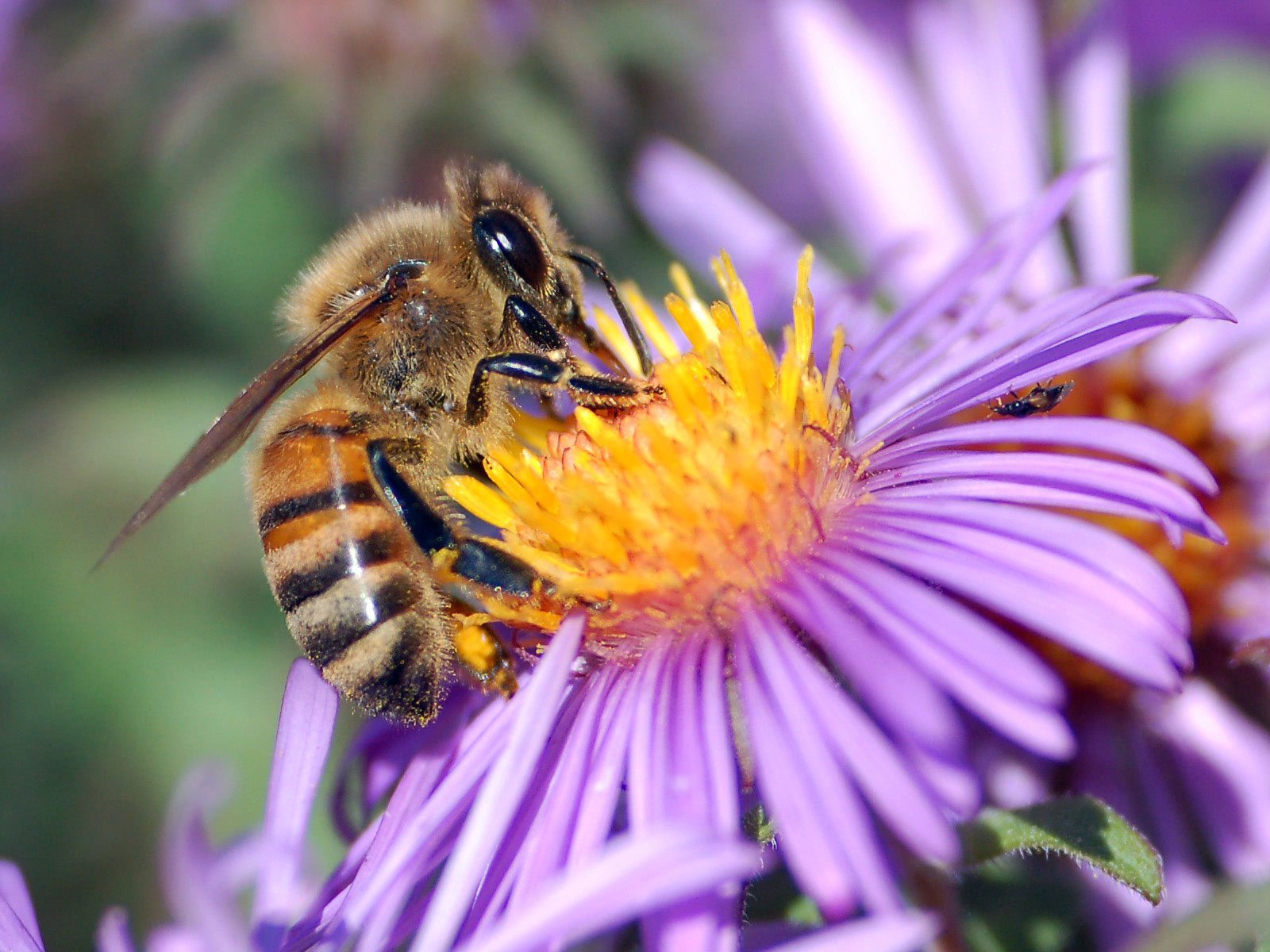 About This Event
---
Plants, Pollinators and People: How Pollinators Help Us and How We Can Help Them.
Plant pollination by insects is one of the most widespread and important ecosystem services, and is essential in natural, agricultural, and urban landscapes. Native pollinators, especially native bees, contribute significantly to this service. The work of pollinators is something that touches us all through the food we eat, the clothes we wear, and the landscapes we enjoy, and yet their future is clouded by habitat loss, pesticide use, and introduced diseases.
Join Jennifer Hopwood of the Xerces Society to learn more about the fascinating lives of these insects and information about how you can care for these vital animals wherever you live.
Drew Holt -Moderator- Nature Conservancy
Event Introduction & Focus: Bob and Barbara Kipfer— Missouri Master Naturalists, MPF, Butterfly House
A Panel of Local Experts from Different Groups will discuss How the Decline of the Pollinators affects Biodiversity
Kelly McGowan- Field Specialist in Horticulture, MU Extension; coordinator of the Master Gardeners of Greene County; the co-coordinator of the Springfield Plateau Master Naturalists.
Jeff Maddox--Professional Beekeeper 417 Bees, President of Beekeepers of the Ozarks; Wildlife Ecologist; Arborist
Dr. Avery Russell--MSU Professor, Behavioral & Pollination Ecology
Dr. Janice Greene-- Professor Emeritus and Director of Bull Shoals Field Station at MSU-Audubon
Kirsten Alvey-Mudd-- Executive Director Missouri Bat Census; Cave and Bat Management & Conservation
Brian Edmond-- Native Plant Restoration and Invasive Species; Missouri Prairie Foundation
Q and A Session
Organized by Sue Skidmore; Sponsored by Sierra Club WRG
This event is free and open to the public
Followup Meeting on Bee City USA February 7 at 7PM Library Center Auditorium 4653 S Campbell