Fitness
Summer Fitness Series: LIFTED with Jamie Kinkeade
10:30 a.m. to noon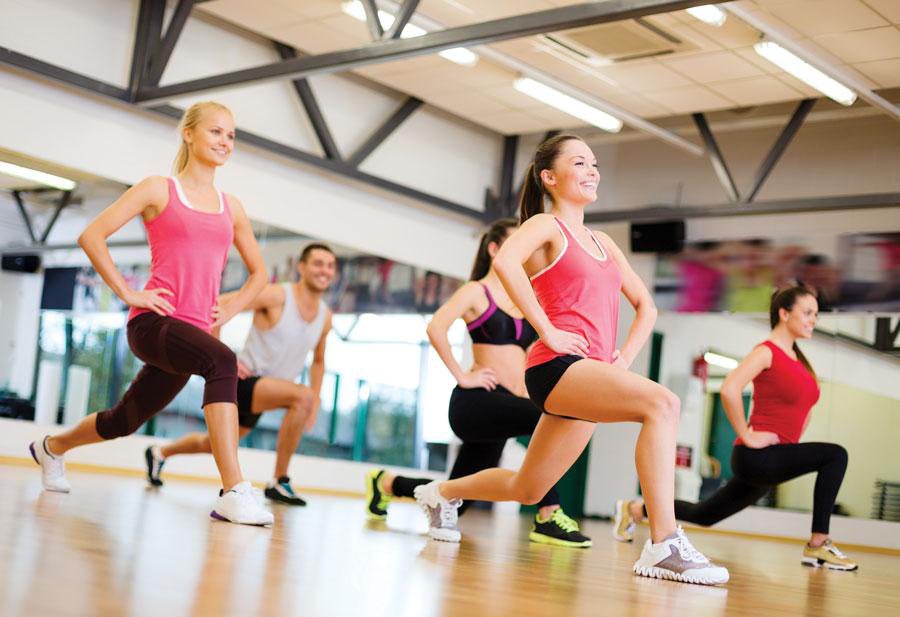 About This Event
---
Two of our favorite activities in this warmer weather are being active outdoors and drinking our patio, so we've decided to combine the two! Join us at Tie & Timber Beer Co. all summer long for our first ever Summer Fitness Series! We've partnered with some of the most amazing fitness trainers to get you moving in really fun & creative ways.
For just $15 bucks you get:
• Hour long workout with amazing trainers
• A delicious pint of beer after all your hard work
• A beautiful after workout glow.
Doors open at 10:30am and the hour-long classes start promptly at 11am. Get here early so you and your squad can pick the best spot!
T&T Partnered with The Studio with Jamie Kinkeade to bring you LIFTED. LIFTED will leave you feeling just as the title says-LIFTED. Designed around the aspects of fitness that make us feel alive and free, this mat based class combines high-energy fun cardio bursts with creative and unique body-weight conditioning, simple hip-hop and international dance moves, and POWERFUL yoga flows to create the perfect storm to experience that adrenaline rush that makes group fitness so magical.