DIY
Safe Soaps and Scents
A mission-minded mom-turned-entrepreneur shares her story and a recipe.
By Julie Sedenko Davis | Photo by Vivian Wheeler
Sep 2016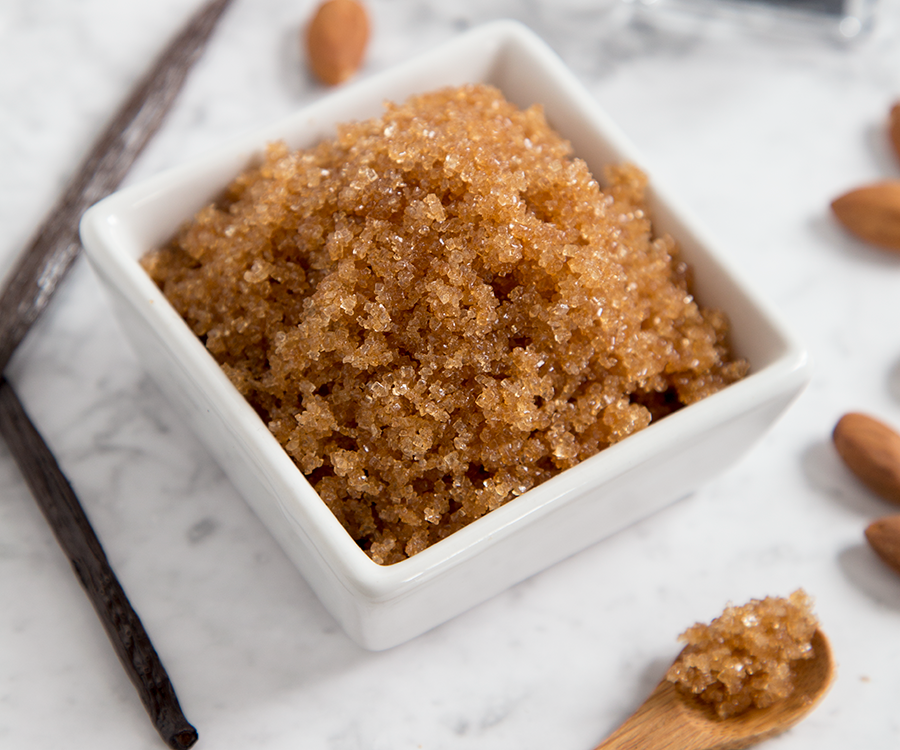 Slathering on a new scented soap or lotion is part of the ritual of each new season—spring's florals, summer's fruits and berries, fall's pumpkin spice and winter's pine or cinnamon. It helps us get in the mood for the changing of weather and the season's special events. 
When Devin and Carrie Didier's son was born, scented soaps and lotions had to go. Their son was diagnosed with eczema, and prescription treatments did not seem safe long-term for their little boy. "We were never satisfied that we couldn't help him more," Carrie says. 
The Didiers' research led them to think carefully about what they were putting on their bodies as well as in them. "The skin is your largest organ, and it absorbs anything you put on it," Carrie says. The couple began creating skin products using all natural ingredients. 
In just two years, the Didiers' quest to help their son turned into a full-fledged company: Sweet Girl Bath and Body (sweetgirlbathandbody.com). They've developed a full line of soap and scrubs, lotions, bath salts, lip balm, sun block, bug repellent and even tattoo care products. There are no artificial preservatives or fragrances. "We always try our products ourselves first," Carrie says. "Anything we do sell is because we love it." 
Creating a business was not the Didiers' original plan. But, in addition to helping their son, they've helped others in the community. "It's so worth it getting to meet them and hearing their stories," Carrie says. The couple has learned a lot along the way. "One of the biggest lessons we've learned is perseverance," she says. "We just had to keep going." 
One of their most popular products is a sugar scrub used to remove rough, dead skin. Carrie says it's great for elbows and feet. "You can even use it on your face to exfoliate," she says. Here she shares a simple recipe to make your own natural sugar scrub.