Retailers
Gussy Up Your Home with Gus* Modern
A hint of modern style and a touch of classic design make the Gus* Modern line of home furnishings an instant hit, much like Grayson Home, where 417-land shoppers can find Gus* couches, sectionals, chairs and more.
By Ettie Berneking
Sep 2017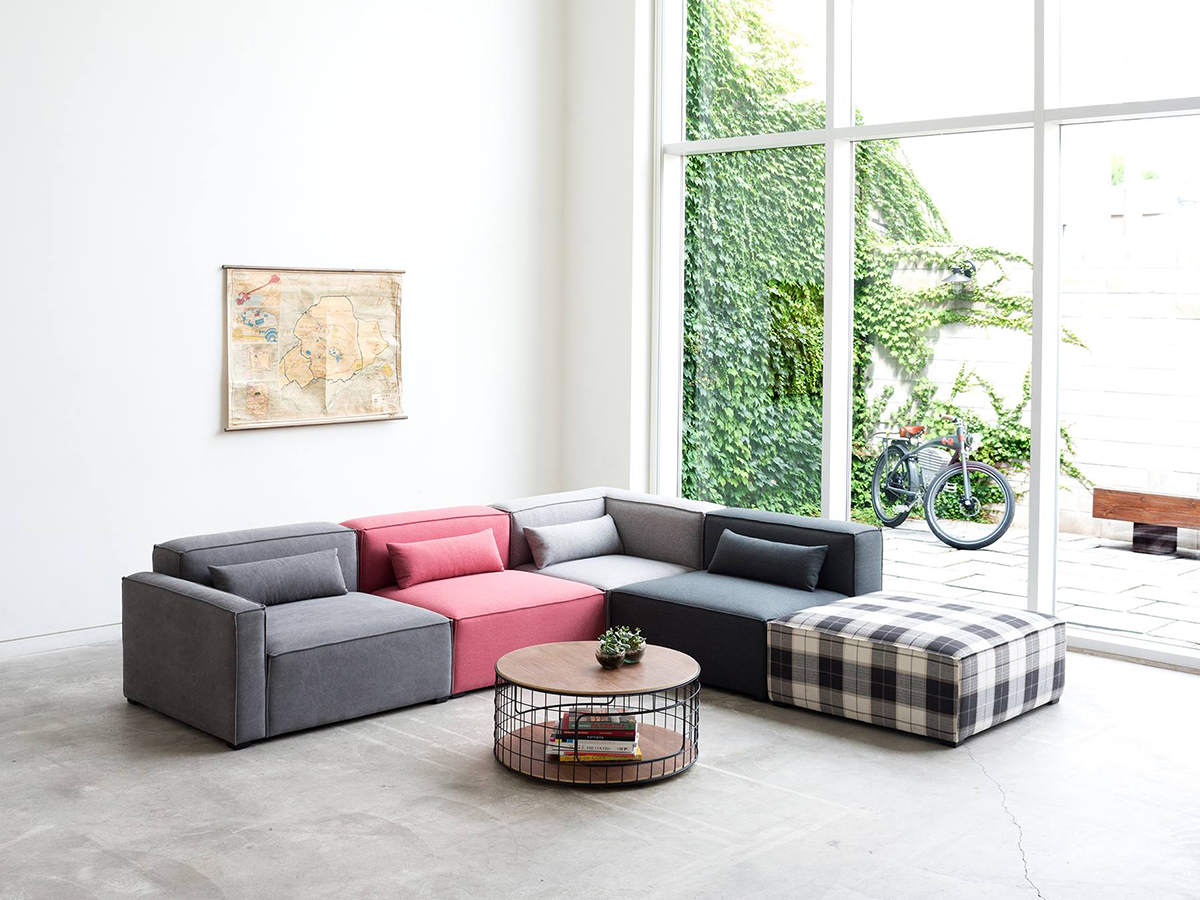 If only furniture could talk. Would it say you're type A, eclectically original, vintage-inspired, buttoned-up or casual and laid-back? For nearly every personality there's a style of furniture to match. That's what the owners of Grayson Home, Clive Gray and Ryan Rosenquist, love most about the Gus* Modern furniture line: It seamlessly blends in with nearly any style.
Gray and Rosenquist have carried Gus* since Grayson Home opened in 2013, and most of the shop's display floor is dedicated to the line's sectionals, sofas and accent tables. The Aubrey Sofa, with its limited, sleek lines, durable fabric and timeless sophistication, is one of Grayson Home's best sellers. It's the svelte design and style that makes Gus* furniture so easy to mix and match, which is just what Gray and Rosenquist are looking for.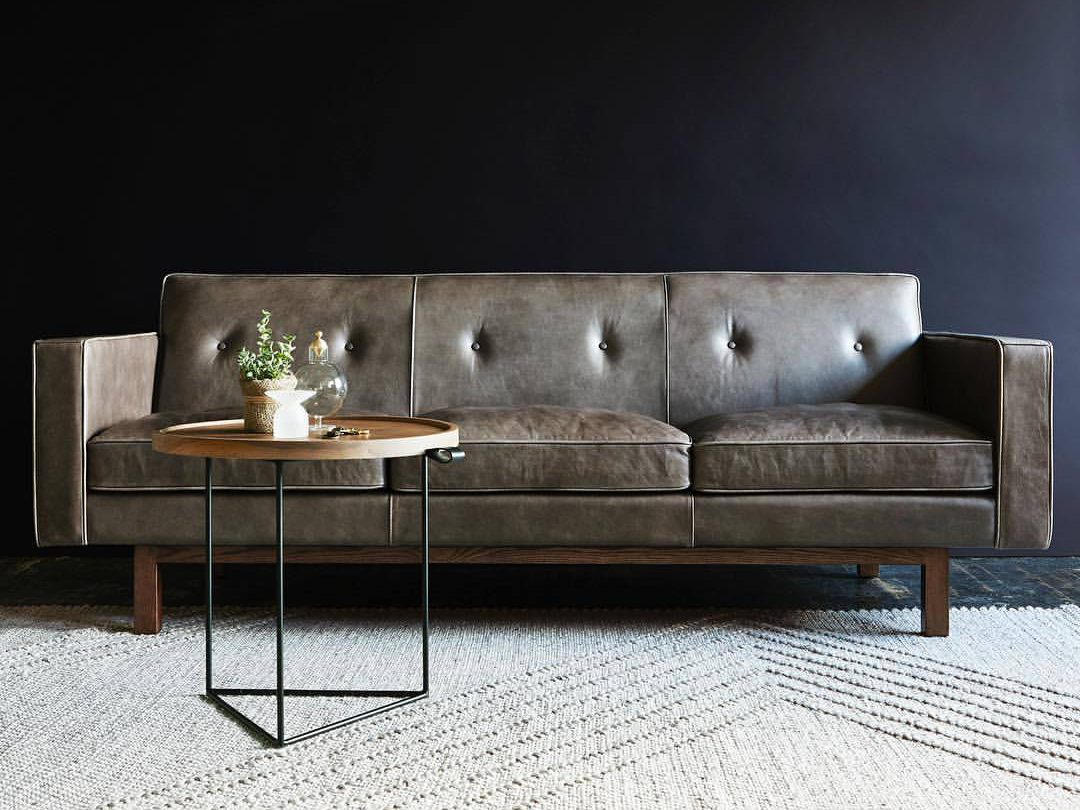 The whole shop is a Pinterest-worthy example of how to successfully blend styles. With farmhouse rustic, industrial and midcentury styles, Grayson Home blends it all into several well-designed and thoughtfully laid-out vignettes. There are mocked-up living rooms, reading nooks, dining rooms and offices, and touches of Gus* can be found peppered throughout. With its polished leather cushions and rounded wooden arms, the Gus* Lodge Chair fits in next to a vintage American flag and a well worn oriental rug. "It's subtle," Gray says. "You can mix it with any style." Beyond its versatility, Gus* is durable thanks to commercial-grade fabrics and treatments, which was another big selling point for Gray and Rosenquist. And priced below $3,000, the line is also affordable. "We looked at sofas we were thinking of carrying, but they were $10,000 a piece," Gray says.
"The whole shop is a Pinterest-worthy example of how to successfully blend styles."
Although Gus* sofas and sectionals come in a range of colors, the displays at Grayson Home stick to more neutral tones with names evoking sleepy reading libraries like Vintage Smoke, Parliament Stone and Urban Tweed Ink. Then there are pops of leather thanks to Gus* Modern's new line of leather furnishings. "I think I'm going to go crazy over the leather," Gray says, heading toward the Gus* Embassy Chair—a cushy midcentury-inspired chair with a button-tufted back and wooden base. "The beauty with this furniture is you can put it in a log cabin or a midcentury home," he says. "We have customers who are regulars who keep adding to their collection, but some customers come in, sit on a couch and buy it right then." Whatever their style of furniture is back home, it's safe to say Gus* will fit right in.


---

Buy It
353 Main Street, Fordland
417-299-0227, graysonhome.co