Retailers
The Avant Garde'n is 417-land's own Magnolia Silos
The new location of The Avant Garde'n offers shoppers their favorite finds and the community a place to enjoy.
By Adrienne Donica | Photos by Vivian Wheeler
Sep 2017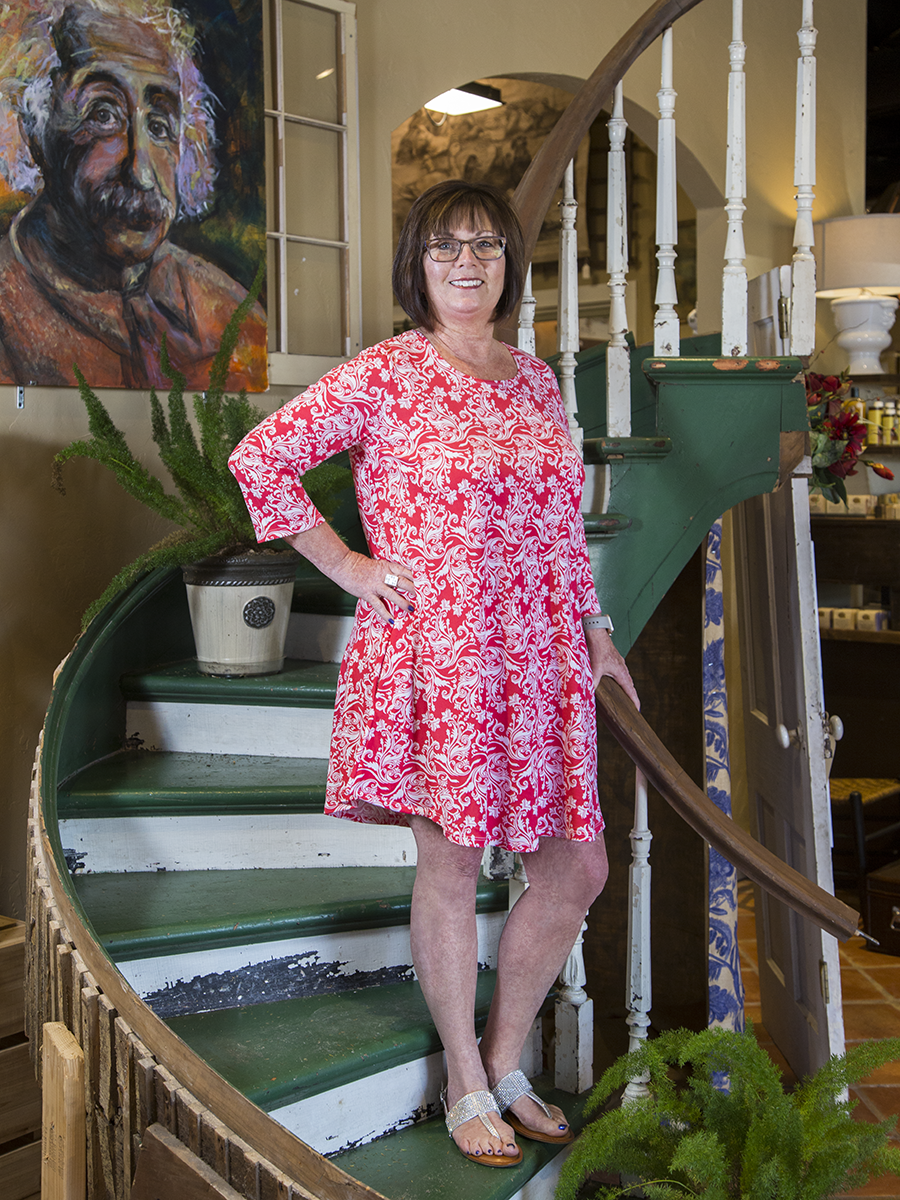 The Setting
Drive up to the new location of The Avant Garde'n and prepare to find yourself in 417-land's version of the Magnolia Market at the Silos. Just like the Waco, Texas, market that's on any Fixer Upper fan's bucket list, there's a giant billboard affixed to the front of The Avant Garde'n letting you know you've found your destination, now located just off Highway 65's Jackson Street exit. It's every bit as Instagram-
worthy with rustic furniture and plants carefully placed in front of the sign. Joanna and Chip would be proud.


The Owner
Alas, there's no TV star at the helm of this upscale retail empire, but owner Marcia Bell has built her own dedicated following who have been shopping at The Avant Garde'n since it originally opened in 2009. In the eight intervening years, there have been many changes, most notably that former co-owner Missy Lipscomb exited the business a few years ago. Still, the furniture and home goods store is thriving. In February, The Avant Garde'n moved into its second location, now with room for more products and a few new services.
The move was necessitated by the estate liquidations Bell and her staff began offering in 2014. The Avant Garde'n had more inventory than it could showcase, so staff started doing in-home sales. Then in 2016, Bell purchased the current location, which is 8,100 square feet and had been used as a church since 2004. In 60 days, a team flipped the space, which included demolishing about 75 percent of the area, adding arches where doors had been, remodeling the bathrooms and painting. "It probably should have been four to five months, but we had a huge team working on it, and they worked nonstop," Bell says.
Although it took a significant amount of elbow grease to get it retail ready, the location was ideal. "I just loved everything about the building itself, and being right off the highway, we felt like it would give us a new traffic source," Bell says. Growing the shop's clientele has been a priority for Bell for the past few years. Since the store opened, its name, which refers to its high-end offerings, has caused some unintended confusion. "A lot of people think it's a garden store," Bell says. So in early 2016, she changed the logo and other branding to include furniture items that would emphasize the inventory.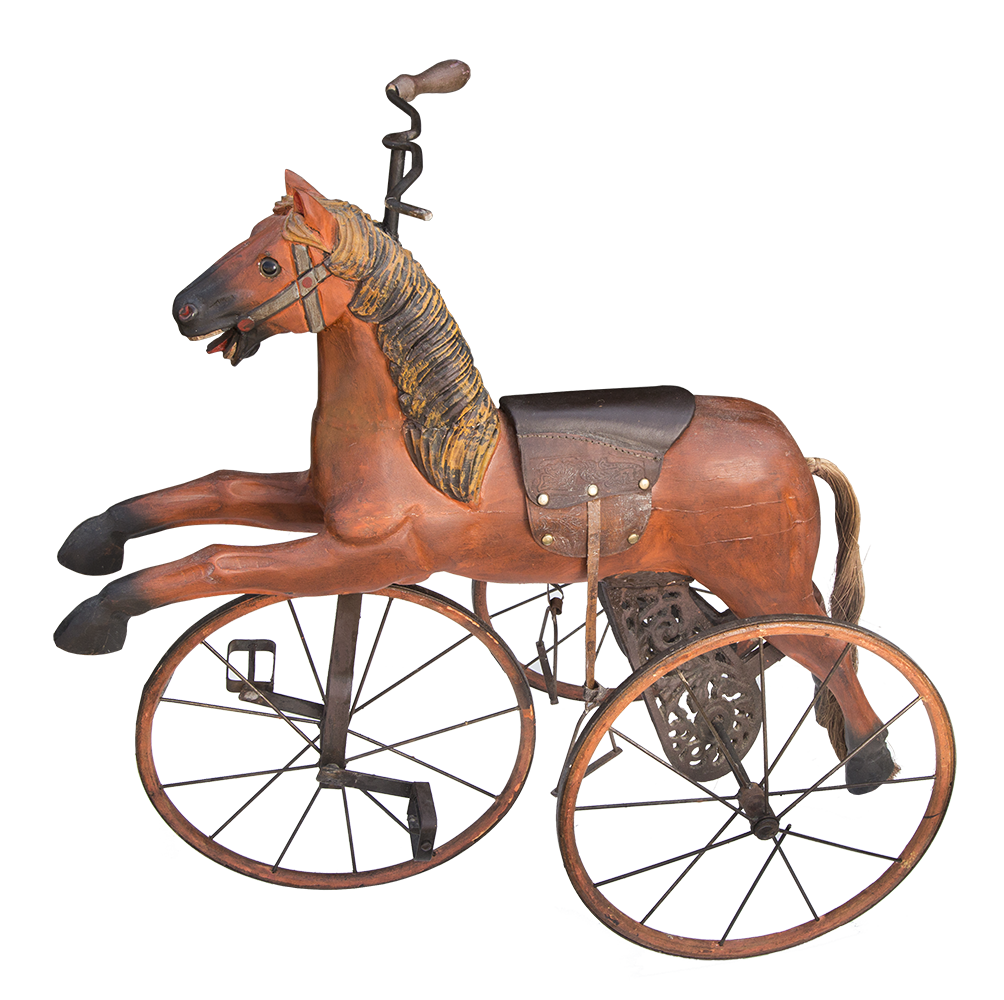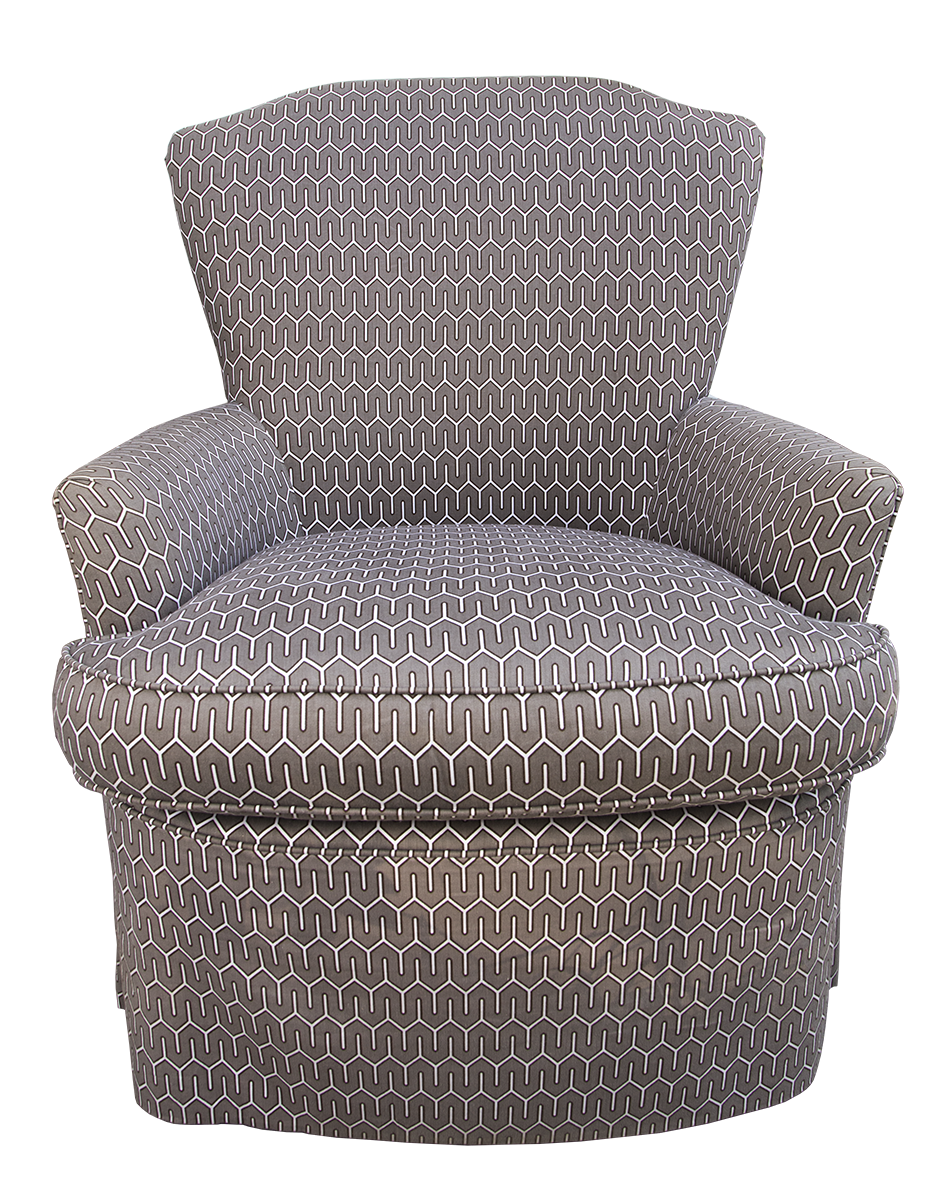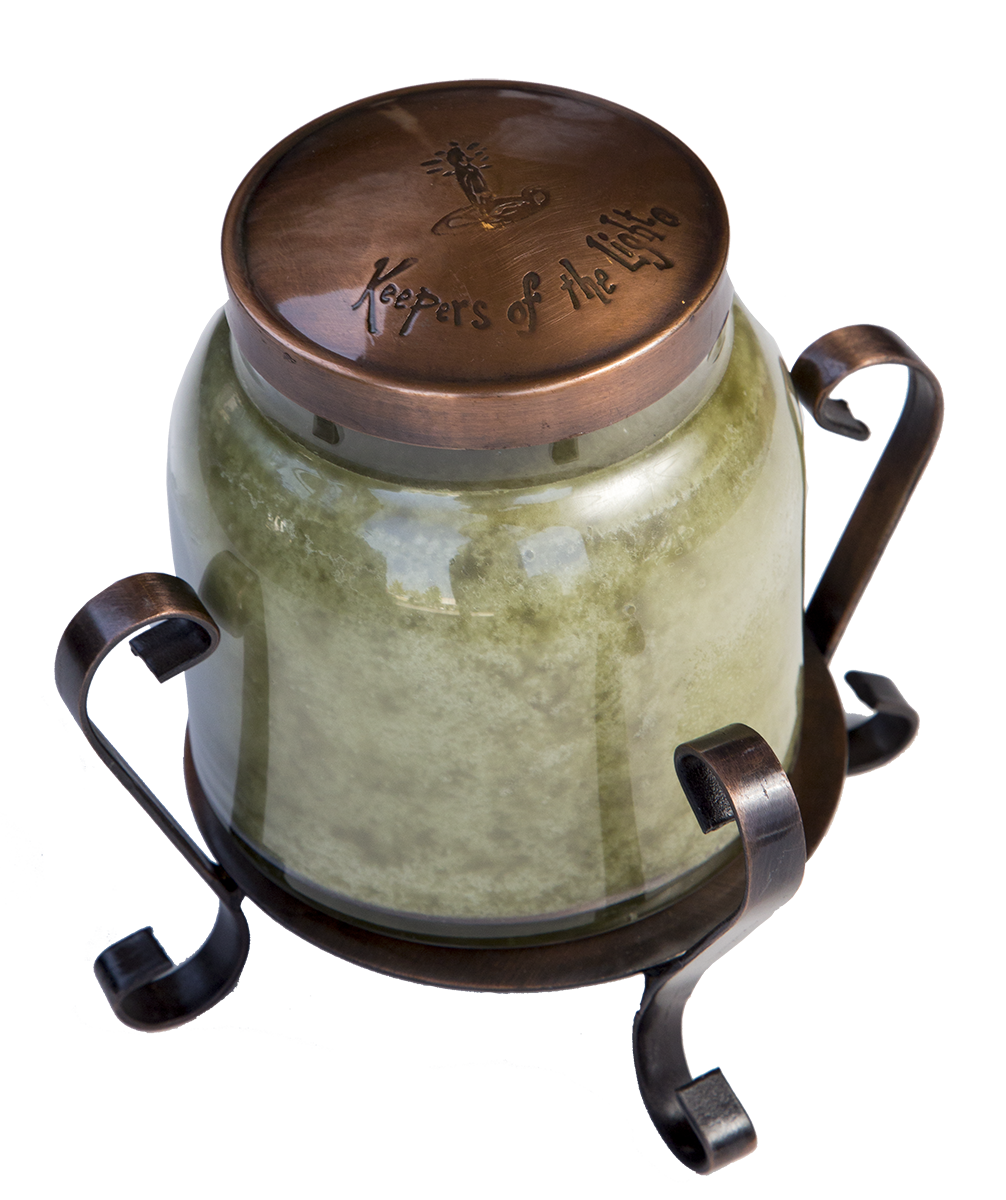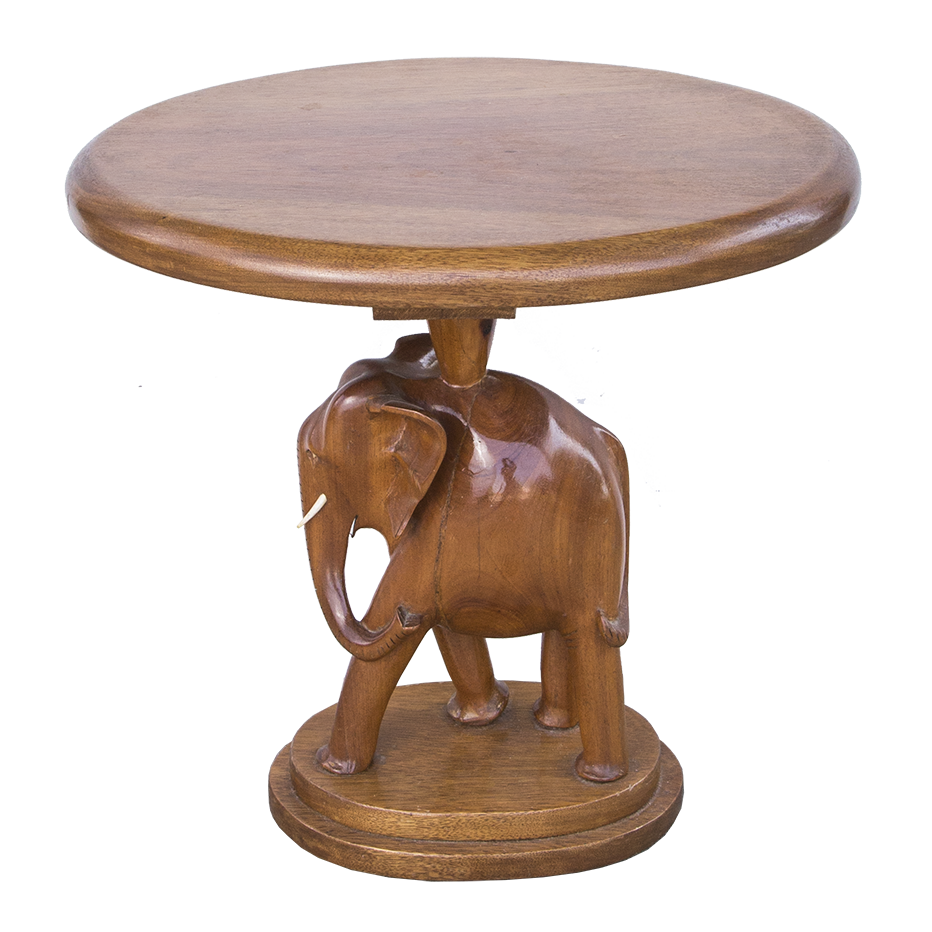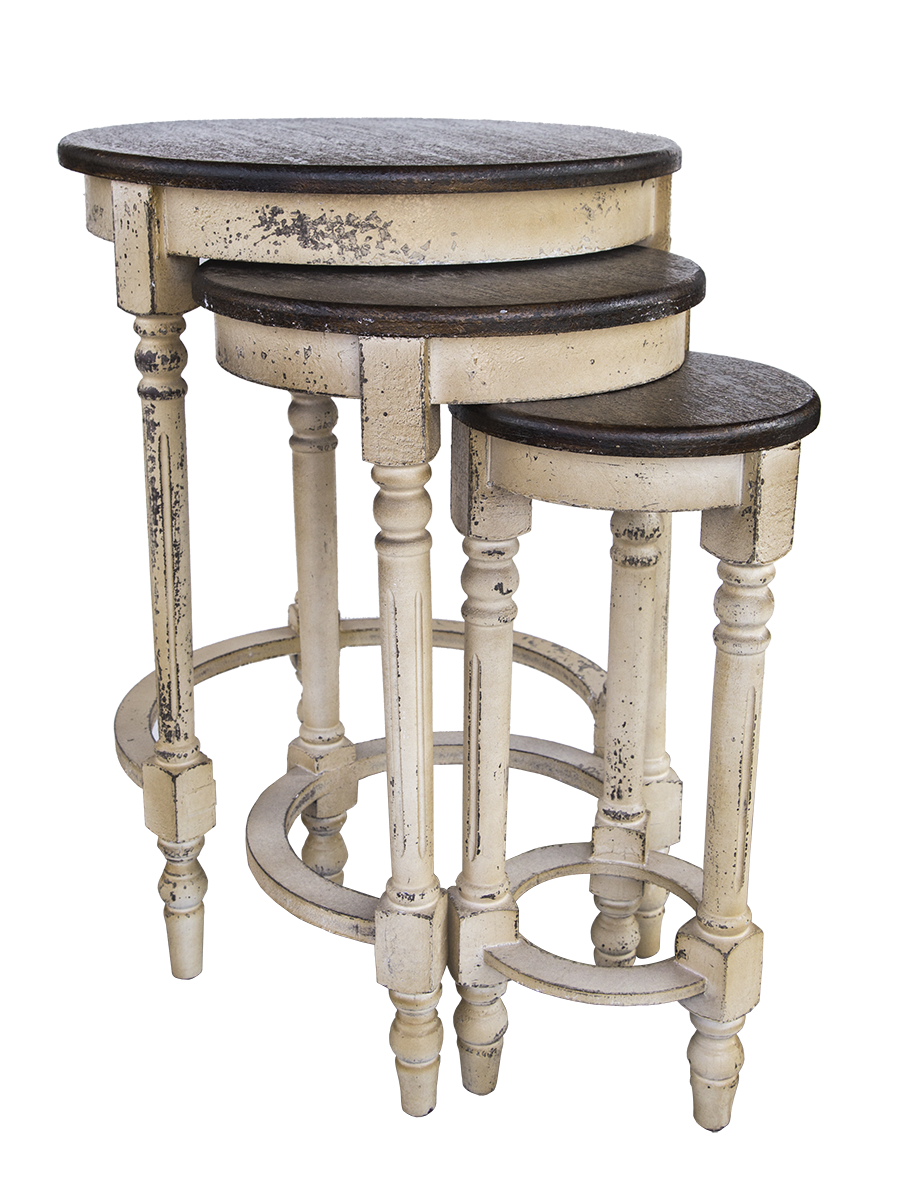 The Stuff for Sale
Like before, The Avant Garde'n has a variety of furniture including beds, dressers, dining room and kitchen tables, cabinets, chairs, sofas, coffee tables and nightstands. "We try to set our areas up like little vignettes so you can get an idea [of] how you can mix pieces at home," Bell says. These vignettes change weekly but always fit together nicely.
The additional square footage has allowed Bell to increase the store's offerings of decorative pieces and gifts. The Avant Garde'n now stocks more lamps, picture frames, planters, greeting cards, candles from A Cheerful Giver and Inis merchandise, a line of bath and body products. Bell also added a room for pieces and parts that is open to customers. Items in this room—such as doors, window frames and lamps—were previously held in storage. The new location also has a community room that is available for rental and is used to hold paint classes to teach participants DIY techniques for CeCe Caldwell's Paints, also available at the store.


The Summary
The new and improved Avant Garde'n is as homey as ever. There's even more to explore and more reason to hang around and enjoy the atmosphere thanks to the community room and a new monthly concert series featuring local musicians. Who needs Waco when you've got The Avant Garde'n?


---

The Shop
The Avant Garde'n
140 N. 20th St., Ozark
417-485-4857, theavantgardenonline.com
Open Mon.–Sat. 9:30 a.m.–5:30 p.m.,
Sun. 11:30 a.m.–5:30 p.m