Designers
Carthage's Famous Fall Fest Stirs Up More Than Just Memories
Haden Long, owner and lead interior designer at Ellecor Design & Gifts, reflects on her favorite memories at the annual Maple Leaf Festival in Carthage.
By Haden Long
Sep 2018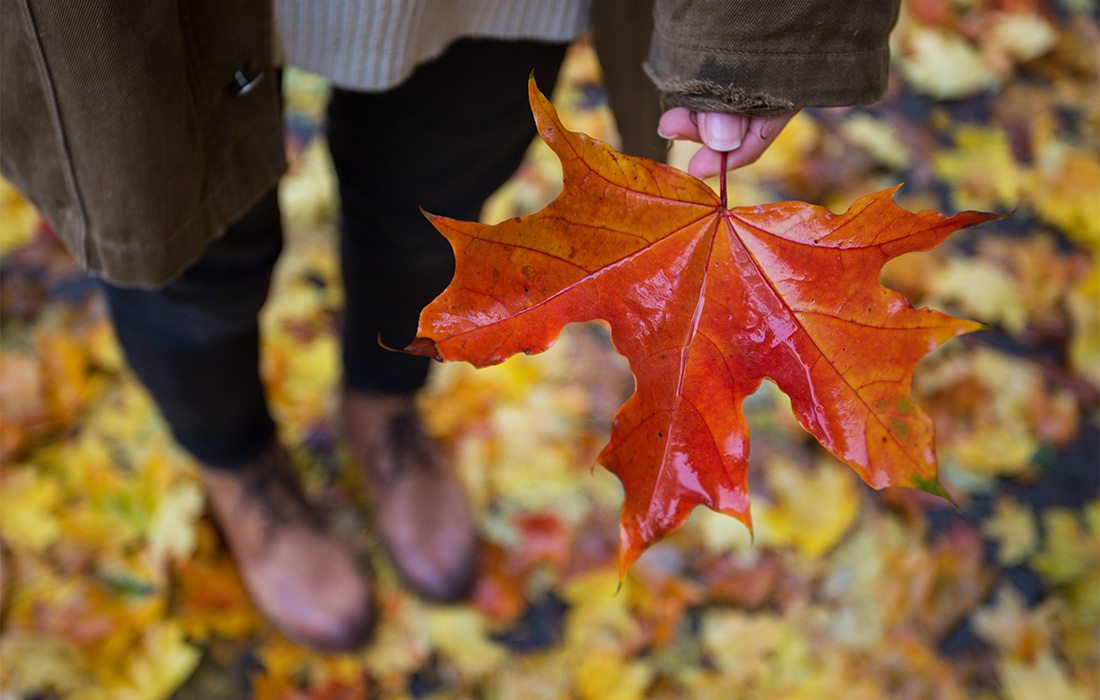 Growing up in Carthage, there weren't really a lot of crowds. But every year for the Maple Leaf Festival, people come from miles around to crowd onto Grand Street to watch the big parade roll by. The festival is named after the gorgeous maple trees that line the route from the downtown square to what was the junior high when I was in school. The parade is held the third weekend of October, so it's usually timed perfectly for the trees to be in full fall color and the streets to fill with crowds. People gather to enjoy the bands, cars, creative floats and sometimes even elephants. 
As a child, I always thought it was magical to find that spot on the curb with my cousins and a cup of hot chocolate. We would watch and wonder at the bands and catch as much candy as we could. Since then and for the past 36 years—not to age myself—I have never missed one Maple Leaf weekend in Carthage. 
We crowd into town on Friday for family and class reunions and maybe catch a Carthage football game or drinks at Lucky J. We wake up early Saturday morning to get our blankets and lawn chairs all set up for the best seats on the street. My family gathers around for bloody marys and donuts for parade-side breakfast. The largest parade in southwest Missouri rolls on for a few hours, then it's off to have Mom's chili for lunch followed by a trip either to the square for crafts and musical entertainment or to the car show. The final event for the weekend is the Band Festival, and it's always fun to bundle up and watch some of the best bands in the area perform. The event has been held for more than 40 years, and it means a lot to us Carthage natives. It always brings back memories of when we were kids, and seeing our kids now running after candy and getting excited by the bands is so much fun. All of my best friends and closest family are always still there to make it feel like home again.