DIY
Unplugging Energy Bills
A local company shares a few tips on how you can save money on your next electric bill.
By Daniel Snyder
Mar 2011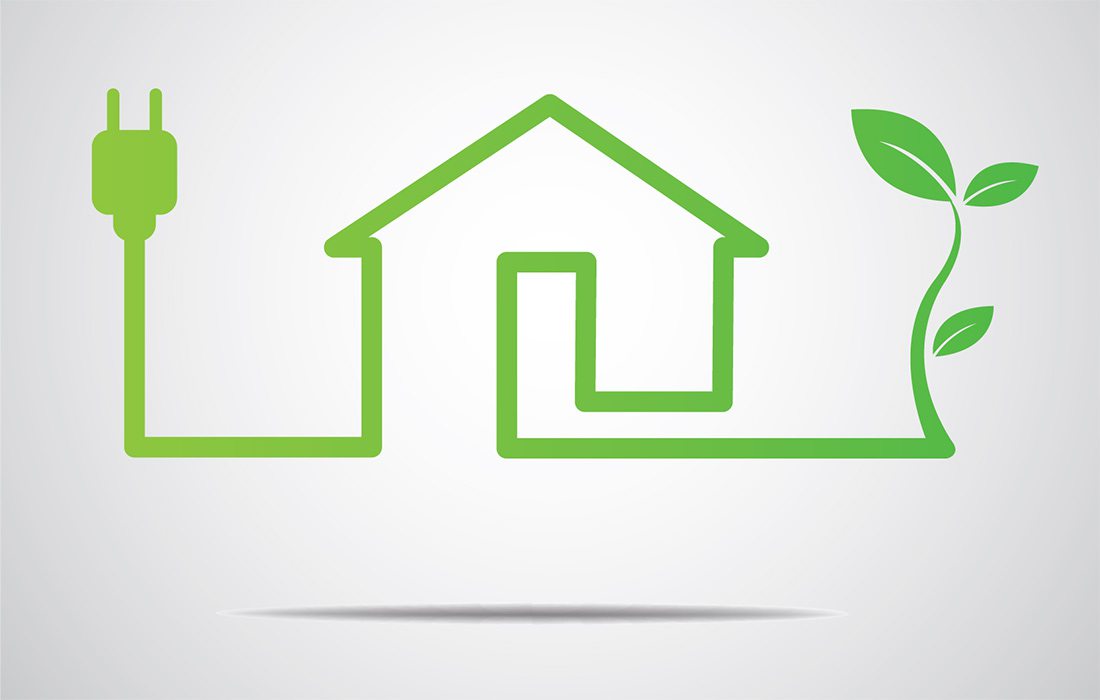 It's always a bit nerve-racking when a new electricity bill comes in the mail. Although you may not feel like you have used more lights or heating in the past 30 days, the bill can often be much more than the month before. To help lessen the surprise every month, we talked to Energy2Ways, LLC (114 W. Washington, Seymour, 417-935-2443), a local company that specializes in energy-saving by using simple techniques to help reduce their customers' energy bills by 25 to 60 percent.  Company owner Chad Perry shared a few easy ways to conserve your hard-earned bucks.
1. Insulate.
Electrical plug-ins are small, but they are seldom insulated and can allow for drafts to penetrate into the home. Wall plate insulators can stop those drafts from giving you goose bumps when you walk by.
2. Let there be (energy-efficient) light. 
"Using energy-efficient light bulbs in all the main lighting fixtures in the home can save a person more than $300 on their energy bills a year," says Perry. These bulbs are sold at hardware stores. Be sure to look for the Energy Star qualification on the package.
3. Tune in, turn off, save moo-lah.
This tip is simple. If you're not using something, unplug it. Perry says that by turning off power-strips and unplugging other appliances, you can save up to $200 per year on your energy bill. "Unplugging appliances, such as a VCR or TV, can save you money," he says.
4. Trap the power.
"One of the products we sell is Powermax, which regulates the amperage coming in and out of the home," says Perry. Powermax lengthens the life of appliances and can lower your electric bill by a whopping  25 percent.