Gardening
Growing Tall
We talked with local nurseries about all things trees. Find out which types work best for your yard, and pick up some handy tips for growing healthy trees.
By Julie Sedenko Davis
Mar 2017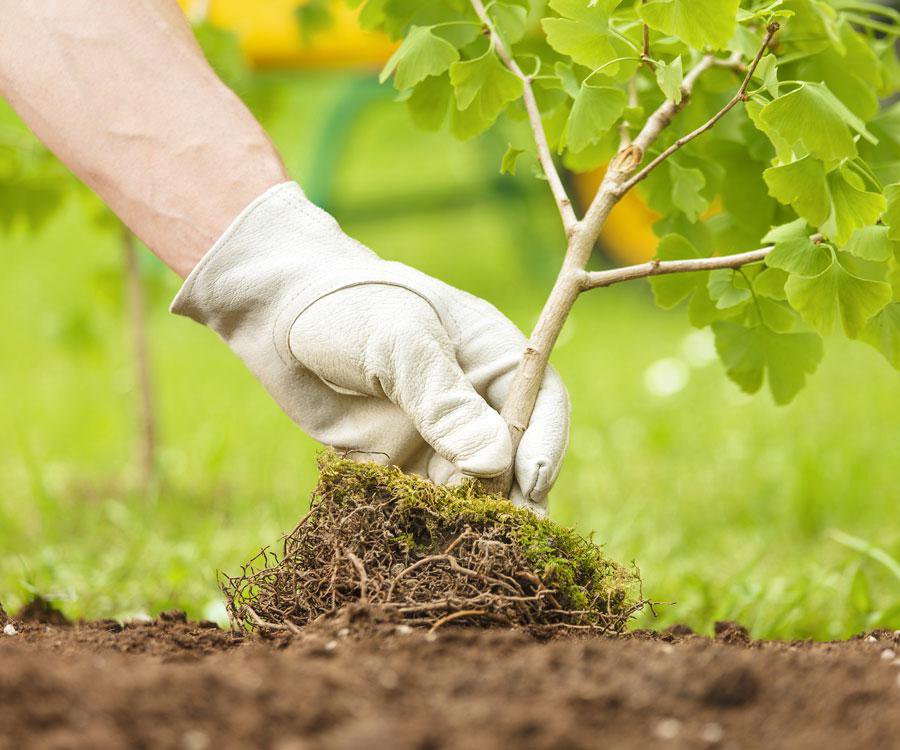 Planting trees is good for our ecology, home values, wildlife and even our peace of mind. Celebrate Earth Day and Arbor Day by planting the perfect tree with an emphasis on local native varieties with this expert advice.


If You Have a Big, Shady Yard:
Understory trees are trees that grow under the shade of larger trees. Carson's Nurseries Retail Store Manager Kay Frazier says you can go with dogwoods or redbuds, which are understory trees. Ornamental trees and shrubs are also good options. Becky Nicholas, landscape consultant and designer at Wickman's Garden Village, suggests going with arborvitaes, holly, boxwood, azaleas and rhododendrons. Japanese maples will also work for large shady yards. "They have a pretty shape and turn a beautiful fall color," she says. "A lot of them are just 15 feet, so they're not competing with big trees." 


If You Have a Small, Shady Yard:
Small dogwoods (15 to 25 feet) work in a small, shady yard. Japanese maples are another option. Nicholas says the evergreen chamacyparis, also known as fall cypress, comes in various shapes. It can grow to 15 to 20 feet tall or can be a small shrub. Yews, often used for hedges, can be a tree or shrub. Additionally, you can find various types of holly ranging from 8 feet tall to 25 feet tall. 


If You Have a Big, Sunny Yard:
Oaks are excellent for big, sunny yards. "They're very disease resistant and storm-tolerant," says Mark Wheeler, owner of Wheeler Gardens. "You'll find a lot of cities purchase oaks for that reason." 

A faster-growing option is a tulip tree or maple. "Maples tend to grow to the surface, so don't plant them near sidewalks or driveways," Nicholas advises. Sycamores have beautiful white bark in the winter, and red maples turn a gorgeous color in the fall. But Wheeler says some get as big as oaks, so plan accordingly. 


If You Have a Small, Sunny Yard:
Petite, flowering trees like crabapples are perfect for smaller yards that get plenty of light. "Their ornamental red berries give winter interest," Frazier says. Flowering cherries and river birch also work. 

Another interesting option is the native fringe tree. "Its shape is similar to a dogwood," Nicholas says. "It has fragrant, white flowers that look like fringe on a jacket." 

Buckeye, dogwood, flowering crabapple and Chinese elm are fast-growing, hardwood trees. "They're very disease resistant and not apt to break in storms," Wheeler says.