Designers
Local Crafter Ellen Neville's Cute Egg Holders
Ellen Neville's painted egg cups can add a little personality to your breakfast table.
By Evan Greenberg
Mar 2018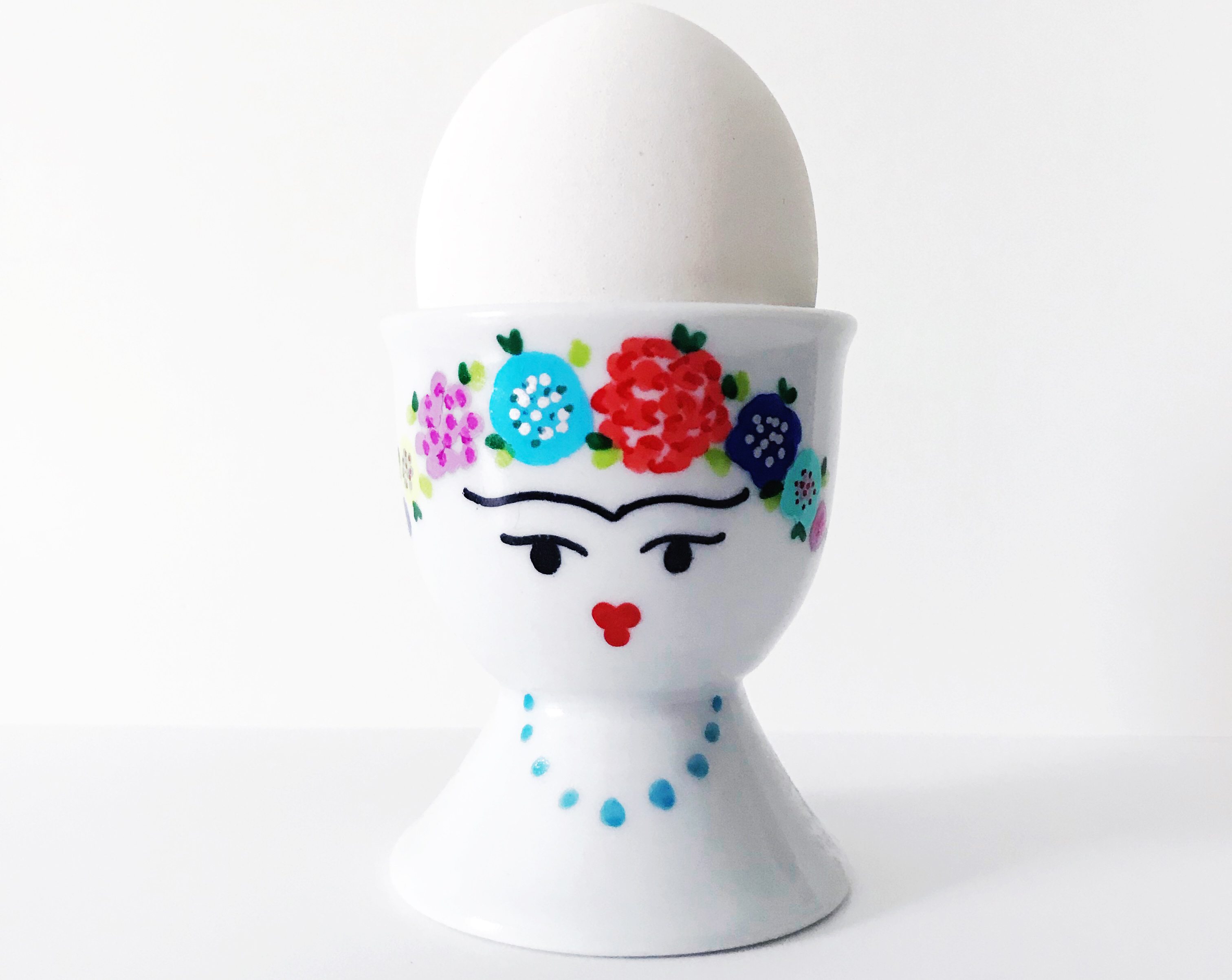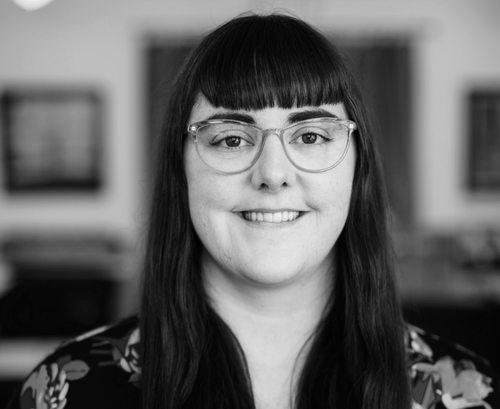 Local crafter Ellen Neville's Babe Academy shop fits right into the Etsy aesthetic as an online farmer's market of custom designs. Neville sells egg cups that feature painted faces of those she admires—like Frida Kahlo and David Bowie. Find her designs online at Etsy.
417 Home: How long have you been doing this?
Ellen Neville: I started making and selling my pom-pom garlands and my painted ceramics two or three years ago. I work at Pickwick Underground framing, so we started a small seasonal handmade pop-up market in Rountree called Pickwick Place Bazaar in 2016. 
417: How would you advise people style the egg cups in their home? 
E.N.: I've used them as little succulent planters, and people use them as ring dishes. They end up on your kitchen windowsill or on your bedside table to put your rings in or on your makeup counter to store makeup in. Some people buy them to actually eat the eggs out of, too.
417: What would you tell someone unfamiliar with your business what it is you do?
E.N.: I would say make kitschy home decor and accessories and art prints. I'm kind of inspired by women's history and feminism, and I think it's really great when women feel smart and empowered, so that's where I got the name for my shop.
417: When did the idea to work with eggs come about?
E.N.: I just found some plain egg cups and tried painting on them and had a process of figuring out how to make the paint permanent. As soon as I saw those, I knew that I had never seen it anywhere before.