Trends
A Local Photographer's Favorite Place to Get Flowers
Use these design tips from Janae Hardy to bring a little style into your life.
By Tessa Cooper
Mar 2018
Janae Hardy has an innate, swoon-worthy sense of style. From her casual-yet-trendy fashion choices to her vintage-meets-modern home, she is sure to inspire. Hardy is a freelance photographer, and part of her job involves prop-styling homes to get the perfect shot. According to her, the best way to add a fresh feel to any space right now is to add houseplants because they can instantly liven any space, fill empty corners with height and color and even purify the air. "My favorite place in town to get flowers is Schaffitzel's Flowers," Hardy says. "It's a treasure trove, and it's kind of a secret place because not everyone knows about it. The staff is very friendly and helpful."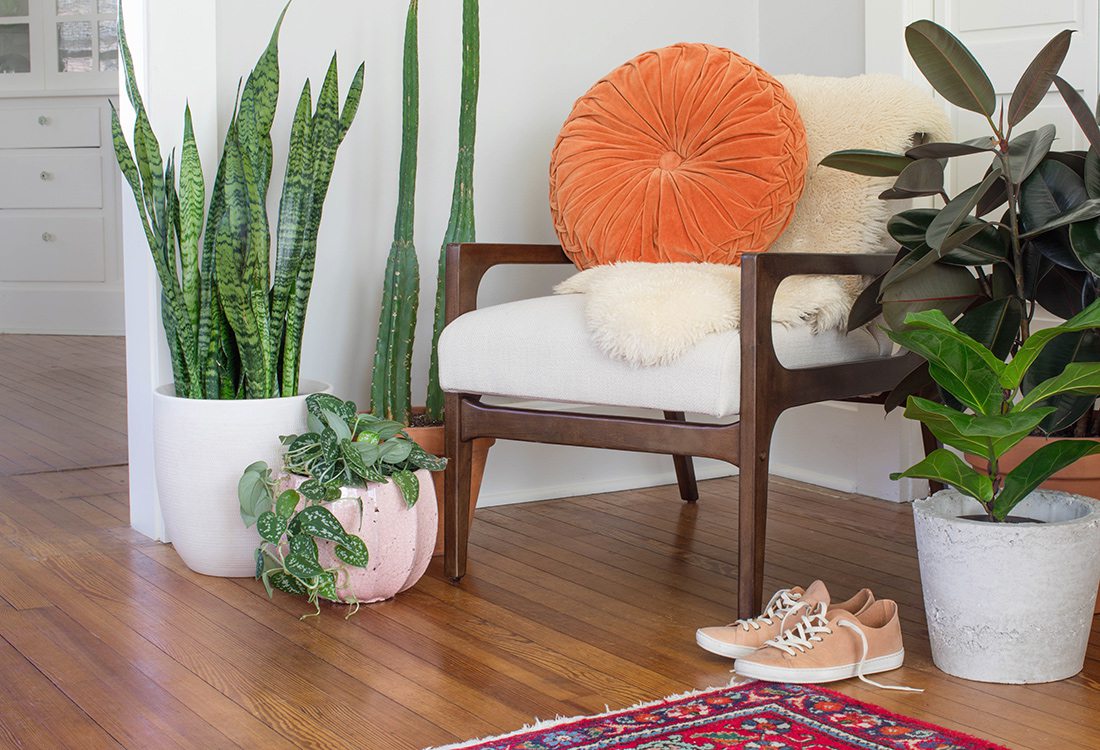 Flex Your Green Thumb
Want to try the trend in your home? Some of Hardy's favorite houseplants are snake plants, silver philodendron, cacti, fiddle leaf fig and rubber plants (all pictured above). Most can be found at Schaffitzel's Flowers and require little maintenance. Her secret? Use earthenware pots. This allows plenty of breathing room and prevents root rot.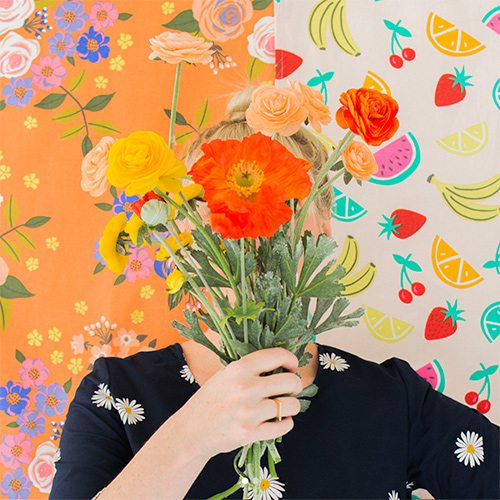 Janae Hardy recommends following the Instagram account houslarsbuilt to add a bit of whimsy to your feed.

"Her stuff is so quirky, fun and colorful," Hardy says. This account features inspiration for paper craft ideas and well curated spaces.
Read It
Kick up your feet and crack open Janae Hardy's favorite books for a beautiful life.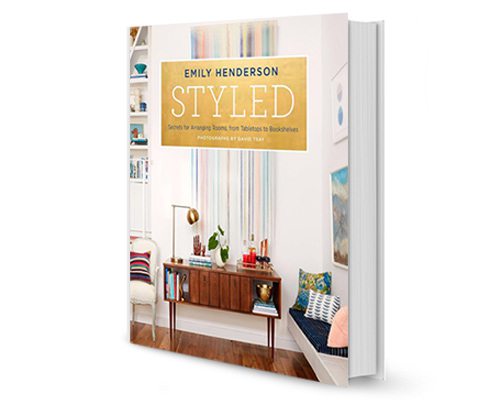 Styled: Secrets for Arranging Rooms, from Tabletops to Bookshelves
Hardy says this book by California-based Interior Designer Emily Henderson provides helpful home decor ideas. She also recommends following Henderson's blog, stylebyemilyhenderson.com.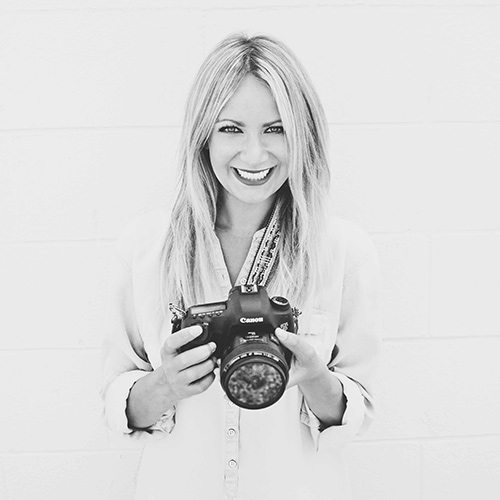 Janae Hardy is a freelance photographer and Springfield native who specializes in home interior styling and 
photography.

Learn more and see her work at janaehardy.com.