Inspiration
Why Erica Lea Hendrix Heads to the Woods for Recharging
When life gets busy, it's important to take a step back to reflect on why it's all worth it. Go off the beaten path and unwind at a hidden gem in Crane.
By Erica Lea Hendrix
Mar 2018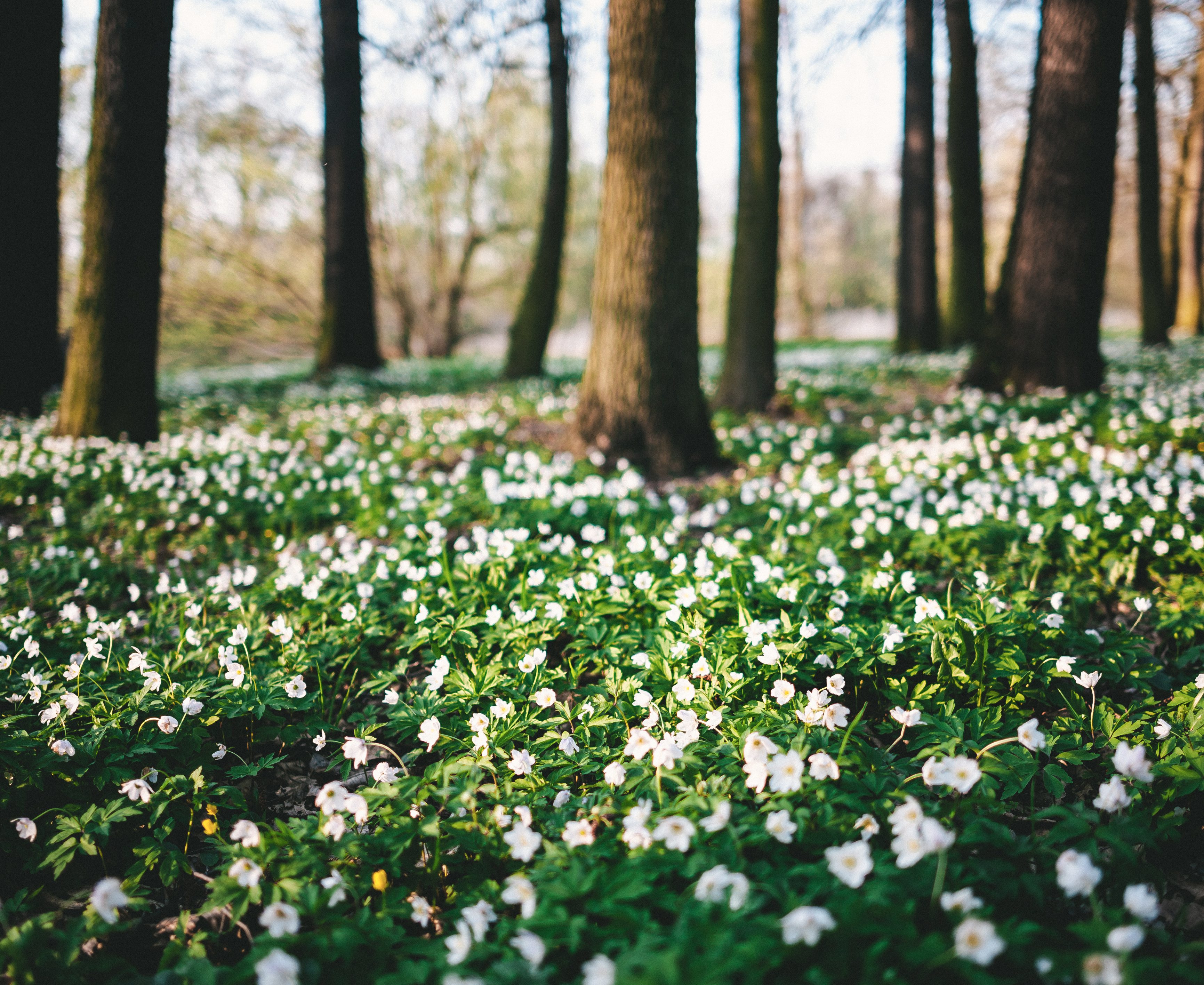 My husband and I get cabin fever badly. When the weather warms up and we are feeling extra itchy, we pack a fancy-schmancy picnic and head for the hills. We've found an amazing local secret: Wire Road Conservation Area near Crane. Most days we are shocked if we see anyone else using the well-groomed trails. We take our two small boys and hike along the sparkling Crane Creek. Usually, we find a place to camp for the day and drink in the sunshine. We relish the calm and dream about the future. At times, you need to turn off the world and hide from people and rejoice in what matters. After we set up base camp, I'm usually left to do what my husband lovingly calls nesting. I set up the picnic basket while the older dudes make log bridges over the creek and master traversing them without getting soggy. When they've had plenty of laughing fun, my husband, Lee, brings them back for a nap. If you don't know Mr. Hendrix, he's crafty. He fashions a napping tent made out of my picnic blanket and we watch the wee ones slumber while eating tomatoes topped with mozzarella, avocados and balsamic glaze. We drink wine together and decide that it is all worth it—the hectic work lives, the late nights comforting a crying baby—it's all worth it. We are crazy about our tiny family, and moments like this will burn in my memory forever. Life is good in the quiet deafening forest.