Retailers
Unearth Treasures in Fordland at Schofield + Gray
This tiny town is full of treasures just waiting to be discovered.
By Heather Kane
Mar 2018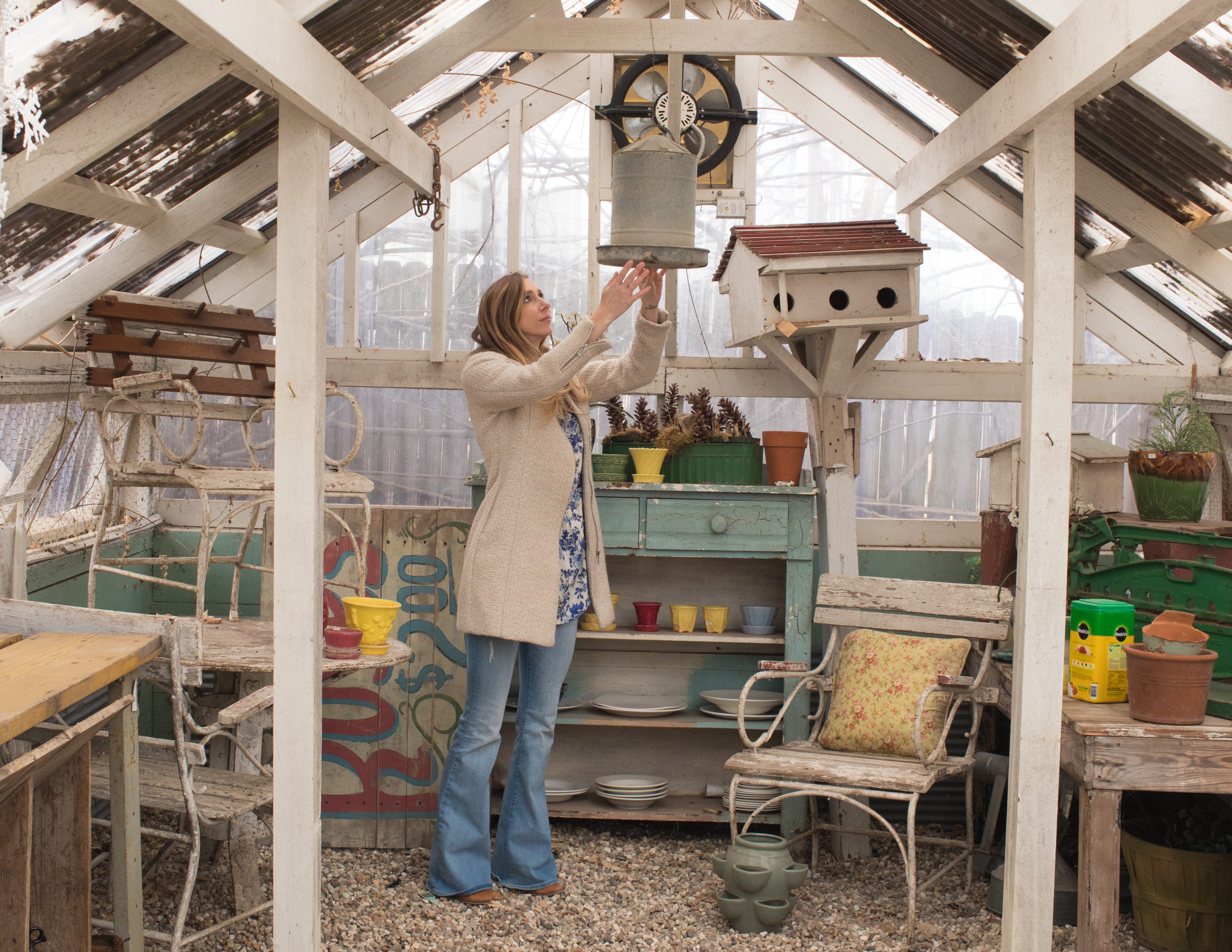 There was a chill in the air when I headed to Fordland to visit Schofield + Gray. I had learned earlier in the year that the brick and mortar Grayson Home that was located on Fremont Street in Springfield, had closed and moved to the Shofield + Gray property. I have always been a fan of the Grayson Home shop, purchasing small gifts for friends, rustic pillows for my porch and one-of-a-kind art. So, I grabbed my boots and a friend and hit the road, ready to find my next treasure to bring home.
The drive was a breeze, and before we knew it we were coming up on Main Street in Fordland. We decided to stop into La Galette Berrichonne to grab a cup of coffee before our adventure. This little French cafe and bakery was an absolute delight, serving authentic French pastries and cuisine by legendary French chef–turned–Fordland resident Roland Parny. Coffee turned into diving into a cream puff as big as my head, the most decadent apple tart I've ever had, pain au chocolate and fruit compote crepes.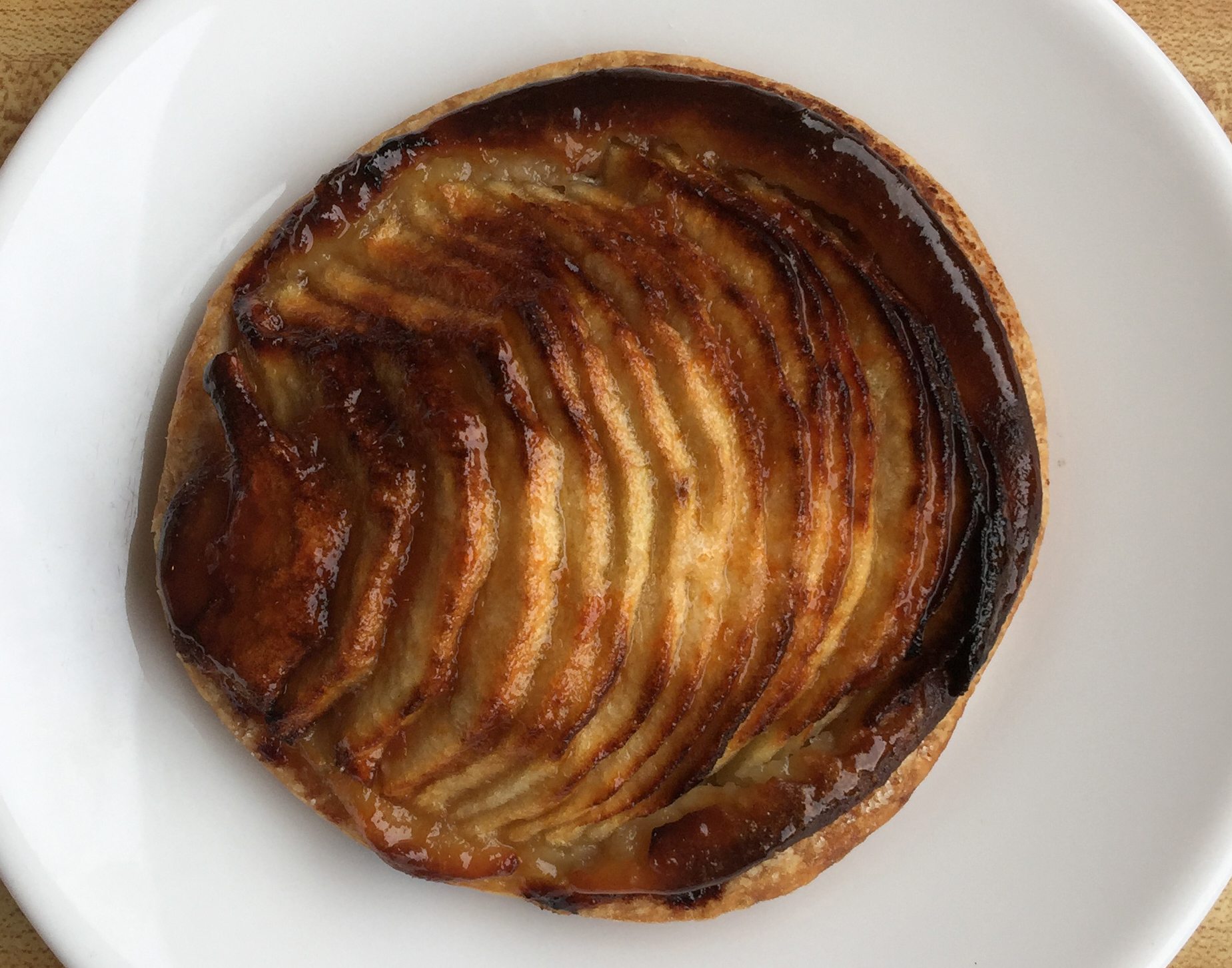 Photo by Heather Kane
La Galette Berrichonne serves the most amazing apple tart. The apple is soft and slightly caramelized, and the tart is ever so flaky and buttery.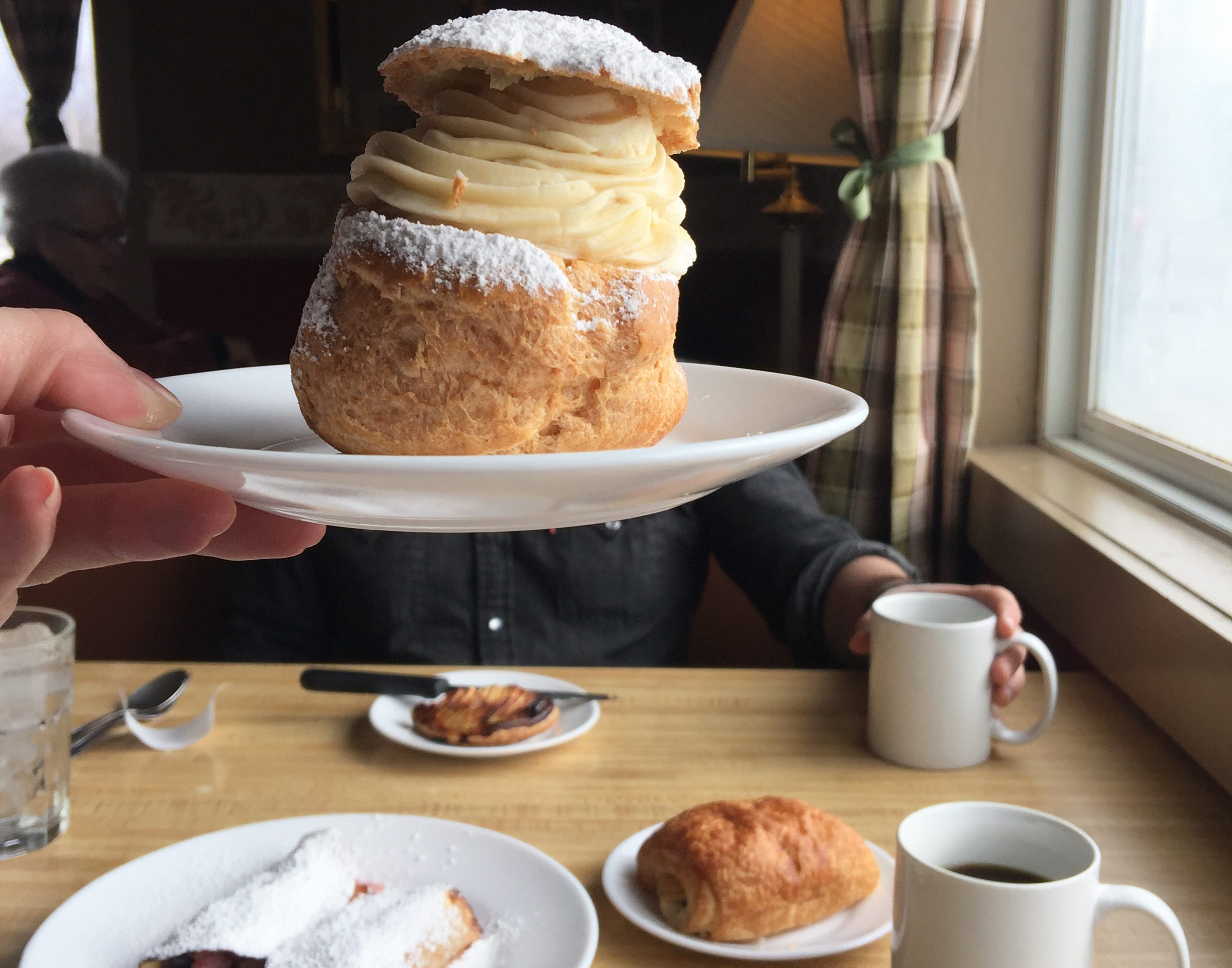 Photo by Heather Kane
Begin your day in Fordland at La Galette Berrichonne, an authentic French cafe and bakery. The continental breakfast includes a pastry of your choice (like the crowd favorite cream puff), fruit and coffee for only $5.
We finally headed back down Main Street toward Schofield + Gray and arrived at what seemed like a little compound. I could imagine how magical this place is in the summertime—it was magical as it sat in February. I could picture Miss Lula May Schofield (the former owner of the property) cooking in the kitchen of the main house or gardening in the greenhouse. Her spirit was very much a part of this place. It reminded me of my great-grandmother's property where we spent summers playing with knickknacks and picking blackberries.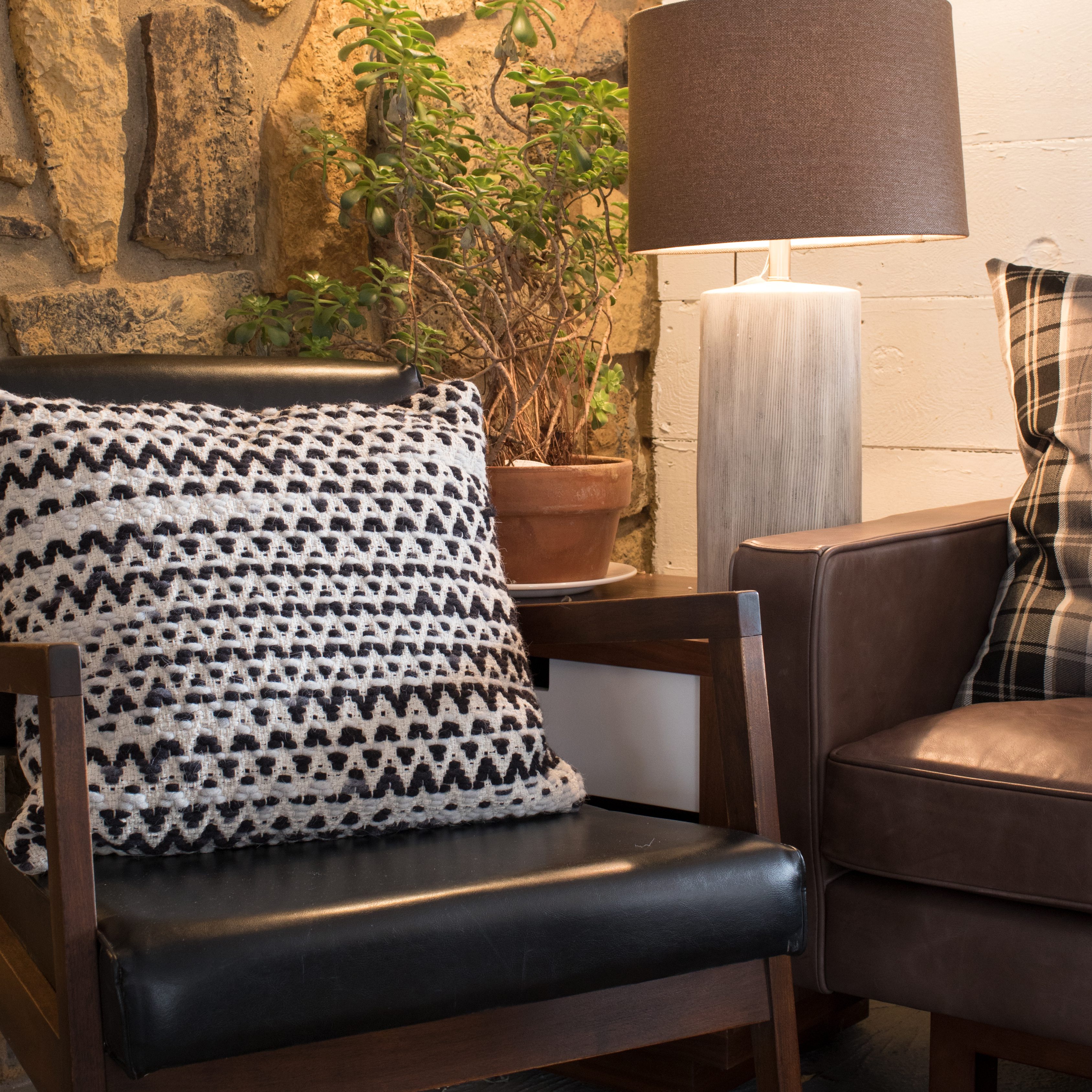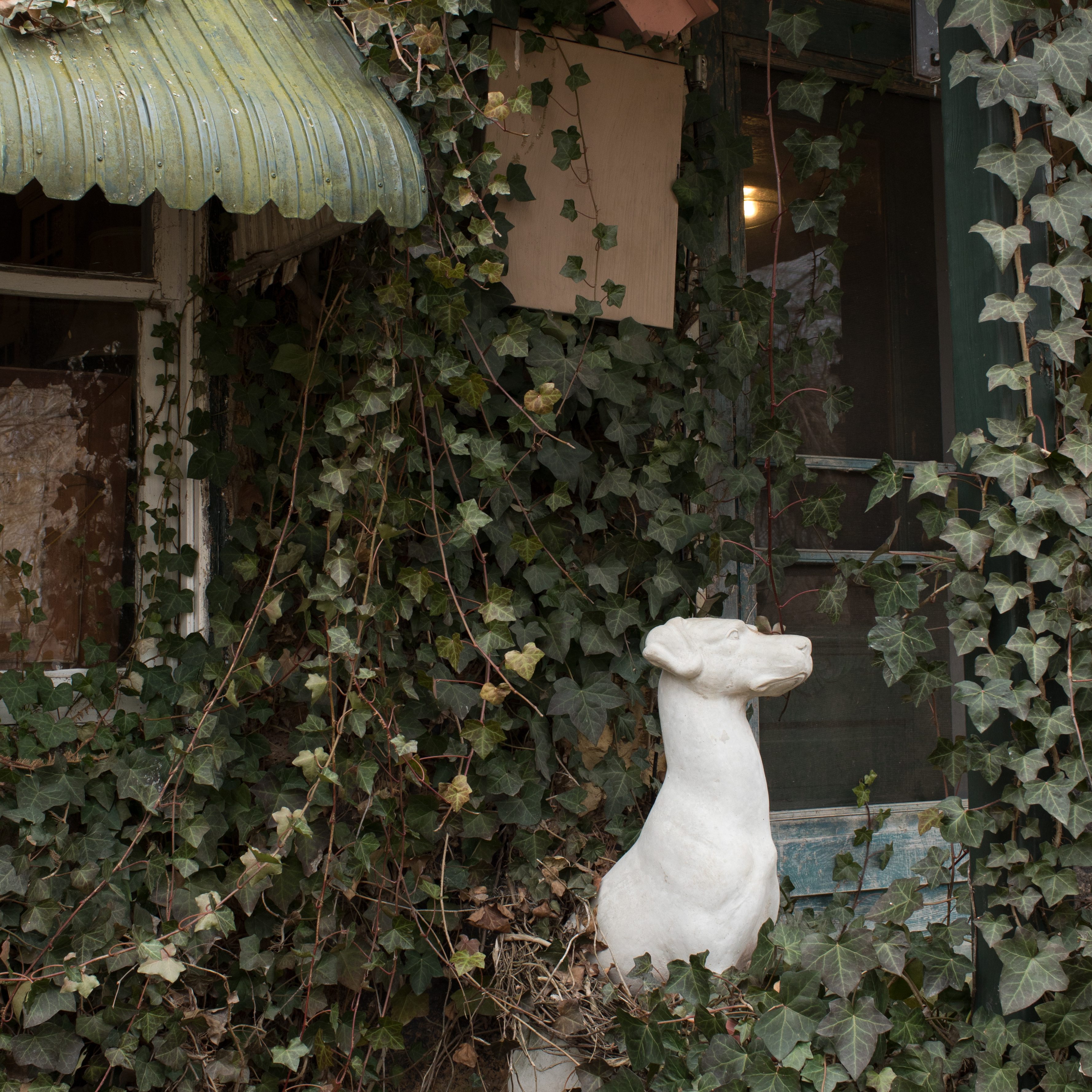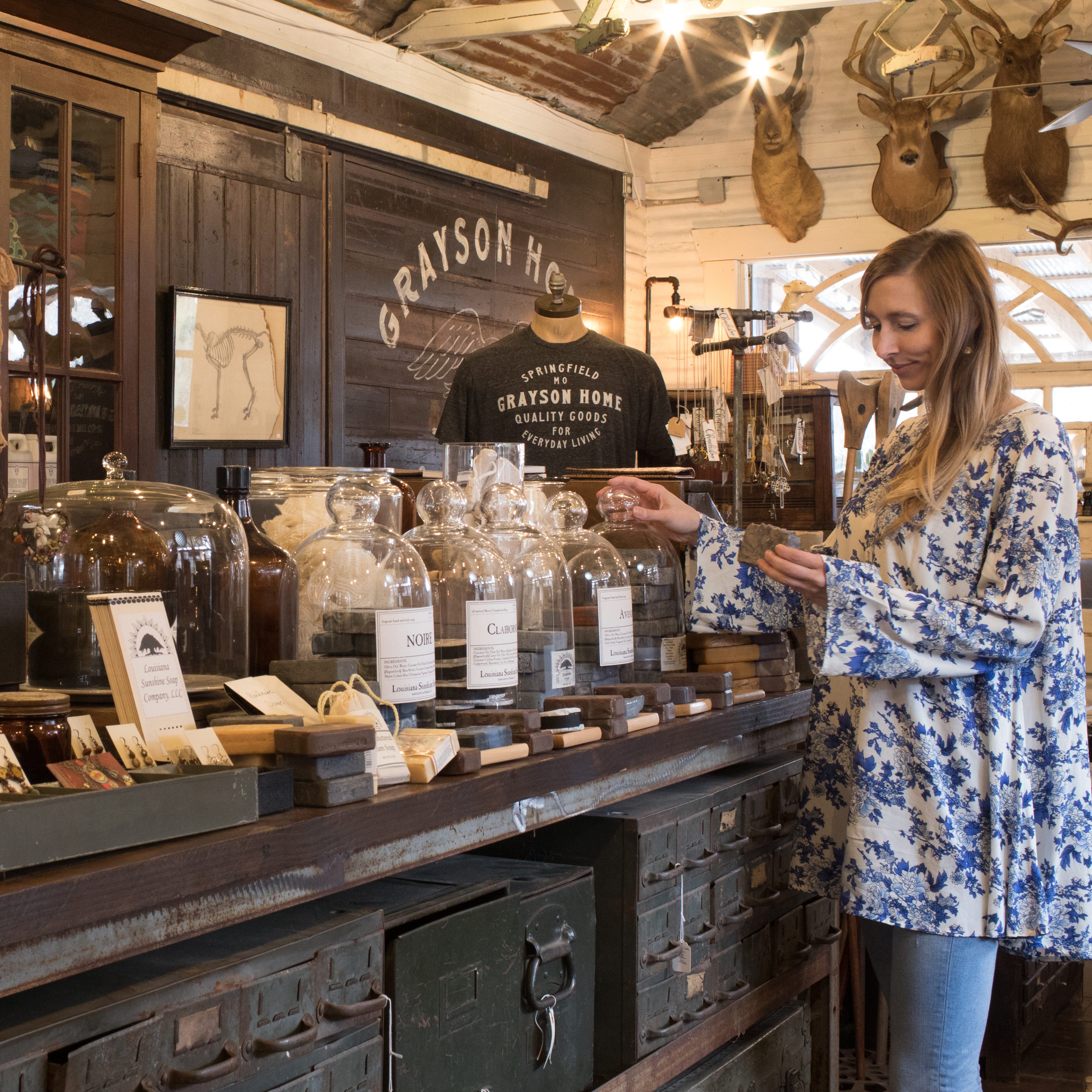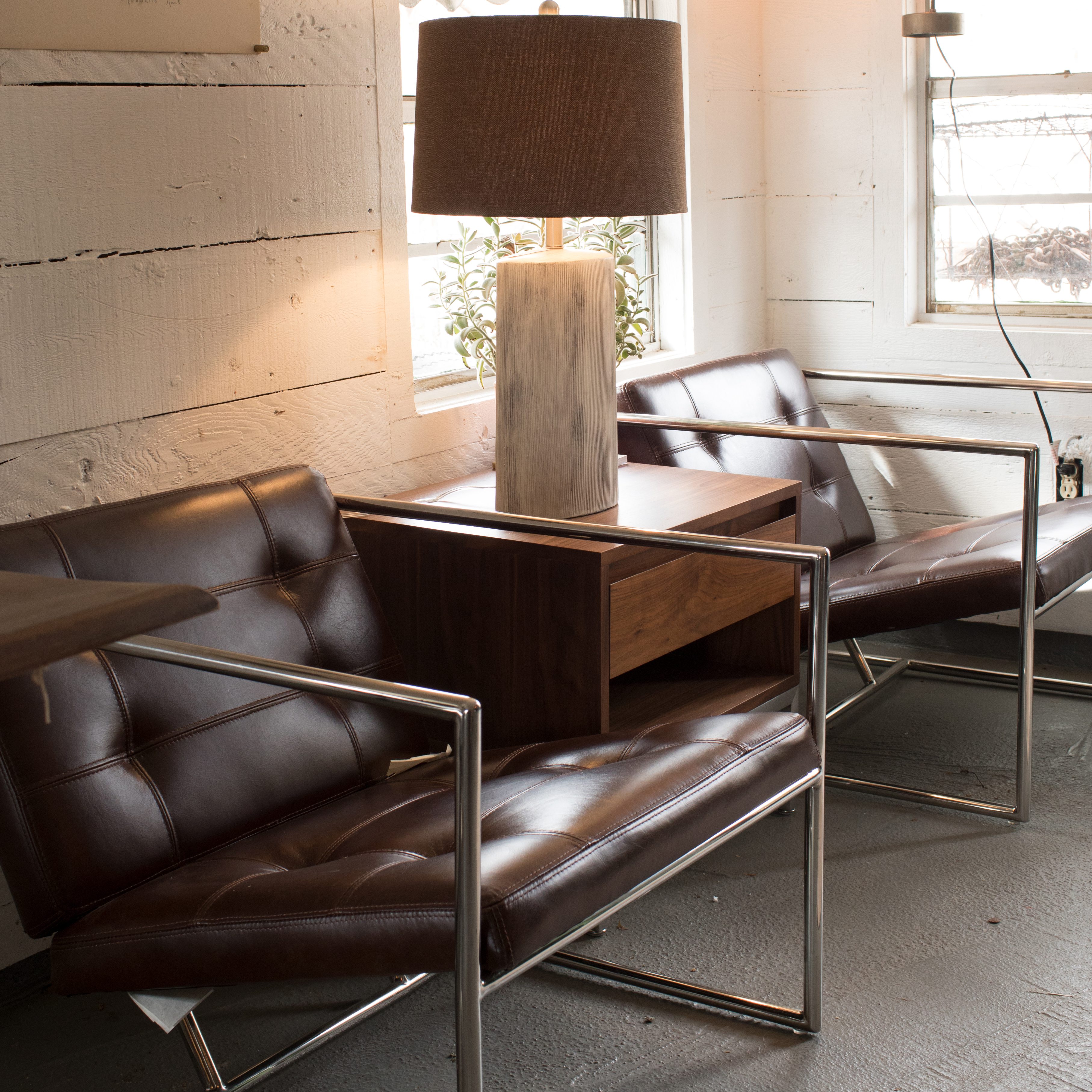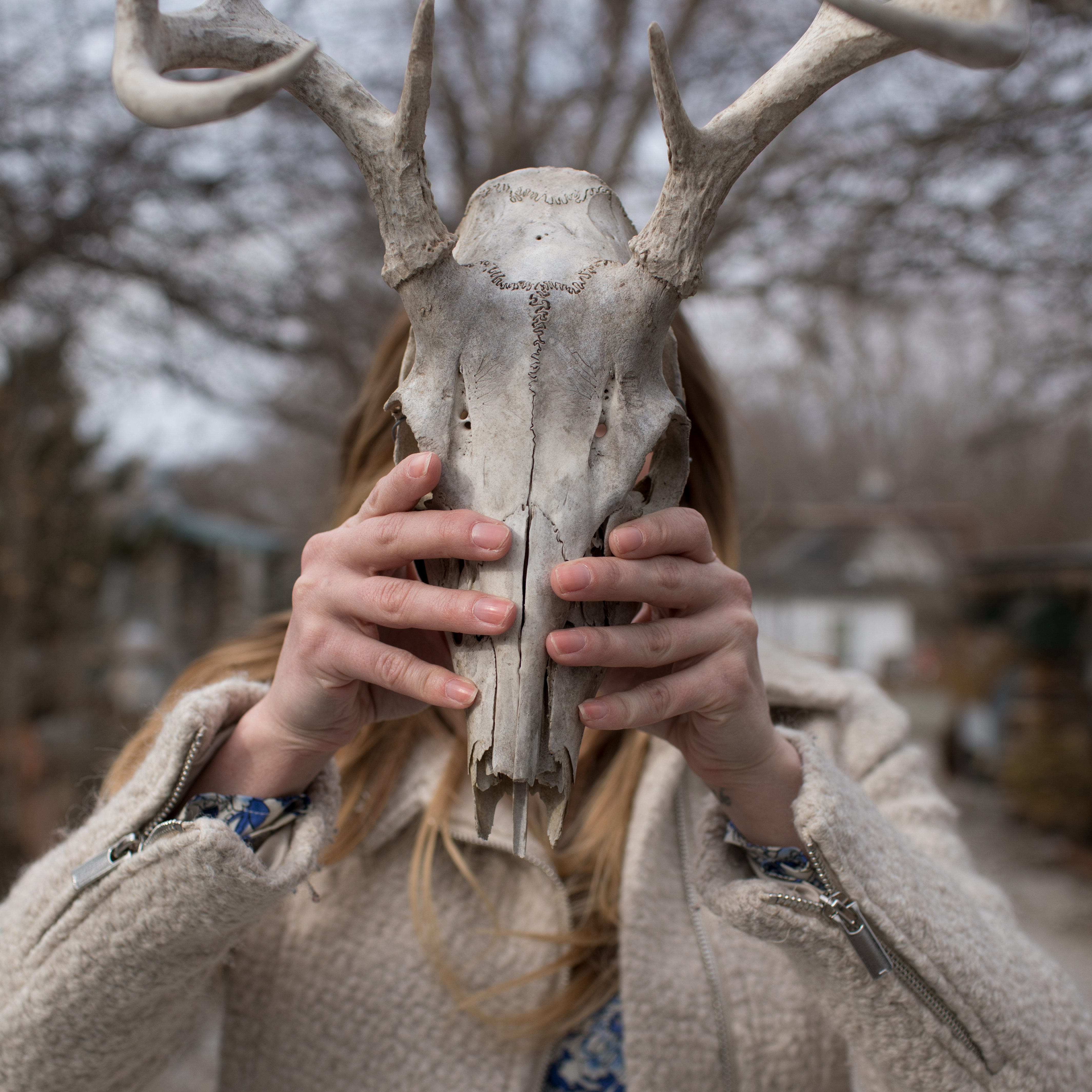 Schofield + Gray has something for everyone, and with two owners who have such fantastic imaginations, the shop will not disappoint. The new mercantile shop housed in a big greenhouse on the property brings in more of the new gift-like merchandise to an already unique mix of vintage pieces and stylish designer furniture. Stay tuned because this little treasure trove is sure to bring plenty of surprises to this quiet town in seasons to come.
La Galette Berrichonne
143 E. Main St., Fordland, 417-738-2112, rolandparny.com

Shofield + Gray
358 Hill St., Fordland, 417-229-0227, Open Saturdays only