Real Parties
Your Next Concert Isn't in an Arena—It's in a TRL Lake Home
A Lampe couple is hosting a concert series that brings in performers to raise money for local organizations.
By Rose Marthis
Mar 2018
Delyla Uebel's life has come full-circle: She went to college to teach music, left teaching to perform, left the stage to go back to the classroom and has now returned to performing. She and her husband, Rick, work with the Branson Regional Arts Council and Neighbors and Friends of Table Rock Lake (NFTRL) to host classical and theatrical concerts in their home with money raised going to NFTRL. In 2011, the Uebels' home was included in the NFTRL holiday home tour. In 2012, they decided to add a concert for this event. They charged $10 a ticket, and the event sold out in 36 hours, Delyla says. They had to borrow chairs from the Kimberling Area Library to fit everyone. But fit everyone they did, and this concert sparked a tradition that is six years strong.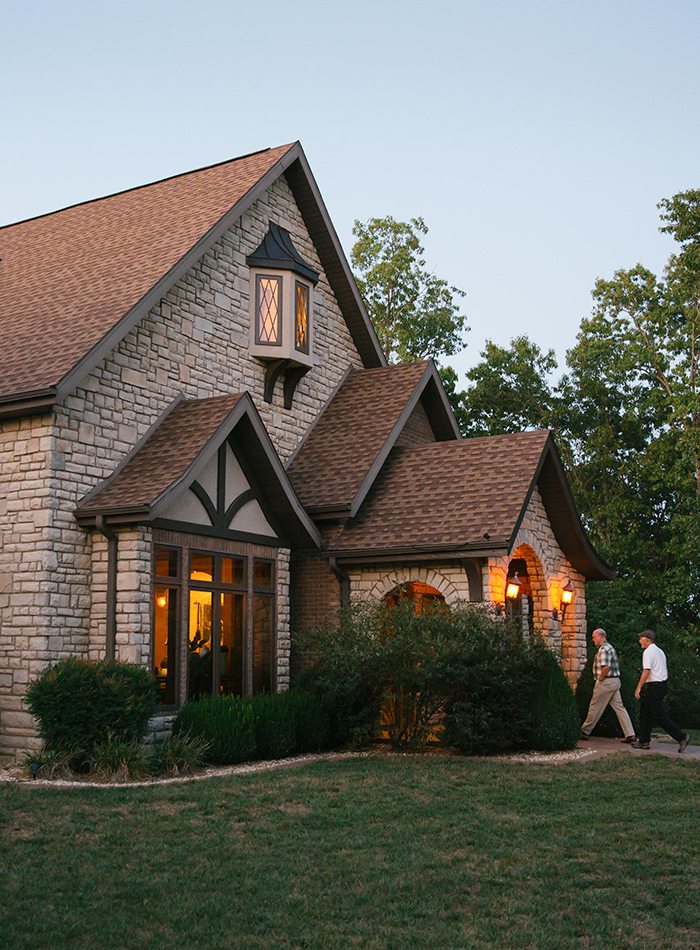 Photo by Brad Zweerink
When the Uebels built their home, music was at the forefront. They specially constructed their main room to be acoustically sound, allowing them to host house concerts like the ones Rick attended when he lived in Vienna, Austria.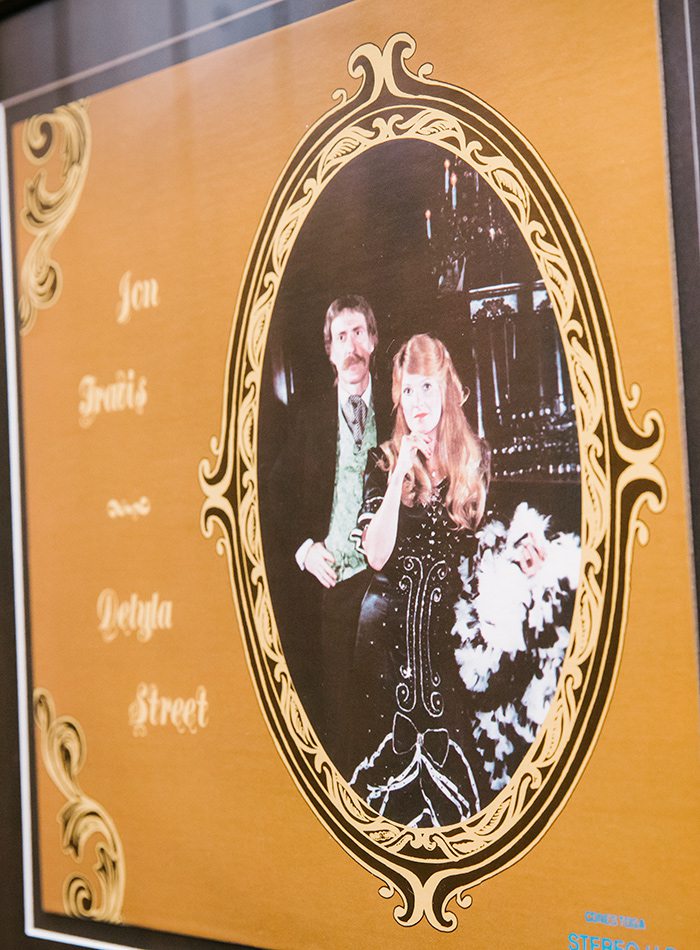 Photo by Brad Zweerink
Mementos from Delyla's music career decorate the walls in her home.
Photo by Brad Zweerink
After many years of traveling for business and to perform and teach, Rick and Delyla Uebel are happy to be working on the concert series together. "That's the wonderful thing about it," Delyla says. "We do it as a couple."
The focus for the Uebels isn't  just philanthropic. The couple lives by the saying, "When words fail, music speaks." "Our mission here is about the music," Rick says. "We are providing people the opportunity to experience culture here in the Ozarks." The couple recruits performers from all over, often bringing classical musicians, opera singers or Broadway performers to their Lampe home. The intimate setting allows the audience to connect with the performers, and post-performance 
receptions allow for more mingling and networking.
Date: April 28
Performer: College of the Ozarks Music Department 
Ticket Price: $10
More Information: email Sue Spoley at sespol@reisenbach.com or visit nftrl.org.