Trends
New Subdivisions on the Rise in Springfield
We've rounded up the latest on three new residential developments in 417-land.
By Rose Marthis
Jun 2017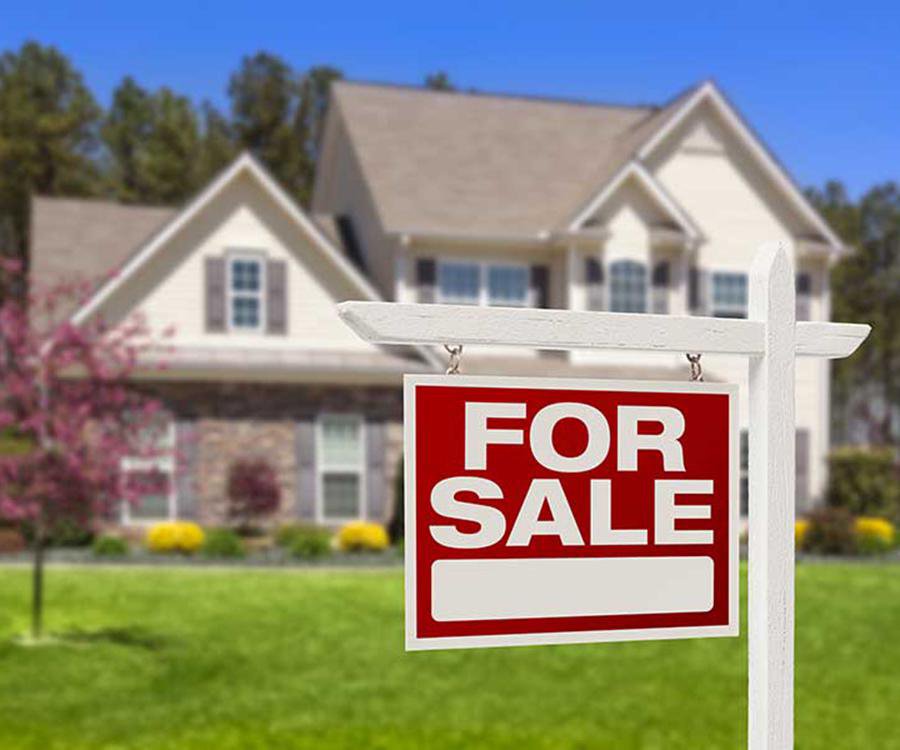 Craftsman's Reserve 
Located near Republic Road and Scenic Avenue in southwest Springfield, the Craftsman's Reserve community has 27 lots with 13 still available at press time. The newly constructed homes built by Dobbs & Stuhlsatz Custom Homes are energy-efficient and come in five plans that range from 1,797 square feet to 3,122 square feet in size. Standard-priced lots and homes with standard features start at $279,900. Price increases for larger homes. 


Beacon Hill 
Dubbed "An Enclave of Modern Architecture for a Modern Lifestyle," Beacon Hill is in the planning phase now and plans to have lots available in early 2018. The subdivision is situated on East Sunshine Street, just east of Highway 65 in Springfield. Plans for the gated community feature all modern architecture built by Dobbs & Stuhlsatz Custom Homes and other builders. There are 19 lots planned, all of similar size, which interested buyers can look at but not yet reserve. Call 417-569-0301 for more information. 


Oak Grove Commons 
A new type of neighborhood is coming to East Springfield later this year. Oak Grove Commons, called a "pocket neighborhood," is in the design phase with the City of Springfield and City Utilities right now, and construction is planned to start in late summer. Designed by Paragon Architecture, the 15 lots are designed to keep as many of the existing trees as possible and will have modern-style homes ranging from 1,500 to 2,500 square feet in size. All the homes will face a central common area, so private garages and driveways will be at the back of the home to create a better sense of community. Prices are not established yet.