DIY
Staging Secrets: The Keys to Selling Your Home Fast
Entrepreneur Gerri Mack recently listed her southeast Springfield home and faced a big learning curve in discovering what works and what doesn't. Learn from her lessons to make selling your own home a snap.
By Gerri Mack
Jun 2017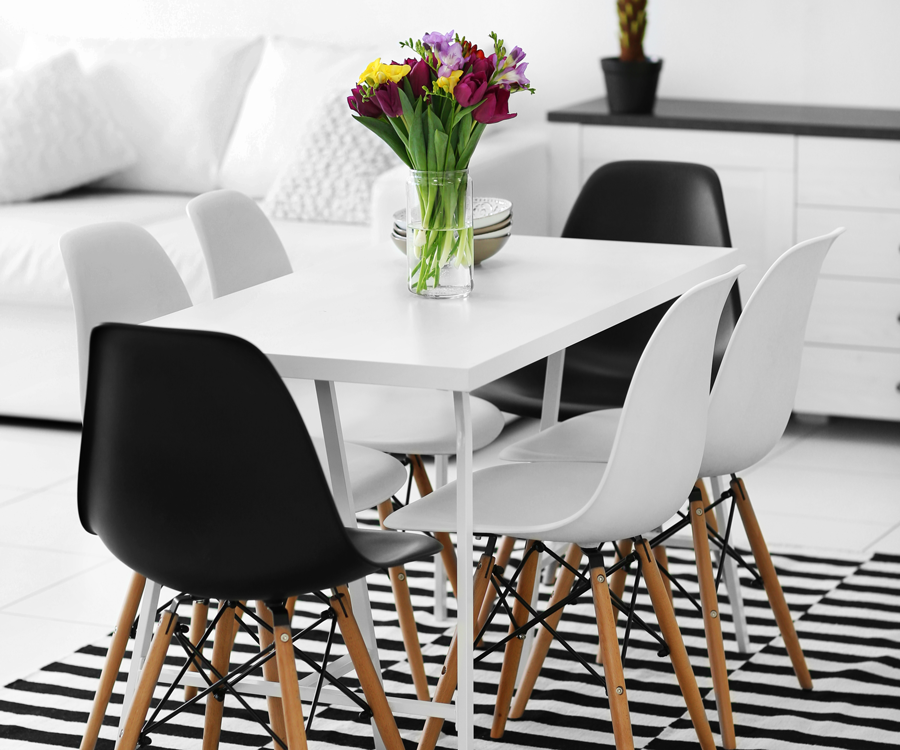 Selling your home can be fraught with emotion and executed a million different ways. One simple way to add hundreds, if not thousands, of dollars to your bottom line is to invest in staging either by hiring someone to execute it or by putting your own time and energy into the process.
When we put our beloved home of 12 years on the market, we were pretty clear that it needed some form of staging. We had become so comfortable in our space that we weren't seeing our messes anymore. We needed the space, not our belongings, to be front and center.
Before we listed, we had an interior designer friend and our real estate agent do a brutally honest walk-through. They pointed out what needed to go, be cleaned or kept. Our friend Kel McDowell was adamant that each room serve a clear purpose—don't have your exercise equipment in a master bedroom, for example.
In addition to making each room distinct, they suggested we move some furniture to open space and make it easier for buyers to walk through. Replacing throw pillows that had seen better days along with new towels in the bathroom were simple tips that freshened rooms at a minimal cost.
Our real estate agent complemented Kel's design eye by pointing out the practical fixes—walls that needed fresh paint and broken panes that needed to be replaced. Between both of their suggestions, we had a complete list of things to tackle.
It took turning a blind eye to our possessions and getting started on some early packing to successfully declutter. Once we accepted the fact that not everything we love needs to be on display, it became an easy process that also guided us away from personalizing the space. Easier, I suspect, to ultimately say goodbye to this chapter of our lives someday.
---
Gerri's Tips
Lose the family photos.
If they aren't considered art on the walls, put them away. Help the future buyers envision their family in the house, not yours.
Put away the small appliances.
Coffeemakers, toasters and chopping blocks all must go. To present your kitchen as spacious and tidy, remove these items. It's a pain to carry them back and forth between showings, but it makes a big difference.
Don't fake stage.
Forget the breakfast trays with blankets strategically draped on a bed. It looks like you tried too hard, and it's a dated look. You aren't fooling anyone into thinking you live like that. Instead, focus on cleaning up the house and refreshing a room with inexpensive and colorful throw pillows.
Make sure all lights work and turn them on for a showing. 
Bright is good, and it works miracles in making spaces seem larger.