Advice
Tips for Moving to a New Town
Heather Wilson reflects on leaving and returning to her hometown and experiencing the beauty and hardship of life while away.
By Heather Wilson as told to Tessa Cooper
Jun 2018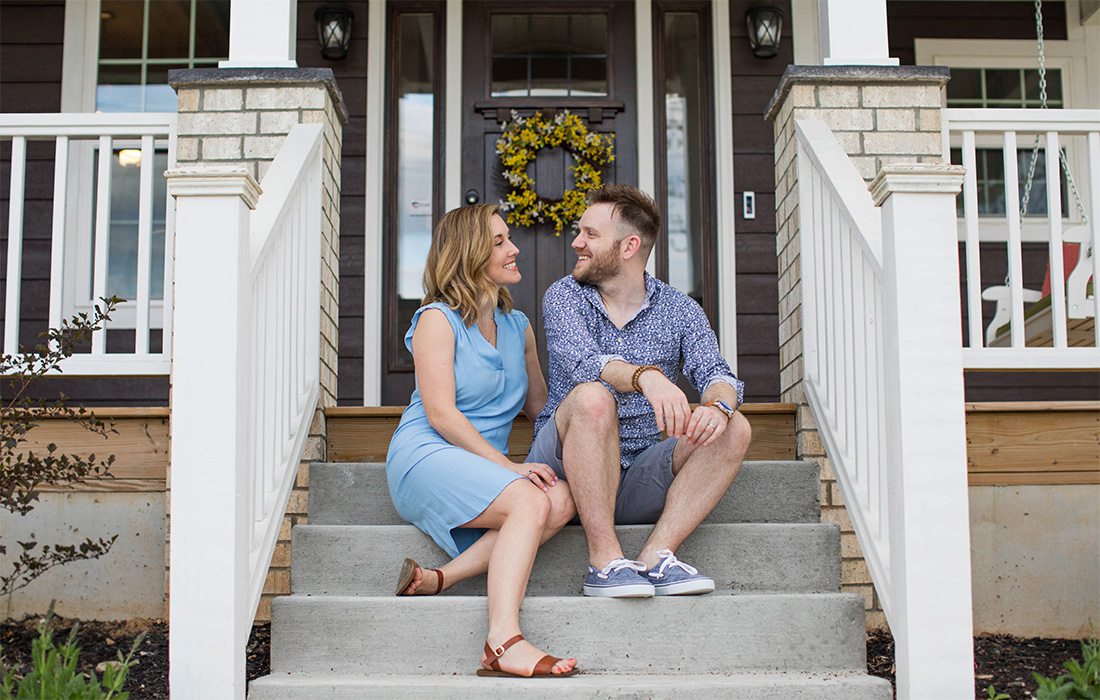 I grew up with a very simple life. It was just my father and me for quite a while. We spent  Sunday nights watching TV shows such as Married with Children and eating TV dinners. I went to Glendale High School and met my husband late in my sophomore year at youth group.
Thirteen years into our marriage, my husband's boss asked us, "What about [a move] to Wisconsin?" I said, "No, it's cold and it's far away." I had no idea what was in store for us there, though. It was absolutely magical. When you're able to step outside of your bubble, you see everything with fresh eyes. We became 
adventurers. 
After living in Wisconsin for a year and a half, my husband and I went on a trip to Maui. Two days into that trip, I had a dream I was dying. It was such a scary dream that I woke up and I grabbed my chest, and I found a lump. I knew immediately what that was. I sat there and silently cried for about 45 minutes. At some point, my husband rolled over and could see that I was crying. I grabbed his hand, and I laid it on my breast.
It did come to be breast cancer. I remember being angry and crying. I was away from my family in Springfield with my three young kids. How was I supposed to fight breast cancer when my husband travels for work? A double mastectomy and going through reconstruction was the extent of my journey with it.
Every experience that you have in life, it shapes and it builds who you are. When we got the notice that we needed to move back to Springfield, I was really sad to leave Wisconsin. Wisconsin changed us. I learned from it, I grew from it, and my passions changed.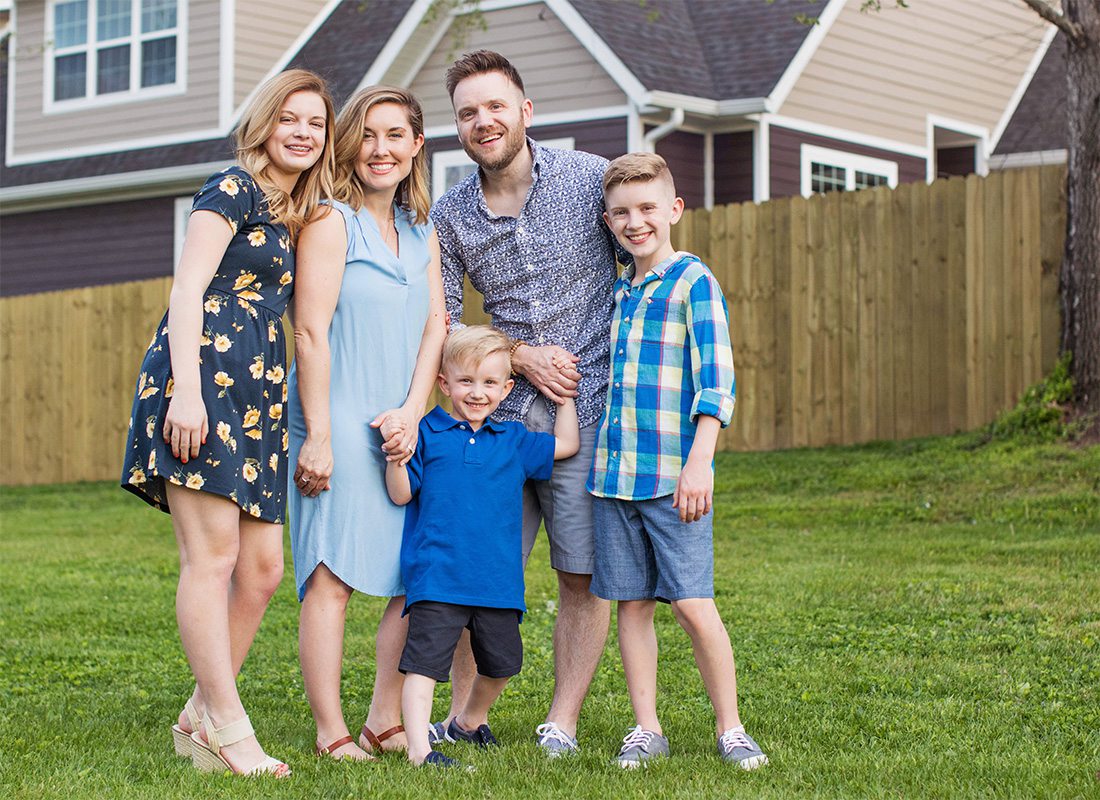 Heather's tips for town transitions
Seek Out New Friends
"The first six months in Wisconsin, I cried," Wilson says. "I remember wondering, 'What did I do? I left all my friends in Springfield. I can't live like this. I need social interactions.'" After gathering some courage and vulnerability, she finally met a local friend on Instagram. After they connected, her new friend introduced her to a whole group of people.


Don't Slide into Old Habits
"When we moved back here, we still wanted to protect who we became [in Wisconsin]," Wilson says. Before moving, her family's weekends almost always consisted of Chinese takeout, Netflix, church and errands. But the family enjoyed exploring Wisconsin and plans to continue seeking new experiences. "We want to go kayaking on the Finley and go hiking at Busiek [State Forest]," she says. "Before, that probably wouldn't have been something I wanted to do."


Find a New Appreciation for Home
For those that are moving back to their hometown, Heather recommends viewing things with fresh eyes and taking note of what makes your home special. "There's a level of kindness and hospitality here that you don't find [in Wisconsin]," she says. "It's nice to have your kids grow up around that and learn to be very respectful and giving."