Trends
Design Your Home Around the Natural Landscape
Take advantage of open space and level up your home's exterior with natural sunlight filtered through big old trees.
By Trinh Nguyen
Jun 2018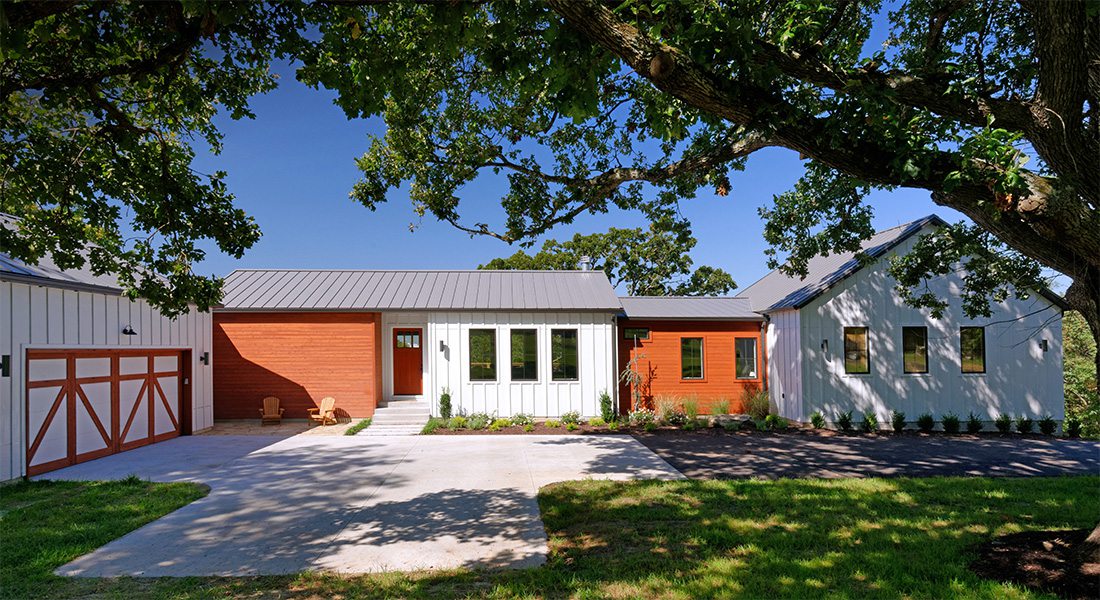 Built on one of the Ozark hills where the shade of canopy and oak trees create a lovely atmosphere, the Farmstead Residence is a hidden gem surrounded by the natural setting. "We're trying to fit the home within the natural surroundings of the property," says Paragon Architecture President Brad Erwin, who was the architect of the house. "We're not trying to make it visible from the road." 
The two-story home has spaces focused on social gathering and entertainment. The residence has three shaded patios, two entertainment rooms, an in-home theater, a full bar and a beer brewing room. The primary entertaining area welcomes the tree-filtered afternoon light to fill the space. 
Inspiration came from the homeowners, how they live their daily lives and their preferences as to how they saw the inside and outside coming together. There is no extra ornamentation, but a very clean line between the use of natural setting and a mixed-material palette. "It's a very unique space and fits how they imagine living their life there, because it suits them very well," Erwin says.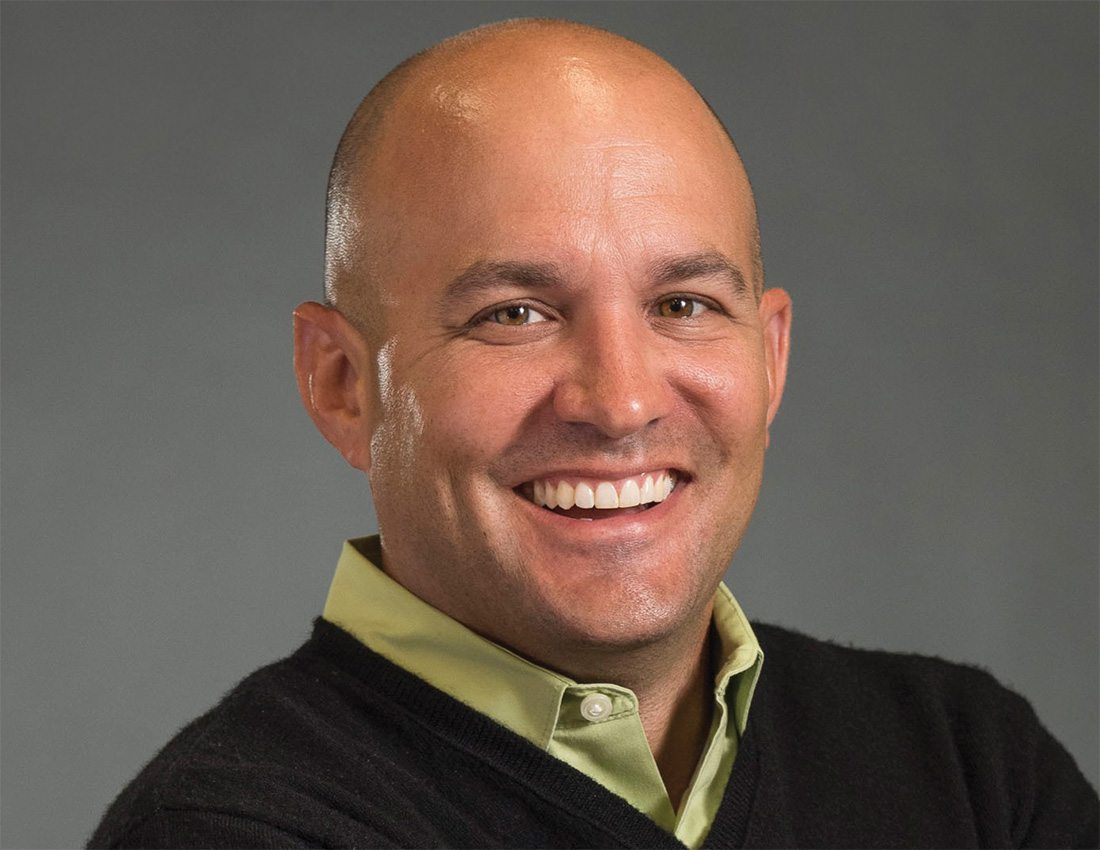 Paragon Architecture President Brad Erwin shares advice on how to design a lovely exterior in a natural setting.

Hire an architect
Architects can create cohesion between your home and the surrounding area by taking advantage of daylight, views and shades.
Use social media
Communicating with your architect through social media, such as Pinterest, is a fast and effective way to exchange ideas.
Have contractor on board early
Budgeting for a customized exterior within a natural setting is tough, considering the time and effort needed to find an open area. Contractors are familiar with the materials you'll need and their costs.
Be patient
Designing a home of this type might take up to a year, as your architect designs a space that fits your living style and incorporates the natural setting.