Real Parties
Celebrate Summer the Swedish Way
Lotta Werner celebrates her culture every summer with a Midsommarafton celebration.
By Lotta Werner as told to Jenna deJong
Jun 2018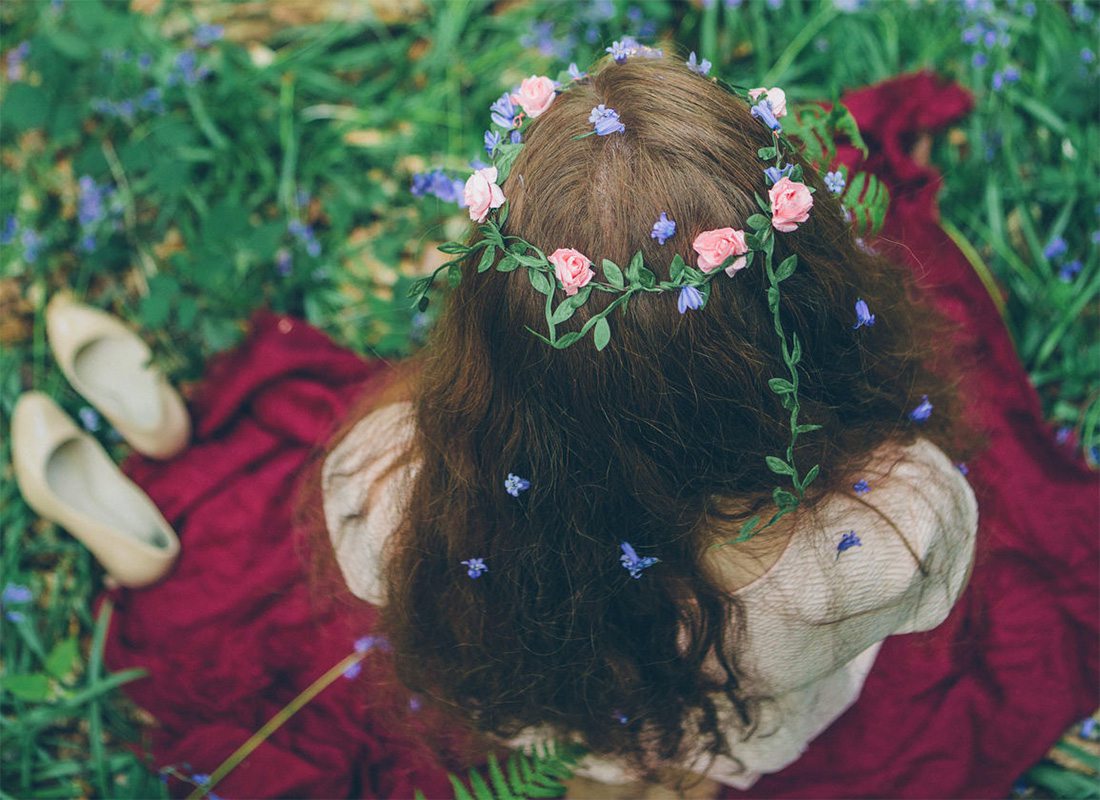 Growing up in Sweden and celebrating at least 25 midsummer celebrations is a hard habit to break. Midsommarafton is probably the most celebrated nonofficial holiday in Sweden, landing always on a Friday between June 19 and 25. It is usually close to the longest day of the year, summer solstice. 
The festivities are at all costs held outdoors; however, this is Sweden's rainy season, so rain in some format is to be expected. Party tents are up, and emergency sunrooms cleaned out. The temperature doesn't matter to Swedes. They wear winter coats and blankets if required, but celebrating outdoors is a must. If you are beyond lucky, you will have a beautiful and sunny 70-degree day. 
Usually you celebrate with the same people year after year, the same neighbors, friends or family members. As a child, we always went to a retreat that my parents' folk dancing club owned, and we would perform every midsummer evening in our folk dancing costumes at a big festival. 
We eat "sill and potatis" or herring and plain boiled potatoes. The herring comes in different varieties, pickled simply or with onions or mustard sauce. For the guests that don't eat sill, there are meatballs, mini sausages, cheese, hard-bread and boiled eggs.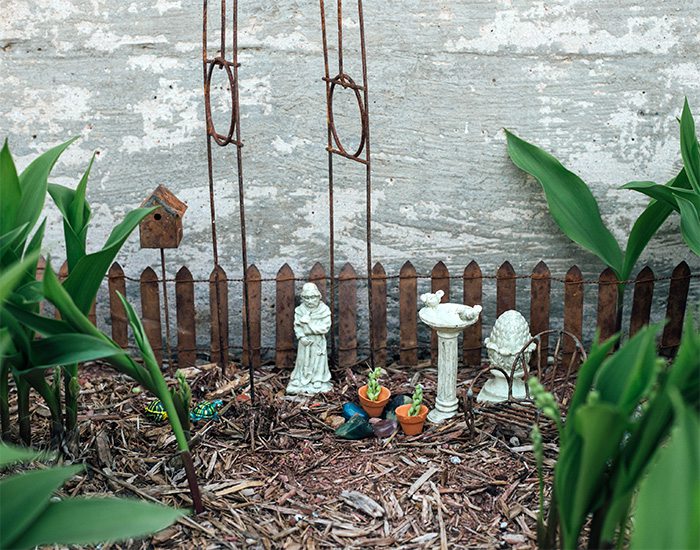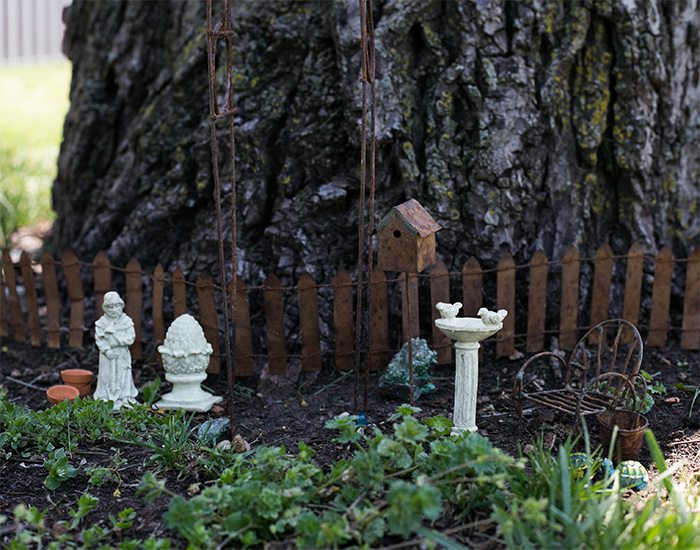 Another very important part of midsummer celebrations is the snaps and singing. At the table sits a cheat sheet for drinking songs. When you sing, you drink hard liquor, such as vodka, but traditionally akvavit, a spiced brännvin. 
The girls wear a flower wreath in their hair. Sometimes, the flowers for these are picked along the road, and they are always seasonal to Sweden, such as poppies, daisies, cornflowers and whatever greenery you can find. While picking flowers, more are collected to decorate the midsummer pole that the kids—and sometimes the adults if enough snaps are involved—dance around. 
The festivities continue into the early morning, so another late meal is served, mostly done on the grill. The sun stays out almost until the next day in Sweden, so there is not time for sleep. 
After 23 years, I try to keep the tradition going here in Missouri. Most food items for the festivities can be found at IKEA if they aren't sold out. The traditional snaps are a must-have, and several recipes are available online if you can't find them in stores. The weather is much easier to deal with here than in Sweden. You might not find the flowers close by in a ditch, but they are easily preordered from a local florist. The day isn't as long either, but this usually leads to a more sensible bedtime.