Home Profiles
Rock Canyon Retreat
Bill and Paula Medley's Rock Canyon property, a gorgeous Ranch-style estate in Branson, is the exact home that Bill has always dreamed of.
By Savannah Waszczuk
Dec 2011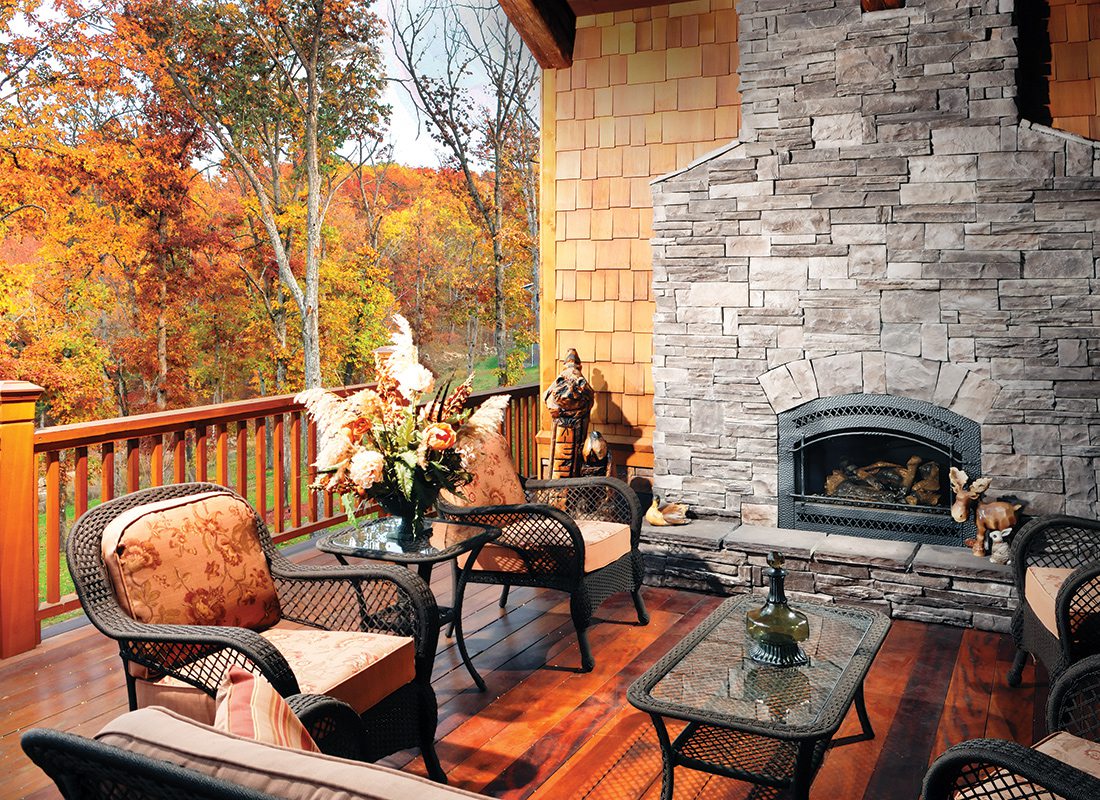 Former Righteous Brother Bill Medley was born in Los Angeles and raised in Orange County, California. During the mid '60s when he and Bobby Hatfield dominated airwaves with hits such as "You've Lost That Lovin' Feelin" and "Unchained Melody," Medley remained living on the west coast.
But things changed six years ago, when Medley first came to Branson to perform with Paul Revere & the Raiders. He and his wife, Paula, saw southwest Missouri as a great getaway. They loved the people here, and they loved the beauty of the area. They loved it all so much, in fact, that they decided to build a second home in Branson.  
Four years ago, Bill and Paula completed Rock Canyon, a custom-built property with 5,000 square feet of living space. The couple still spends approximately half of their time at a home in Newport Beach, California, and they spend the other half in this beautiful custom-built Branson home.
"Bill pretty much designed the entire square footage," Paula says of the Rock Canyon property. "We had certain things we wanted with the space since it wasn't a usual design with the separate quarters. He designed it inch-by-inch."  The separate quarters Paula refers to include the home's 1,200-square-foot bunkhouse and 800-square-foot guest cabin, which are additional to their main 3,000-square-foot home. "We wanted to house some of the band here," Paula says, referring to The Three Bottle Band that often works with Bill.
Paula did the interior design in all three spaces. She created what she and Bill refer to as a Jackson Hole Ranch-style feel in the main home. "It's like walking into an upscale hotel lodge," Paula says. In addition to the great room, which encompasses the kitchen and living areas, the main house also features two master bedrooms, three bathrooms, a dining room and a breakfast nook.
The Medleys love every bit of their home. "The reality of this house is, it was just kind of a bucket list thing for me," Bill says. "I was born and raised in California and never had any land available to build on. I've always loved properties like this."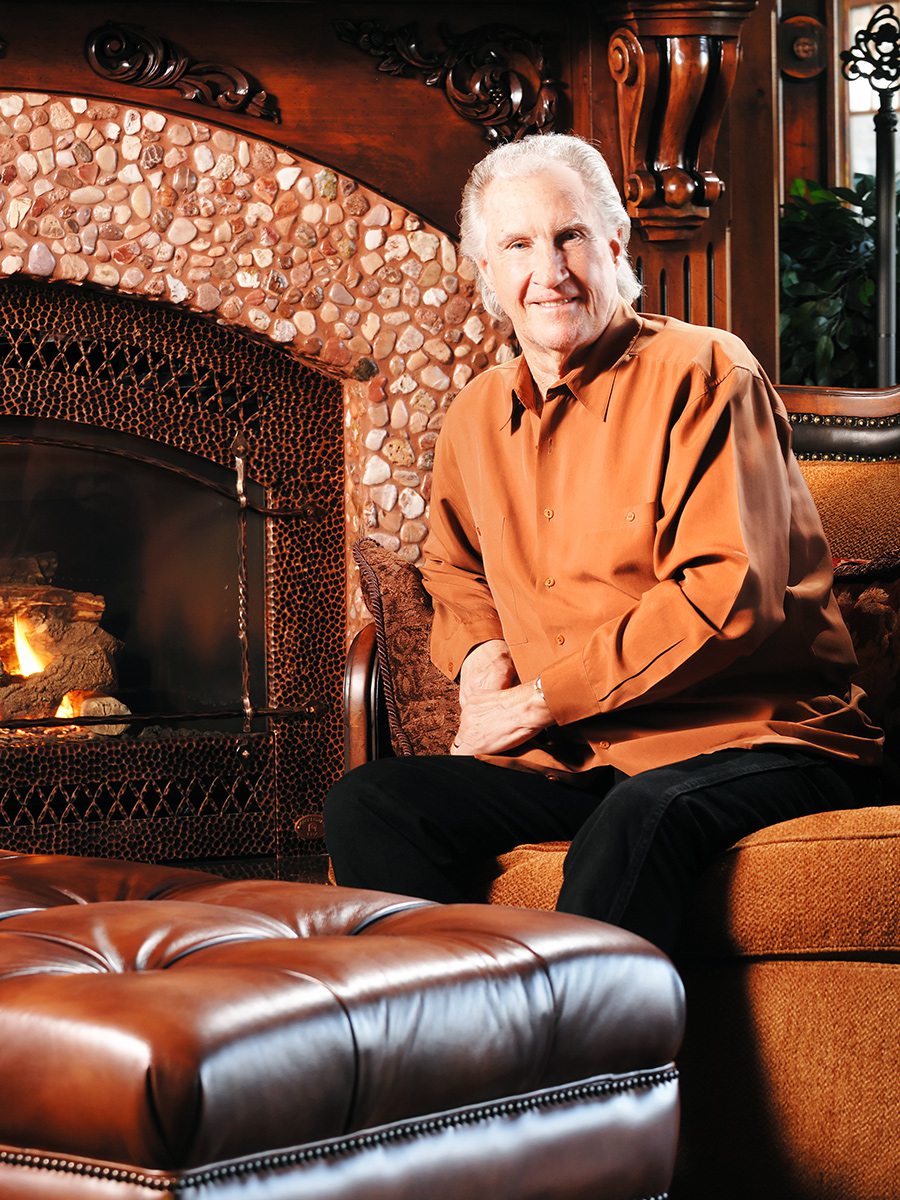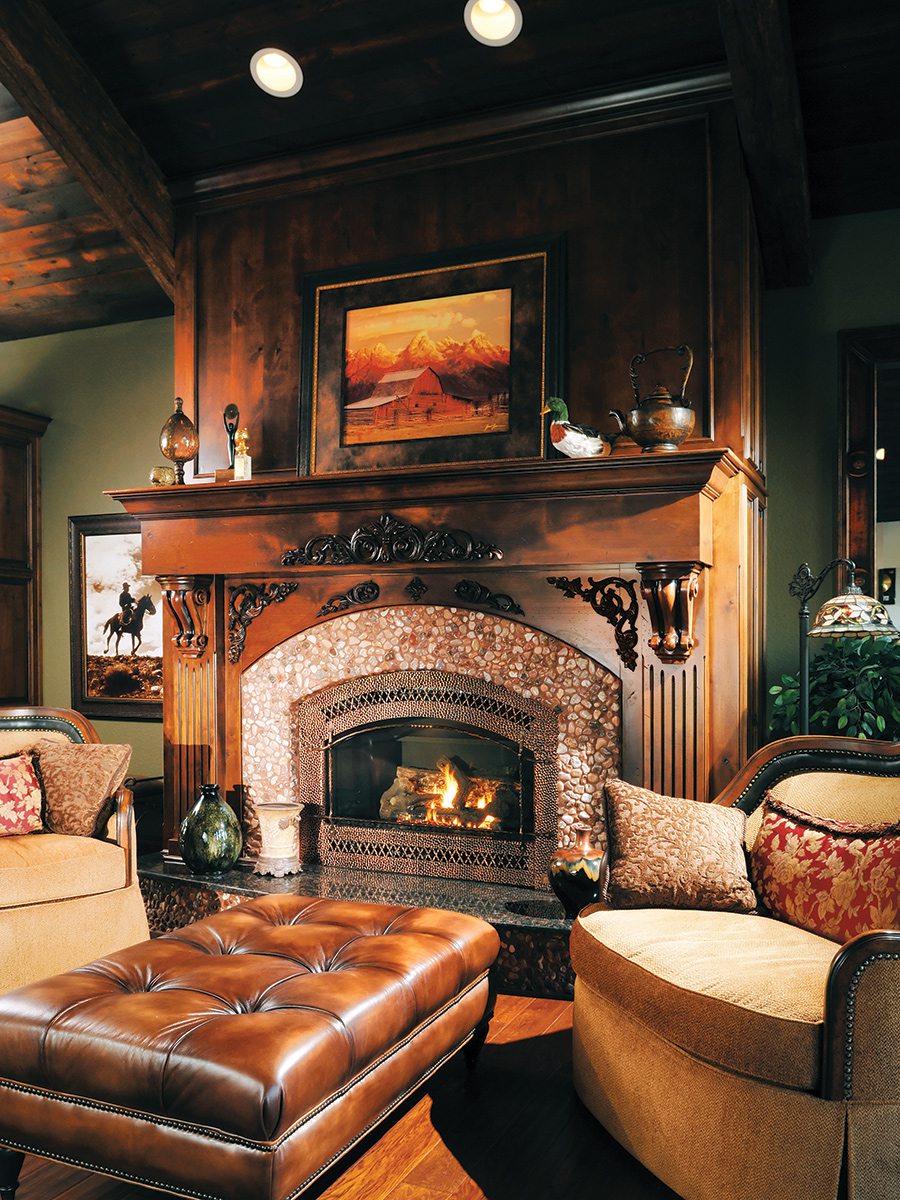 Photos by Jeremy Mason McGraw (Left) Bill Medley in at his Rock Canyon Property. (Right) The Great Room: The main home's great room features kitchen and living areas. "It's kind of like a lodge in here," Paula says. The ceiling of the great room is made from local barn wood, and the living room space features a flat-screen television, a gorgeous fireplace and comfortable seating. "The great room really is the house, other than the two master bedrooms and the dining room," Bill says.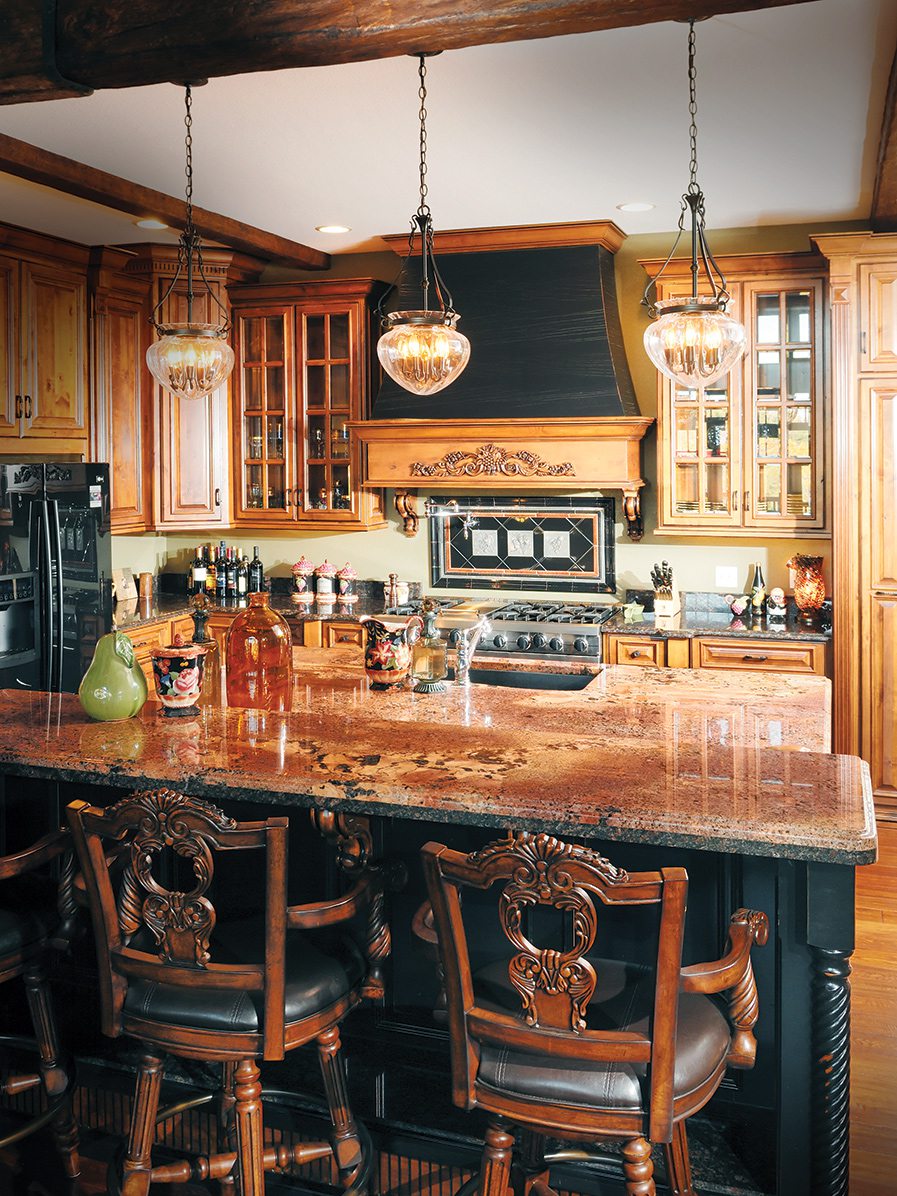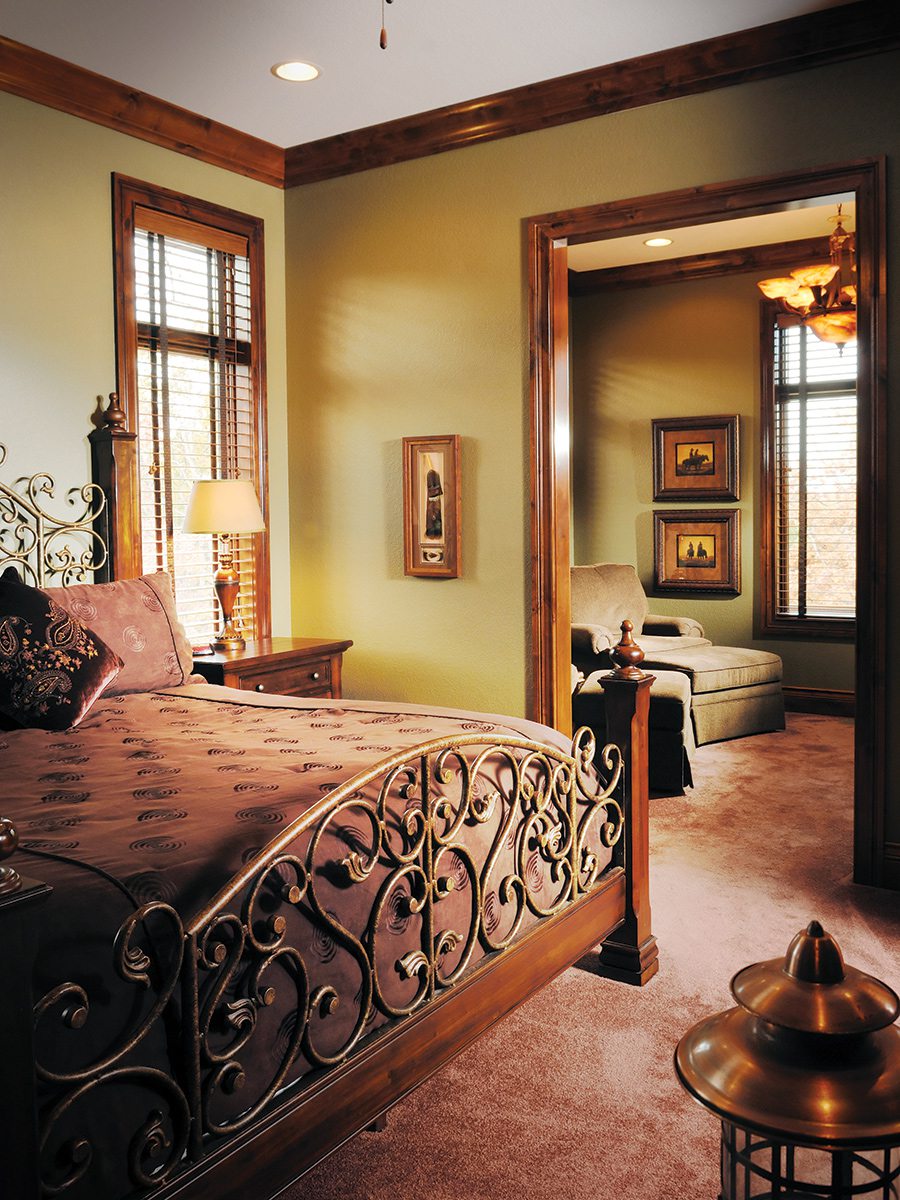 Photos by Jeremy Mason McGraw (Left) The Kitchen: The kitchen portion of the great room features black cabinetry that was given a antique look with copper. "I wanted them to stand separate with the whole kitchen," Paula says. It also features an oversized granite island. (Right) The Master Bedroom: All of the bedrooms at Rock Canyon are actually master bedrooms, says Paula. In addition to a bed and beautiful wood trim, her and Bill's bedroom also features a sitting room.