Services
Give Old Floors New Life
Thanks to companies in 417-land, your worn out wood and tile floors might not need to be replaced just yet.
By Harrison Keegan
Nov 2014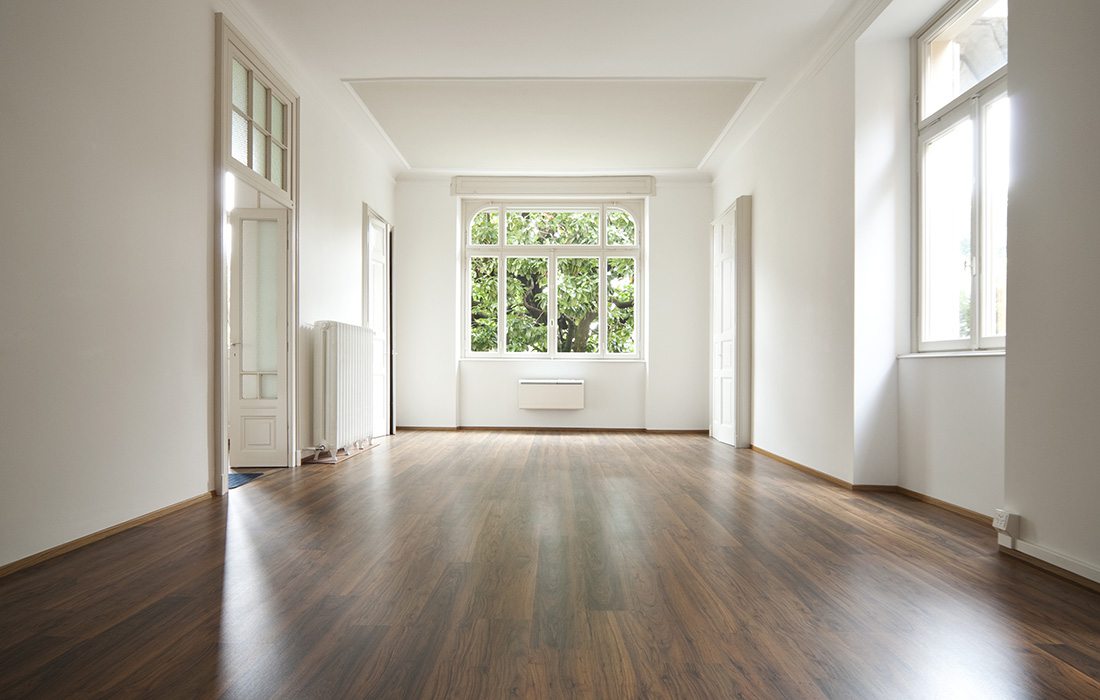 Although hardwood floors are strong and durable, they wear over time and lose their original shine. Paul Bird knows this firsthand after working in the hardwood flooring business for some 30 years. 
As the president of B&B Hardwood Floors (200 Hughes Rd., Willard, 417-742-2048), Bird has seen the flooring trends go from light to dark and back again. Bird says hardwood floors are as popular as ever, and he and his staff are getting more and more requests for refinishing and recoating worn out hardwood floors. 
If hardwood floors show excessive wear or an unwanted color or have been hidden under carpet for years, Bird says a refinishing is probably needed. Experts at B&B sand the floors down to the bare wood, restain them and apply a few coats of finish—a process he says usually costs $2.50 per square foot.
But this isn't always the answer. If the floors don't need as much attention, a recoating—where the floors are cleaned and spruced up with a coat of finish—might be the way to go. And that process, he says, is a third of the cost of refinishing.
Bird says he has been busy lately, as hardwood floors are making their way into every room of the house. "For a lot of years, people just put the wood in high-traffic areas like hallways and entries and kitchens," Bird says. "We're going back to houses where we put in new wood and adding wood floors to living rooms and dining rooms and bedrooms, even."
While B&B works strictly with hardwood floors, Dave McBride is taking the floor restoration game to a new level in 417-land. McBride opened Sir Grout Southwest Missouri (417-522-1010) in October of this year, and the company provides hard-surface restorations for everything from wood to tile, ceramic, porcelain, grout and even stone.
McBride says there are several companies in the area that offer cleaning of grout and tile, but Sir Grout takes things a step further. "What makes our company so unique is we can actually transform your floor and the grout to make it look brand new," McBride says. "It's the best alternative to completely ripping out a tile floor and completely redoing it."
McBride says the process of restoring hard surfaces starts with a thorough cleaning with select products. That is followed by repairing any damages and sealing the floor with ColorSeal, which changes the color of the existing grout without altering the look of it, while also making it stain- and water-resistant. Pricing varies on a case-by-case basis.
McBride says Sir Grout has been around the country for 13 years, and he decided to open the first franchise in Missouri due to the high demand from businesses and homeowners looking to spruce up their floors without the hassle and high cost of tearing them up and replacing them.