DIY
Winterize Your Home
Get your home ready for wintertime temps with the help of 417-land builders Sam Clifton of Millstone Custom Homes and Jason Bekebrede of Monticello Homes & Development.
By Savannah Waszczuk
Nov 2014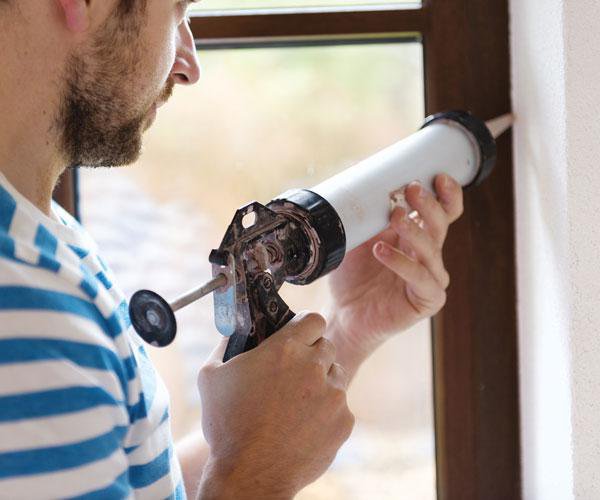 1. Check Your Door Seals
It's important to check the weather stripping around all doors that lead outside and make sure they're sealed tightly. "The best way to do this is during the daytime," Clifton says. "Make your inside as dark as possible, and shut your door. Check and see if any light comes in. It shouldn't." 
2. Inspect All of the Caulking Around Your Home
Things expand when it's hot and contract when it's cold, and sometimes, this leaves gaps. "Check all the caulking around the house," Bekebrede says. "Important places to focus are showers, backsplashes and windows. If you have a leak somewhere like a shower, it can cause water damage." 
3. Check Out Your Crawlspace
Before it gets too cold, it's a good idea to check out your crawlspace. Look for things like water leaks, termite damage and mold. "It's also a good idea to get in there and make sure no insulation has fallen down," Clifton says. While you're doing this, also close all exterior vents on your home's foundation. 
4. Give Your HVAC a Check Up
"You should have your HVAC checked for proper function, change your filters on the HVAC system and have your ducts cleaned," Bekebrede says. This is important because you'll be spending a lot more time inside, and you'll cut down on the dusts and other things that are being blown throughout your home. 
5. Have Your Irrigation System Blown Out
Even if you have already drained all of the water out of your irrigation system, there is still some water left in those pipes. When temperatures dip below freezing, that water can easily freeze, expand and crack the PVC piping. The damage can end up causing you a lot of problems. "Make sure to have the irrigation for all of your landscaping blown out," Clifton says.