Designers
A Favorite to Follow: Mandy Lynn Booher
Springfieldian Mandy Lynne Booher's Instagram is a perfect follow for anybody who loves to embrace the simple beauty in everyday moments at home.
By Katie Pollock Estes
Dec 2018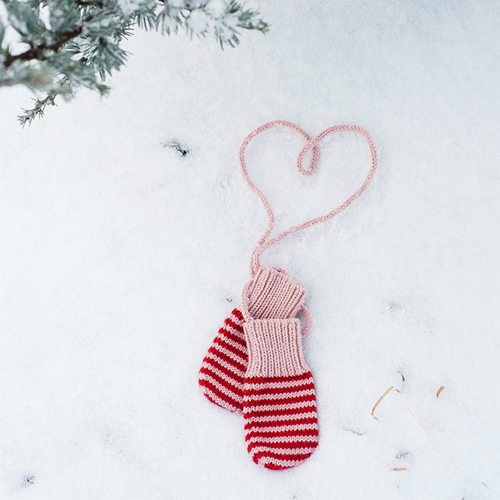 Follow for the Nostalgia 
Mandy Lynne Booher says she's drawn to a dreamy, vintage style in her professional work with photography studio Mandy Lynne Imagerie. This picture feels like childhood and Christmas rolled into one, with the striking nostalgic contrast of red mittens on the white snow.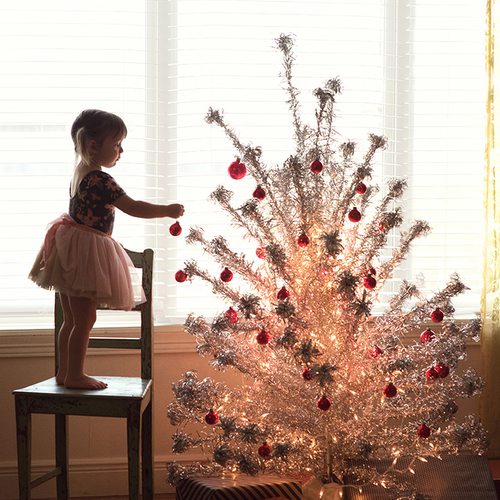 Follow for the Sweet Moments 
Life with kids can be messy and chaotic, but Mandy Lynne, who has three kids ages 3 to 18, manages to distill it down to moments like this one. She shares an endearing scene that captures the simple joys of family life at home.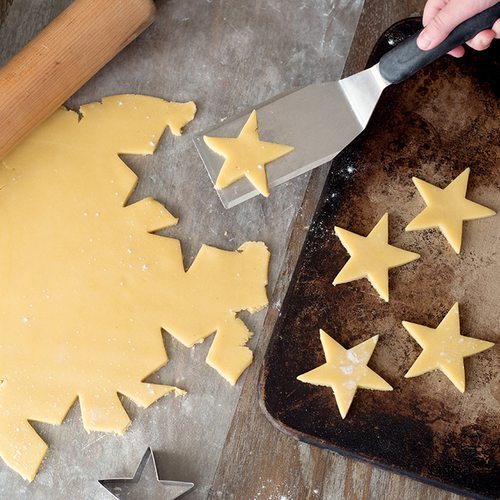 Follow for the Everyday Beauty 
Everyday moments and simple rituals like baking cookies are shown in compositions that make them look as beautiful as they are attainable. No flour mess here! And there is the perfect touch of holiday color with that little bowl of cranberries.
Is your Instagram full of local style inspo? Tag @417mag on Instagram to be featured—and don't forget to follow us too! You can also email tessa@417mag.com and share your favorite local Instagram feeds.