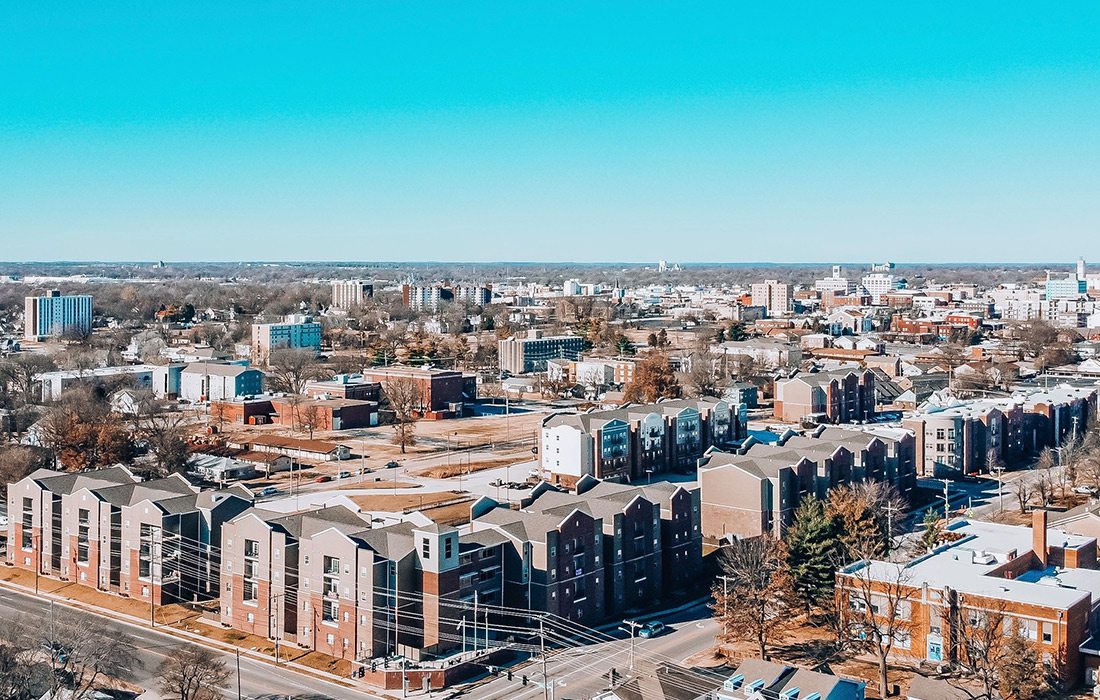 About Bryan Properties
---
Whether you are looking for the privacy of a single-family home or the amenities and safe community of an apartment complex, Bryan Properties has places to live that will fit everyone's needs.
Founded by Bryan Magers in 1985, the company has grown to building and managing apartment complexes, student housing communities, multiplexes, shopping centers, and office buildings. Bryan Properties manage properties in Springfield, Nixa, Ozark, Lebanon and Branson.
Their mission is to improve the quality of life across the Ozarks and believe in giving back to local communities; it's a vital part of who Bryan Properties is as a locally owned company.
The Hampton Inn
---
Planning a trip to Branson this holiday season? You want rich comforts and cheer with affordable prices. You want to support a local company that has the backing of a well-established franchise. You want to stay at a Bryan Property! The Hampton Inn Branson—Branson Hills and Hampton Inn Branson on the Strip are both Hilton properties, so you can take advantage of using Hilton points. These amenity-rich hotels are set apart because of their local ownership. Bryan Magers began Bryan Properties in 1985. He truly cares about his customers and instills that into his employees. Book your holiday stay now at hilton.com.