Home Profiles
Built-in Savings
The Seagers' home in Rogersville is 8,000 square feet, but it only uses an average of $50 per month in electricity. Find out how the home was custom built with many recycled materials to be extremely efficient and sustainable for a large family.
By Rose Marthis
Sep 2015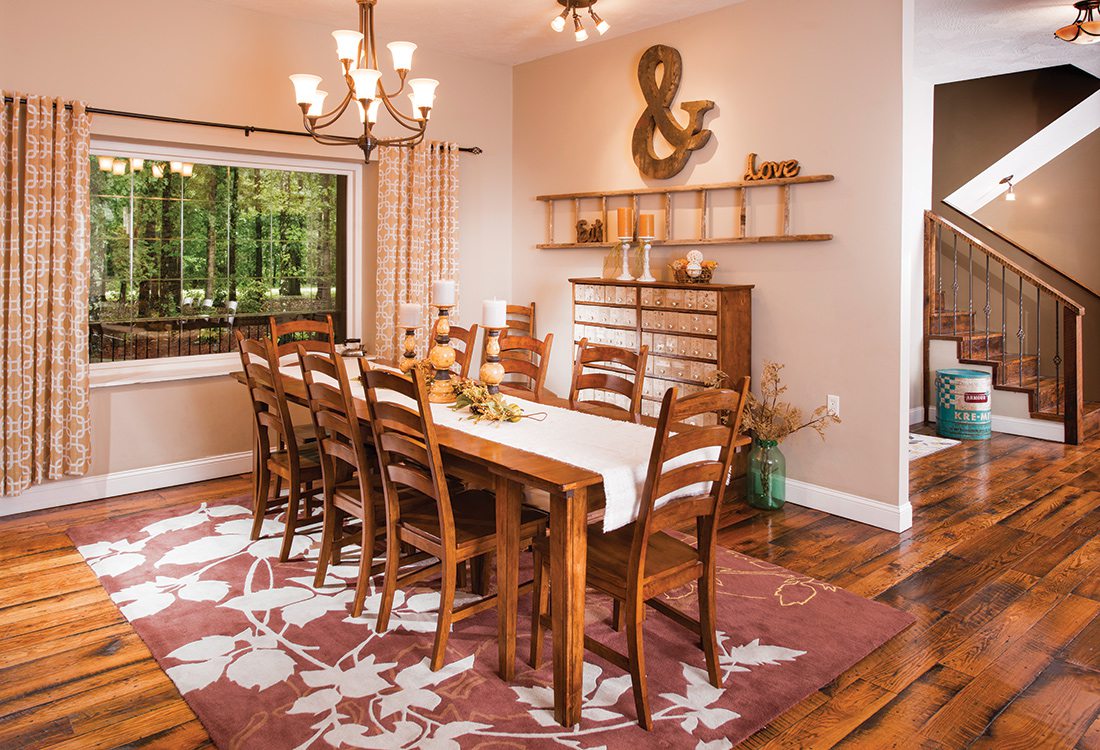 Tim and Angie Seager live in an 8,000-square-foot home. It has three floors and an attic. Tim custom built the house, and Angie helped pick every inch of the interior design. It's their dream home for themselves and their six children. 
But despite the home's size, Tim and Angie Seager's average electric bill is $50 a month. From August 2013 to August 2014, they paid less than $500. So, how does a family of eight pay so little to keep their lights on? Tim built it that way. 
The Seagers bought a lot in the Anchor Hill Ranch development in Rogersville in the winter of 2011. It took them two years to build their home, and they moved in August 2013. 
When planning the home, Tim looked at a lot of different sustainable options. He wanted an energy-efficient home that featured as many recycled materials as possible. 
They salvaged wood from old barns to use for the floors, stair railings and ceiling beams. They found recycled rebar to use as porch railings. Doors were bought on sale at local antique shops, and the bathroom countertops are marble and granite remnants. But their biggest decision on sustainability was using Insulated Concrete Forms (ICF) for the exterior walls. 
The walls are 13 inches thick—8 inches of concrete and rebar with 2-and-a-half inches of foam on each side—and act as insulators. Along with the walls keeping temperatures stable inside, the heating and cooling are on dual systems, using electricity first until gas kicks on at a certain temperature.
The Seagers wanted their home to be sustainable without causing a sinkhole of debt. Every detail was carefully planned to make sure it met the family's specific needs.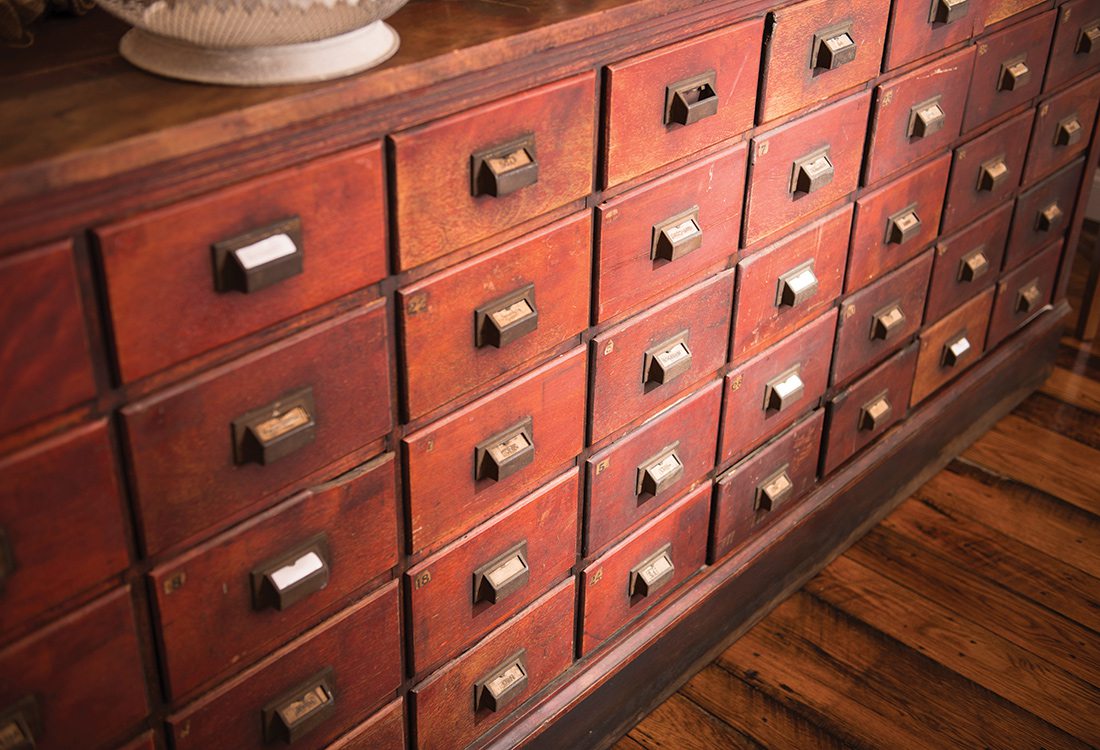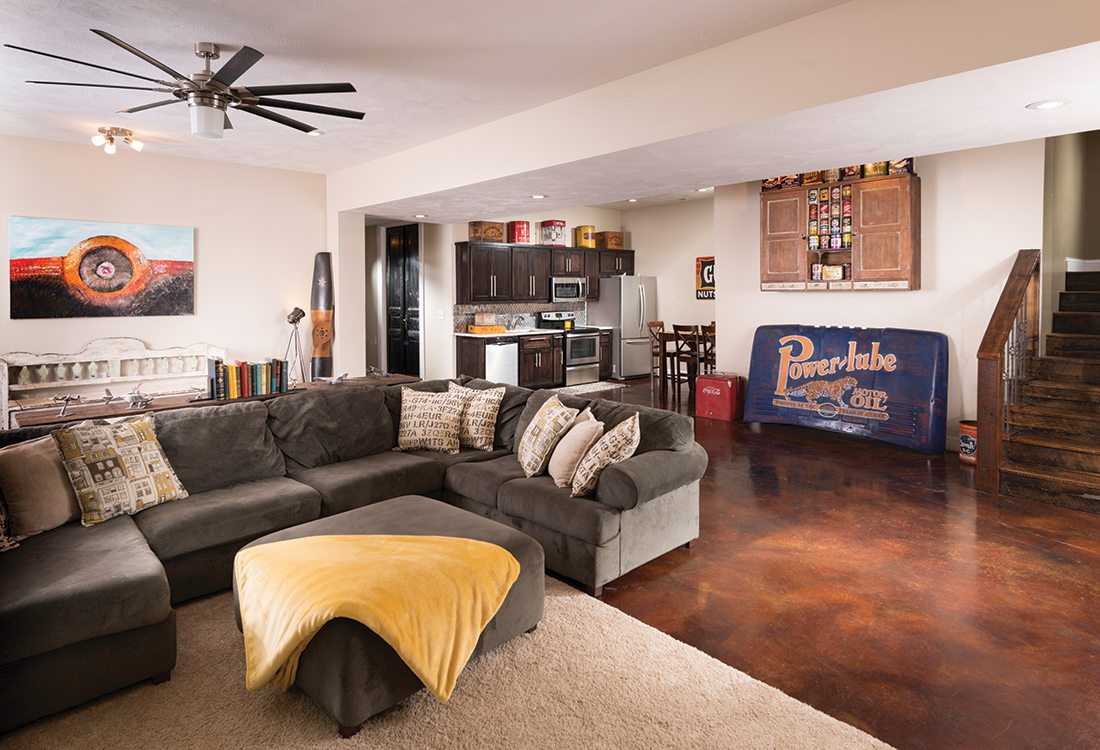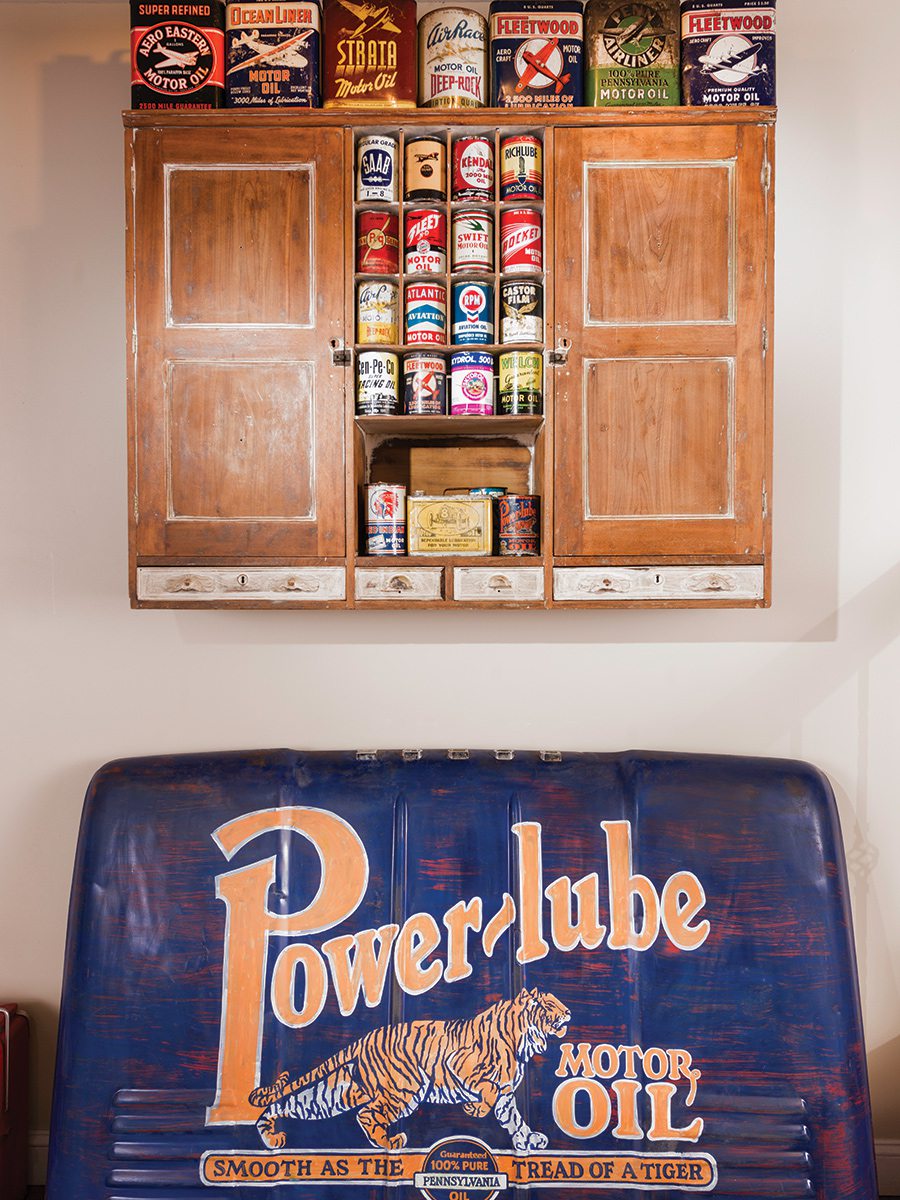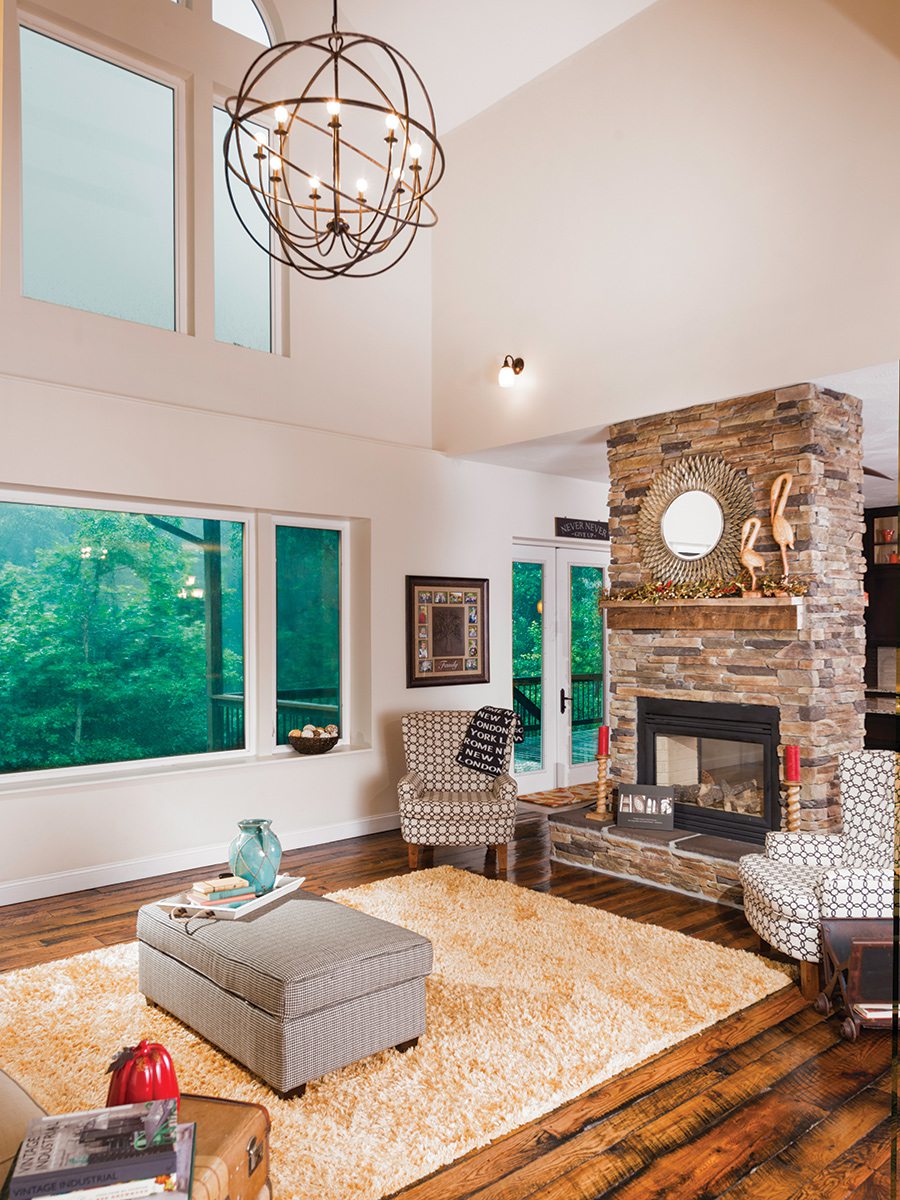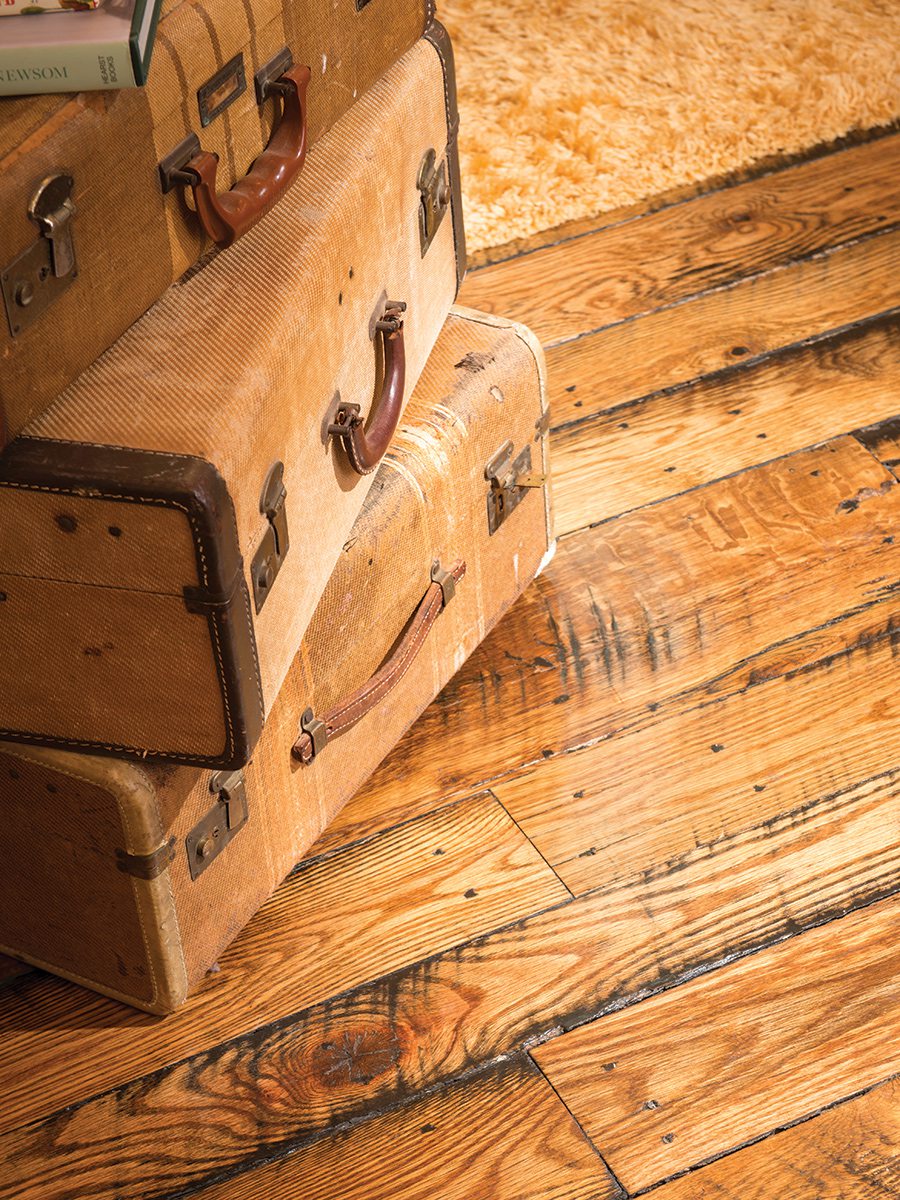 (Left) Oil Slick: Tim has owned this antique cabinet for 15 years and uses it to display his oil can collection. The car hood was recycled and painted by a local artist and will be used as a headboard in one of their sons' bedrooms. (Middle) Restored Beauty: When finding furnishings to fill the home, Angie went to the Habitat for Humanity ReStore. There, she found this double-sided fireplace for only $125 and used brick to showcase it between the living room and the kitchen. (Right) Knock on Wood: Old suitcases are used as an end table in the living room. The wood floors were salvaged from an old, torn-down barn in Marshfield. The same wood is used throughout the home in beams and stair rails.