Weatherize Your Home for Winter
Don't let Old Man Winter sneak up on you this year—local pros share how to weatherize your home before it gets too cold outside.
By Mike Cullinan
Sep 2015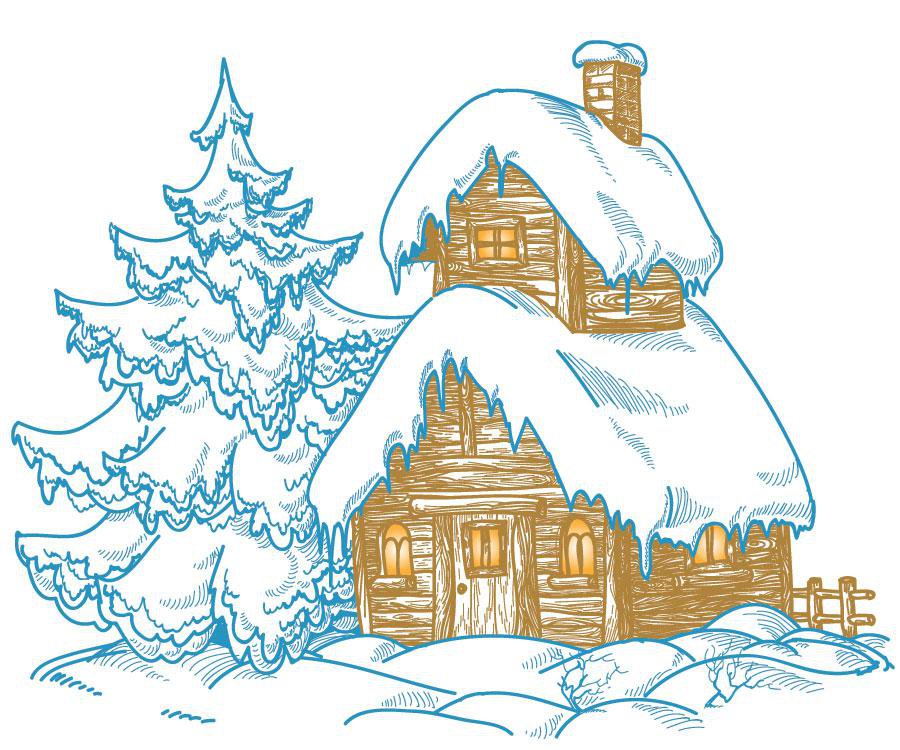 As the weather begins to turn colder, and your furnace starts cranking up again after the summer-long break, many people begin to dread opening the monthly utility bill. But an increased heating bill doesn't have to be a blow to the bank account if you follow a few tips to prepare your home for the oncoming dip in temperature.  
Look for leaks 

Residential home builder Brett Godfrey with Built By Brett Inc., says controlling air filtration is a large piece of the energy-saving puzzle. "On a windy day, take some incense and let the smoke move around windows, doors, wall outlets to help find air leaks," he says. "A little caulking often cures some large air leaks."
In that same area, Dusty Essick with Essick Builders LLC suggests residents with window air conditioning units use heavy mil plastic sheeting and secure it with weatherproof tape in colder weather. 
Change filters
Dirty air filters slow down air flow, making the furnace and air conditioner work harder. "The cleaner your filters are the better your heating and air system is going to work," Essick says.
Check crawlspaces
For homes that have crawlspaces, Godfrey says to check that all the ductwork is attached. "You would be surprised how often large leaks occur due to poorly fitting ductwork," he adds. Those leaks can cause an unwanted spike in your utility bill.
Inspect weatherstripping
Sealing gaps around doors and windows can result in some substantial energy bill savings and doesn't take much work. Essick says their installation is very simple. "They just pull out and snap right back in," he says.  
Check exterior dryer vent cover
Costly utility bills can often be linked to small leaks, which is why Godfrey suggests checking the exterior dryer vent. Out of site, out of mind, lint can accumulate and not allow the damper to shut, allowing cold air to blow inside.
Look at insulation level in attic 
At minimum, 10 to 12 inches of insulation should be in the house, Essick says. Insulation can be bought from any number of home improvement or hardware stores, and Essick says some will loan the blowing machine to install it.