DIY
Mailbox Makeover
Tired of the same old mailbox? Customize it to make it grab the attention of more than just the mail carrier.
By Mike Cullinan
Sep 2016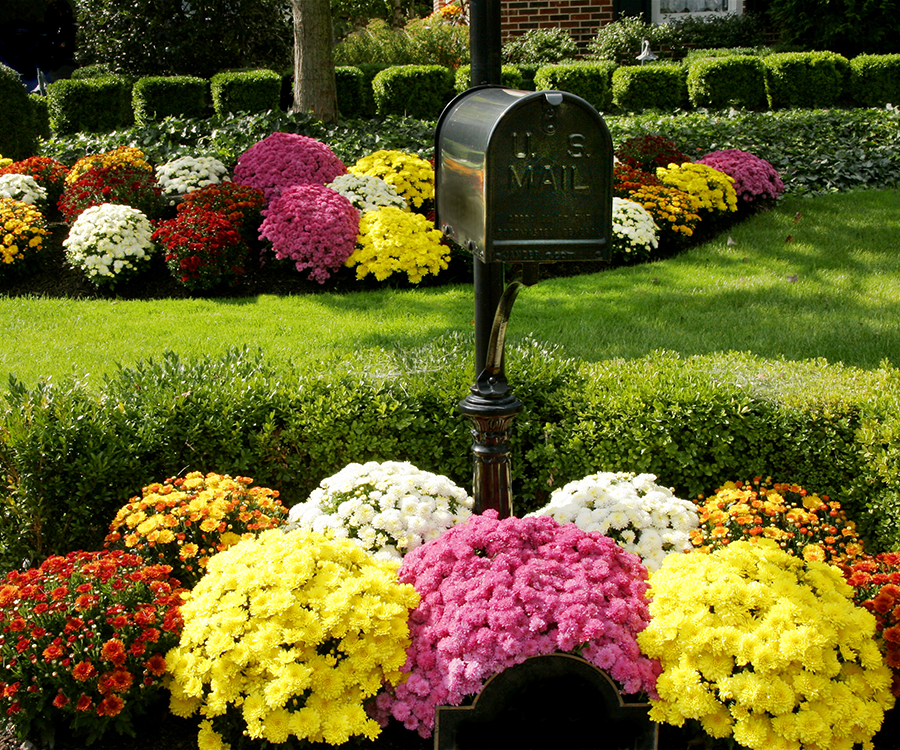 It's likely you pay it a visit up to six days a week, yet rarely give it a second thought. But there's no reason your mailbox has to remain just a post sticking out of your yard that only attracts birds (and the mail carrier, of course). It can be an eye-catching contributor to your property without too much effort.
Kevin Runyon, owner of Custom Creations Landscaping and Lawn (Marshfield, 417-840-2863), says mailboxes are a highly overlooked part of landscaping. "I kind of look at it like putting earrings with a nice outfit," he says. "It's more of an accent piece to your lawn."


Dress It Up
If you have a typical mailbox, perhaps one with a wooden post, Runyon says adding a dark stain—currently a popular style—is a simple way to make it stand out. 
As for the box itself, if it's one that can be unscrewed from the post, you can easily add some high-quality spray paint to give it some color.
 
Switch Shapes
The standard tunnel shape that so many mailboxes have might be reason enough for you to simply change its look. If so, a square mailbox is one option that will keep it from looking like everybody else's on the block, Runyon says, which fits in with his landscaping philosophy. "I don't like to blend in," he says. "I like my stuff to stand out."


Landscaping Love
No need to just settle for grass surrounding your mailbox. Your box can be accentuated with the addition of a flowerbed or shrubbery, which can add color near the road to grab attention, Runyon says.
As many mailboxes are in full sun for a large portion of each day, he adds, there's an array of brightly colored flowers or shrubs that can be used. For a pop of color, Runyon says you can't go wrong with knockout roses that serve as a backdrop behind the mailbox. Daylilies, wildflowers, black-eyed Susans, shasta daisies and ornamental grasses are also great options, as they can all take extensive sunlight and the heat that often comes with it.


Shine A Light
Although it might not spruce up the look externally, Runyon says adding an interior light to your mailbox is a practical improvement. Mostly, it allows you to avoid ever again sticking your hand into what essentially becomes a dark hole once daylight fades. The light, which is battery operated, can be affixed inside the mailbox by magnets or fabric fastener and simply switches on whenever the door is opened.