Gardening
Make Your Garden Grow
Spring planting has never been easier with this month-by-month guide to successful gardening.
By Erin Gregory
Mar 2017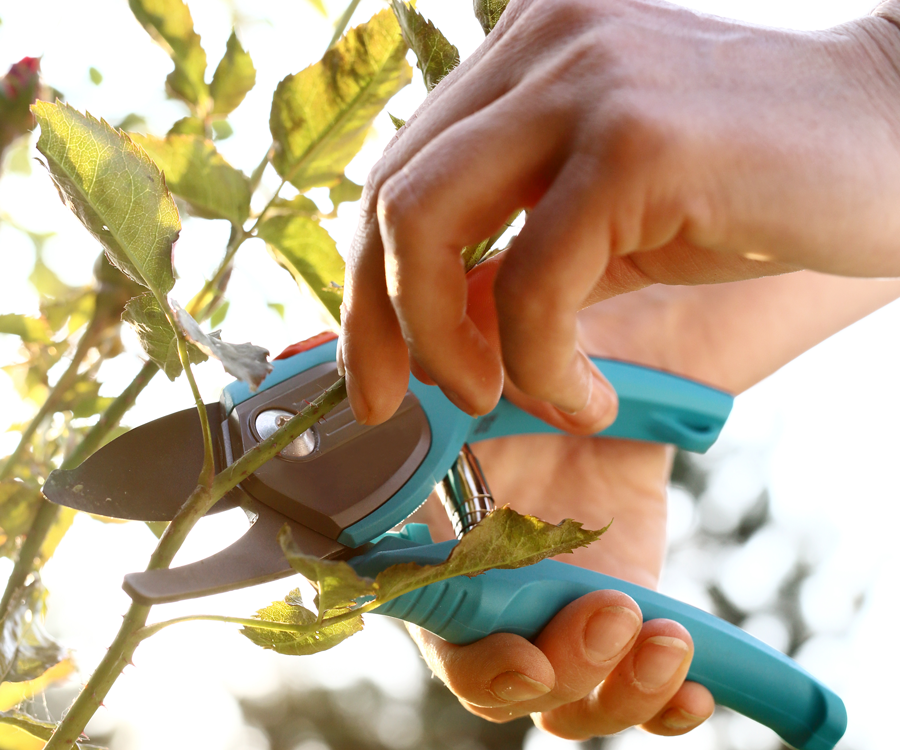 Gardening is a hobby that should take place all throughout the year. Tasks include planning the proper layout and keeping a lookout for weeds and insects, so taking it month-by-month can help you prepare properly, ensuring a successful planting and growing season. 
"If you had any challenges growing last season or are starting to garden in a new area, I would recommend bringing a soil sample to the University of Missouri's Greene County Extension office inside the Botanical Center," says Katie Keith, Botanical Center Coordinator.
Keith works on the master landscape of the center and manages volunteers and education programs. She explained that late winter and early spring is a good time to clear out weeds. Mulches and pre-emergent herbicides can prevent the typical summer weeds from sprouting. As a rule of thumb, anytime during the winter and spring months is a good time to have soil tested through the local MU Extension office. Soil testing can alert gardeners of any nutrient or pH deficiencies in their soil. The MU Extension website, extension.missouri.edu, has a wealth of free information on many gardening-related topics.  
Early spring is a good time to prune and shape plants—excepting plants that are about to bloom. It is important to make daily visits to the garden throughout the season, if possible. Then, in fall, make sure any diseased plant, or ones with lots of insects, are removed. Do not leave soil bare—apply mulch or a winter cover crop to retain moisture and protect the topsoil from blowing away. 
"Take it easy and enjoy the harvests and colors of a fall garden," Keith says. "Don't get too pruner happy. Some ornamental grasses are most lovely in winter with the plumes left up until spring. Some ornamental shrubs or semi-hardy tropicals like butterfly bush, crepe myrtles, Russian sage, Mexican sage [or] St. John's Wort should not be pruned until you see new growth emerge in mid- to late spring."
But the most important factor is perseverance. "I think some gardeners quit too soon," Keith says. "I kill plants all the time, but I see it as a chance to try something new."