5 Things We Love About the 417 Home Redesign
For the past six months, the editorial and art teams at 417 have brainstormed, worked, reworked and perfected a completely redesigned 417 Home magazine. Our labor of love is finally here, and we can't wait to show it off.
By Rose Marthis and Heather Kane
Mar 2018
1. The Ever-Changing Color Palette 
Inspired by our mood board in the front of the magazine that captures color and material trends hitting the local design scene, each issue has an organic color palette that visually ties the pages together from beginning to end.
2. New Recurring Story Types 
Readers can count on seeing a fabulous Kitchen Spotlight, a luxurious Bath Spotlight, an inspiring Design Eye and a heart-warming End Note in every issue. These stories are the perfect place to find exciting, easy-to-read information to help you live your best life.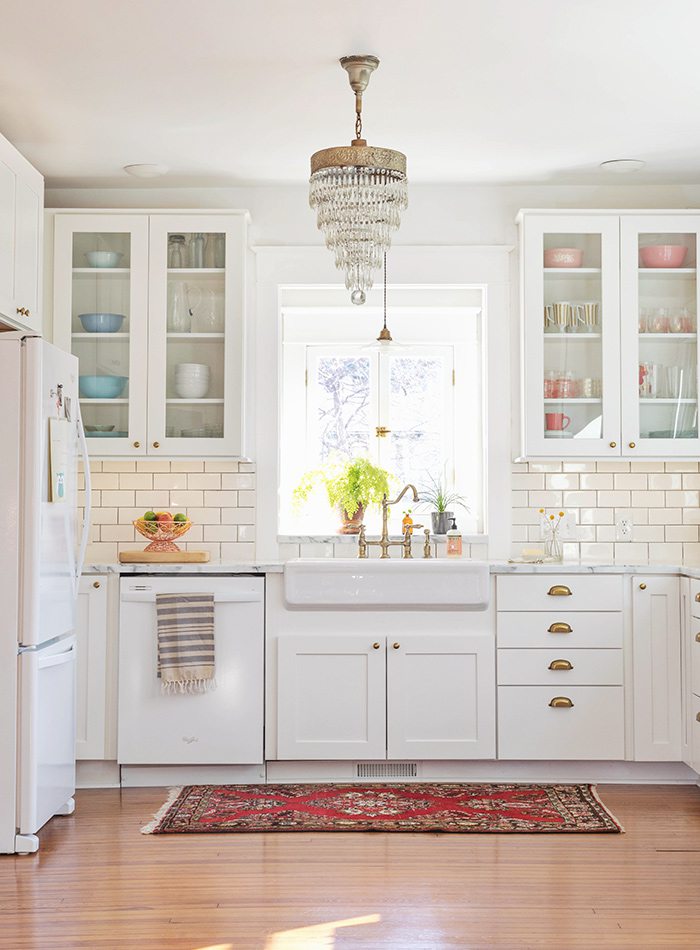 Photo by Janae Hardy
Kitchen Spotlight: To keep some of the classic details in her kitchen, Hanna Lord installed an older style window to match the chandelier that was left by the previous owner.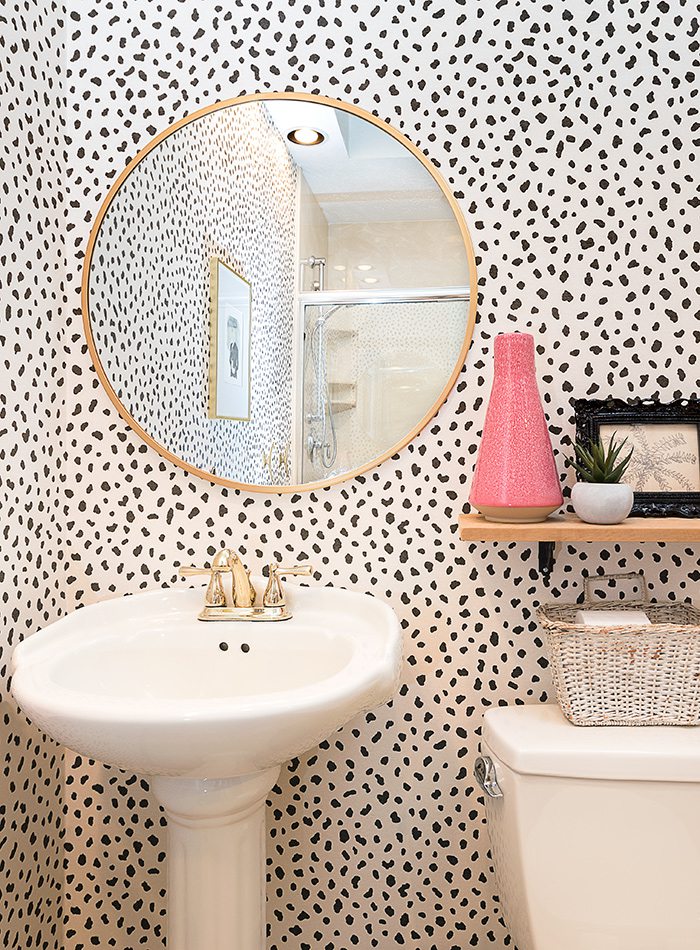 Photo by Brandon Alms
Bath Spotlight: The pink accents in the Bonebrakes' bath are a fun splash of color in the hallway near the bedrooms in their Brentwood home.
Purchase Photo
3. Real Life Stories You Can Relate To
You'll "run into" your neighbors, friends and colleagues on these pages. The magazine is full of stories of personal experiences of the people who are defining the local lifestyle and starting trends. We're bringing those stories straight to you, complete with easy-to-pull-off recipes, DIY projects and how-tos.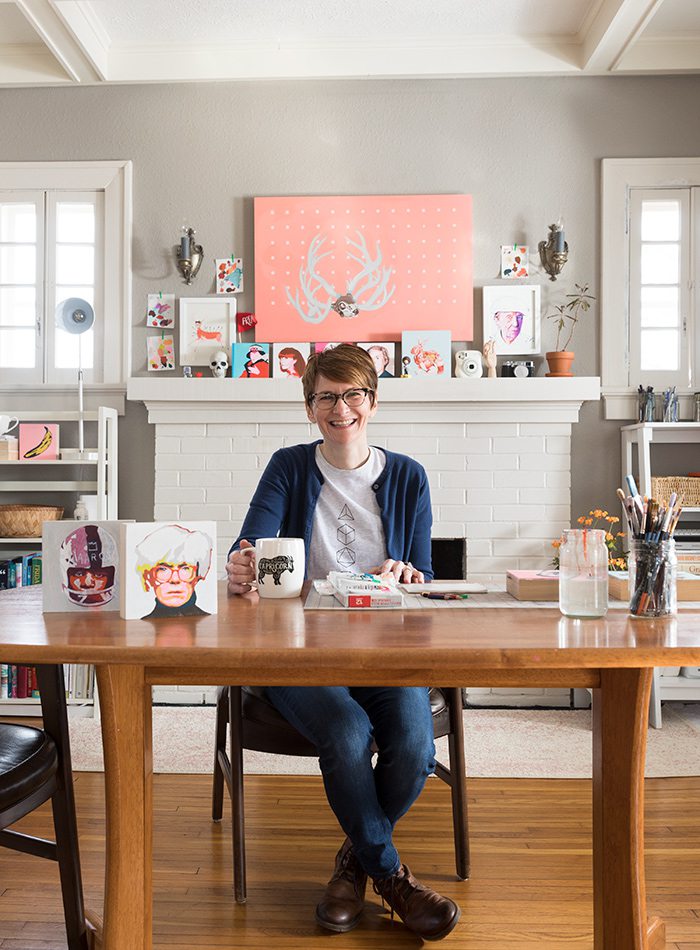 Photo by Brandon Alms
Artist in Residence: Crystal Moody repurposed a spacious library table to pull double duty, serving as her desk by day and a place for homework and family games after hours. Natural light floods the room through original, wavy-glass windows.
Purchase Photo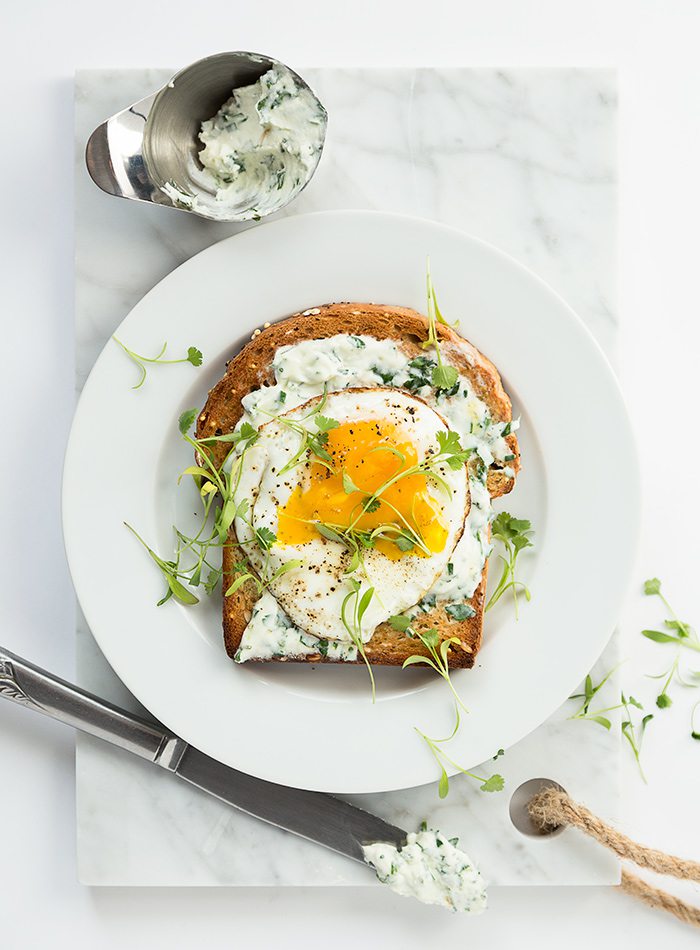 Photo by Vivian Wheeler
Saturday Morning Toast: Make yourself the carby, cheesy breakfast you deserve.
Purchase Photo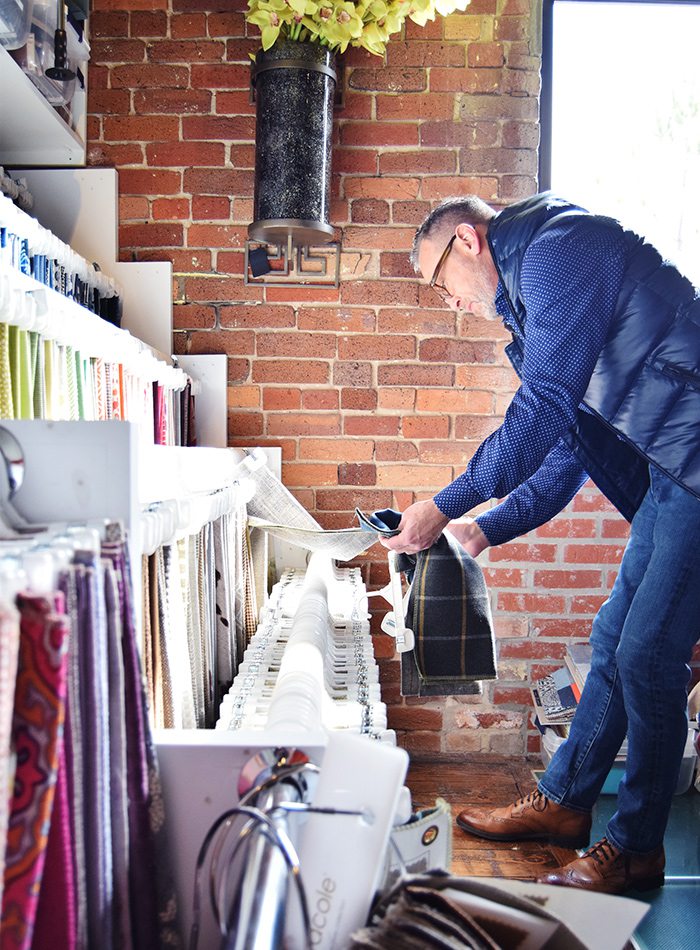 Photo by Colby Kern
Designer in Action: Nathan Taylor is prepping for an 11 a.m. appointment where he will be presenting a client with ideas for a living room. "I like to present three different palettes that we work from, and then we select from those," he says.
4. Easy-to-Digest Content 
Bite-size content paired with image-heavy storytelling makes the new magazine a joy to read.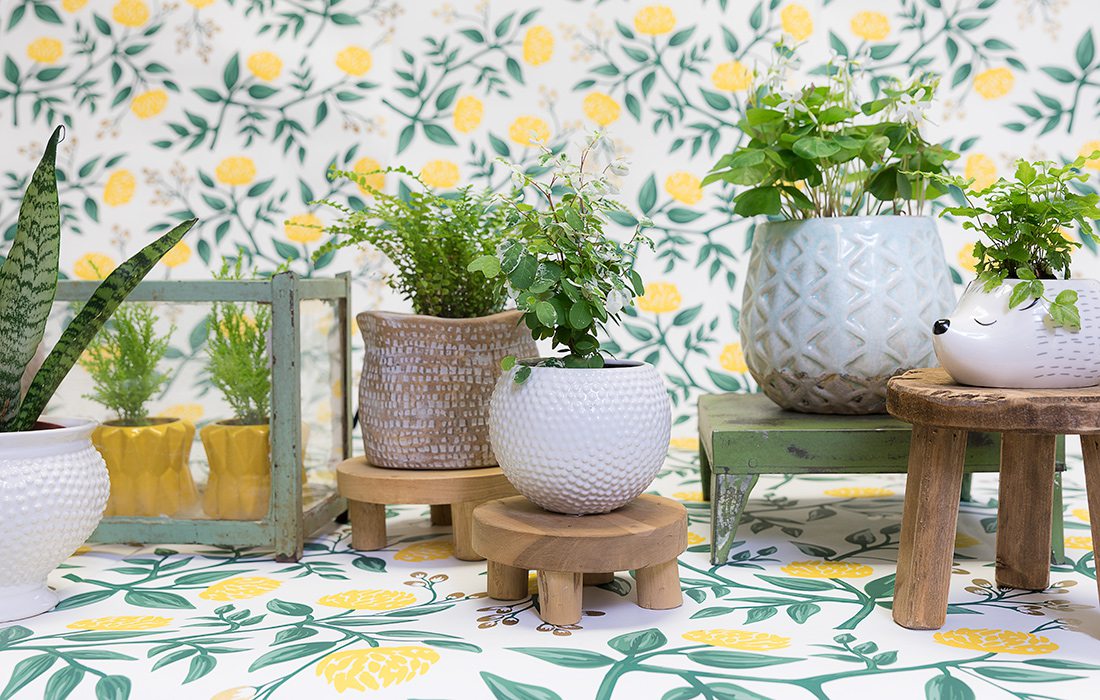 Plant: SANSEVIERIA. Indirect shade, water every few weeks, (great for beginners); $6; Pot: Spottle, $12.50; Both available at Flora & Fern
Plant: LEMON CYPRESS. Indirect light, don't over water; $8.25 each; Pot: Fang planter, $12 each; both available at Flora & Fern Terrarium: Vintage, $50 at Harrison House Market
Plant: LEMON BUTTON FERN. Indirect light to shade, keep soil moist, best indoors; $9; Pot: Basket weave, $3, both available at Flora & Fern Stand: Wooden, $15.50 at Harrison House Market
Plant: BREYNIA (snowbush). High light, water once a week; $8.50; Pot: Spottle white, $8.50; both available at Flora & Fern Stand: Wooden, $13.50 at Harrison House Market
Plant: OXALIS GREEN (shamrock). Bright light, dormant in summer, water once a week; $7; Pot: Congo blue, $20; Stand: Green metal,$30; all available at Flora & Fern
Plant: SILVER LACE FERN. Bright to indirect light, keep soil moist; $4; Pot: Porcupine planter, $23; both available at Flora & Fern Stand: Wooden with handle, $13.50 at Harrison House Market
Photo by Brandon Alms
5. Pages Worthy of the Fridge 
We're talking to the experts and showing readers what local industry leaders, stylists, designers and artists are doing. More art, more culture and more of what makes 417-land extraordinary are displayed with calls to action anyone would want to take advantage of.
Tour the redesign with Creative Director Heather Kane

Get 417 Home magazine sent directly to your mailbox and straight onto your coffee table.
Flip through these gorgeous new pages any time you want. It's time to get to work planning your next home project or party!