Welcome to the Neighborhood
With a wide assortment of neighborhoods, Springfield's real estate market is suitable for just about any demographic.
Jun 2013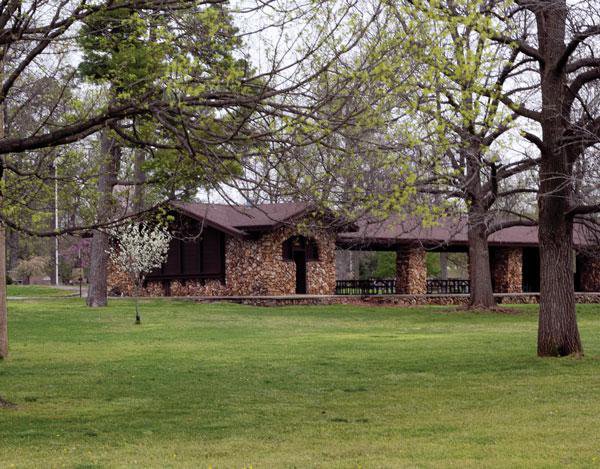 The Perfect Neighborhood for:
Growing Families

South Fork neighborhood is located right off of Campbell Avenue and Plainview Road about halfway between Nixa and Springfield, the South Fork neighborhood offers a safe environment suitable for a wide range of individuals and families. One of the big draws for this growing neighborhood is its active social life with a calendar full of ice cream socials, garage sales, annual picnics and the yearly election of new homeowner association board members. With plenty of activities going on throughout the year, getting to know the neighbors is easy. Most of the homes in South Fork are single-level homes that have been built within the last 20 years. With its treelined streets, neighborhood pool and active homeowners association, South Fork has a wide appeal to growing families of all demographics.
The Perfect Neighborhood for:
Young Professionals

Phelps Grove neighborhood is a blend of eclectic folks from college students to retirees make up Springfield's Phelps Grove neighborhood. Gardens, massive trees and porches accent mostly two- and three-bedroom bungalows, creating a friendly environment for socialization. Nearby are numerous restaurants, a fire station, Phelps Grove Park and the Springfield Art Museum. Young professionals can enjoy a community feeling, a close proximity to downtown and the perks of city living without paying loft prices.
The Perfect Neighborhood for:
Empty Nesters

Ironbridge neighborhood is wedged between Campbell Avenue and National Avenue right off of Weaver Road, the Ironbridge neighborhood boasts a host of nicely landscaped, mostly brick homes that come in a variety of sizes. Block parties and Fourth of July gatherings provide an easy way to get to know neighbors. Empty nesters especially enjoy Ironbridge's proximity to CoxHealth, Twin Oaks Golf Course and the Ironbridge park, complete with a pool and basketball and tennis courts.
By Dayle Duggins | Photos by Jessica Kennon, Jamie Kalil