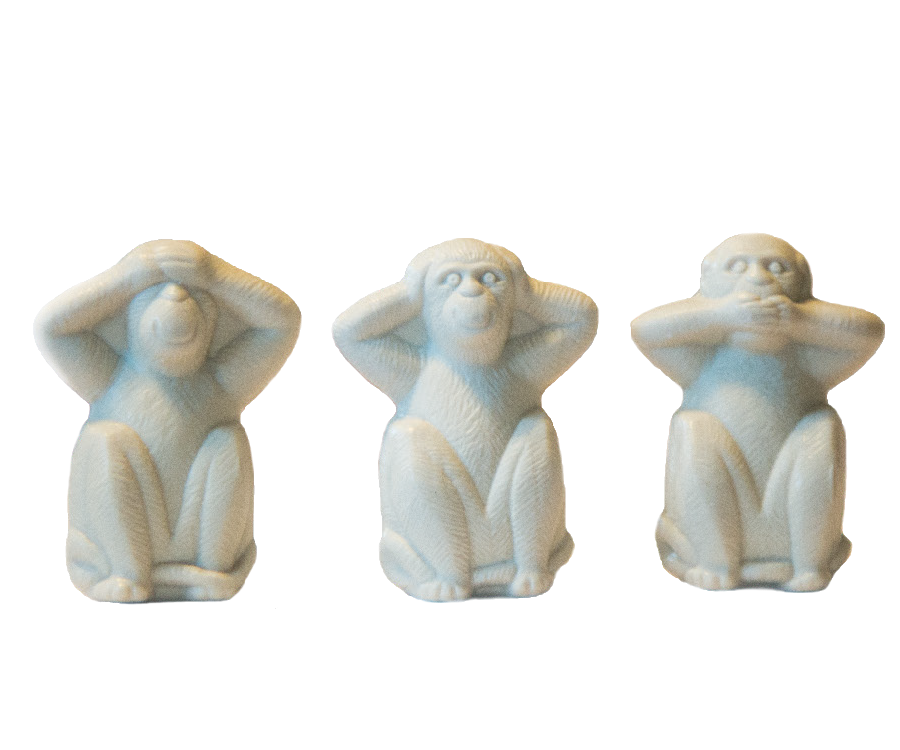 Little finishing touches make life worth living. A mint on a pillow. A cherry topping a sundae. Or, when your bathroom is concerned, a few Gianna Rose Atelier soaps displayed by the sink.
But it's not just about washing your hands with them. In fact, the "oohs" and "ahhs" come long before you're ready to cover yourself in suds. "One of the great things about these soaps is the packaging," says Lauren Haik, owner of The Market (2628 S. Glenstone Ave., Springfield, 417-889-1145). Delivered in well-designed boxes that come in a variety of patterns, shapes and sizes, the soaps are appealing in part because of their packaging. 
The soaps themselves are equally pleasing to the eye, offering the traditional bars and squares as well as many available in animal shapes, beach-inspired shapes and even a line of novelty creations. They come in a wide range of colors, too.
But we all know looks aren't everything. Luckily, these soaps also perform. "The one thing about this company is that they say their product is beautiful, but it's meant to be used, not just admired," Haik says. The soaps are all triple-milled, which is a definite plus. "People often like triple-milled soaps better because they tend to give a richer and creamier lather," Haik says. They also come in a huge variety of scents, all with a light, delicate finish. They smell fresh and clean without being overbearing, which is typically a hard feature to find in products so pretty.