Food
Take It Inside
Growing basil on a windowsill is an easy way to satisfy your green thumb during the long, cold winter months.
By Harrison Keegan
Dec 2011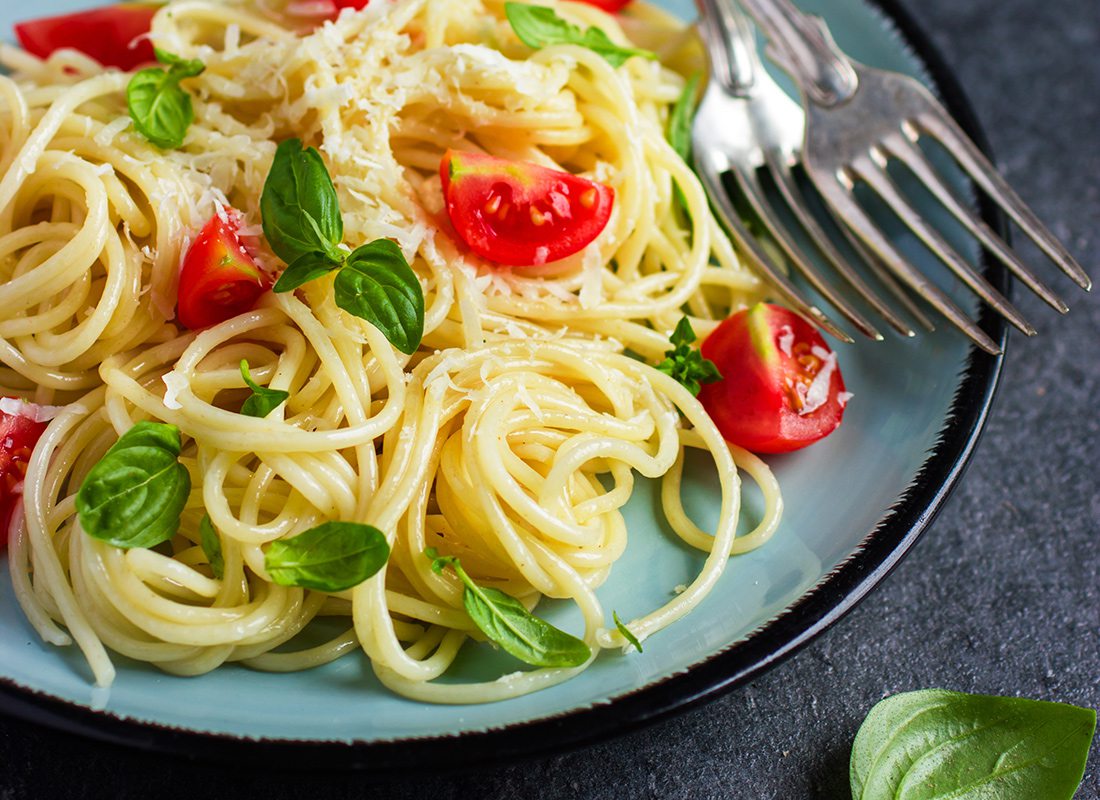 The winter weather may keep you out of the garden for a few months, but that doesn't mean you have to stop planting. Basil is one of those rare crops that grows just as well on your windowsill as it does outside. Melissa Millsap from Urban Roots Farm (831 W. State St., 417-597-4858) gave us a few tips on growing this favorite herb inside.
Millsap says to grow basil indoors, you have to place your basil plant in a 6- to 12-inch pot on a sunny windowsill. Water it once or twice a week, and be sure to trim off the mature leaves regularly to keep the plant healthy and usable.
But you can't just plant some seeds and expect good results. It is important to start the windowsill process with a mature basil plant. If you don't have one, you can purchase one at a local nursery or farm. Urban Roots Farm, a sub-acre microfarm tucked away in Springfield's West Central neighborhood, has mature basil plants for sale.
After your plant produces healthy leaves, pick the fresh basil and try it out in a few new recipes. We found a few ideas for enjoying basil from Culinary Director Judy Sipe at foodchannel.com, an international website filled with recipes, articles and more. These tasty creations were developed with her direction in the Springfield-based Food Channel Test Kitchens.