Drinks
Insider's Scoop on Apple Cider
Learn about the tangy drink's appeal and options to produce a homemade batch from a pair of experts who know the fruit to its core.
By Mike Cullinan
Nov 2016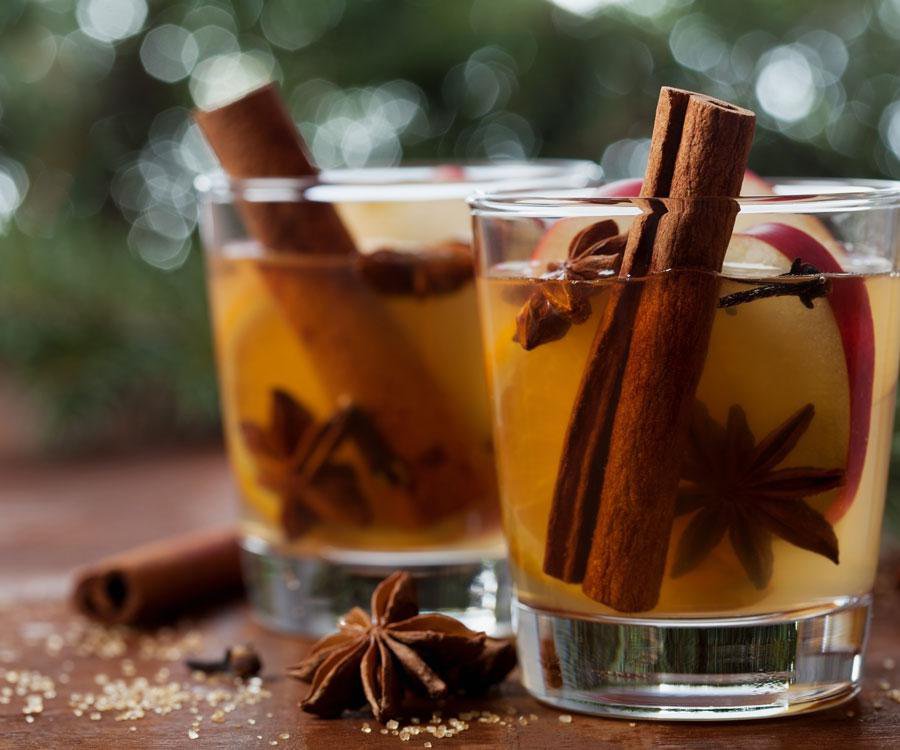 With a seemingly endless variety of apples available for consumption, there's no reason to stray too far from the popular favorites to find a good combination for making homemade apple cider. Jan Wooten with Sunshine Valley Farm (sunshinevalleyfarm.com) says people can go in a lot of directions, as individual tastes for what is sweet and tart can vary. "Southern Missouri favors a sweeter drink than some other parts of the country," she says. "But there are lots of kinds of apples that will give a different flavor."
Those looking to just use two types of apples can reach a balance of sweet and tart by using a ratio of ⅓ Gala and ⅔ Jonathan apples, Wooten says, with a bushel of apples typically capable of producing three gallons of cider.
At Murphy Orchard (murphyorchard.com), apple cider has been commercially produced for more than 30 years, says David Murphy. Using a mixture of sweet and tart apples, he says nothing is added to the cider—a practice that can be followed when making it at home. "We don't put in preservatives, there's no water, there's no sugar," he says. "It's just straight apples you're drinking here."
Washing the apples and getting them chopped is essential, with both Wooten and Murphy suggesting use of a food processor or blender for those who don't own a hand press. The apples should be blended to the consistency of applesauce before squeezing the pureed apple through a cheesecloth, which allows for the extraction of juice. 
Murphy recommends keeping the cider you plan to consume within the next couple of weeks refrigerated, and freezing the remainder. "The colder you can keep it, the better," he says. "If [you] want fresh cider later in the year, [you] need to freeze it and just thaw it out, and it'll taste just like fresh."
Those looking for a sweeter option for their cider can put a gallon of the drink in a coffee pot and heat it up, adding in a tablespoon of Red Hots for a cinnamon kick. "It's a pretty flavorful drink," Murphy says.